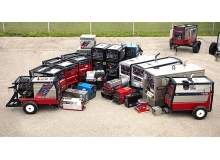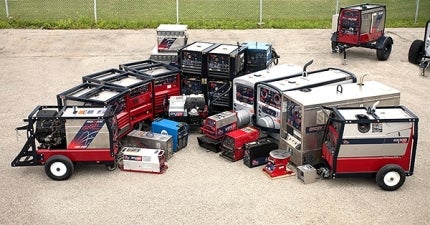 In order to keep its rental fleet up-to-date with the latest equipment, Red-D-Arc makes a selection of its existing inventory available for purchase.
Red-D-Arc equipment is renowned for its durability and reliability and its technicians maintain all of its equipment in an ongoing basis.
Clients can browse Red-D-Arc's used equipment website to view a real-time inventory of available used welding and welding-related equipment.
It offers a wide range of used welding equipment including TIG welders, MIG welders, diesel welders, spot welders, gas welders, miller welders, plasma cutters, stud welders, and more. Special offers are available on the website, providing clients with the opportunity to purchase high-end welding equipment at substantial discounts.