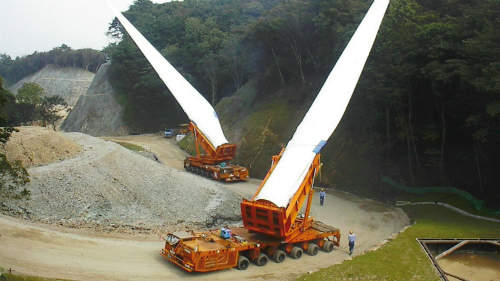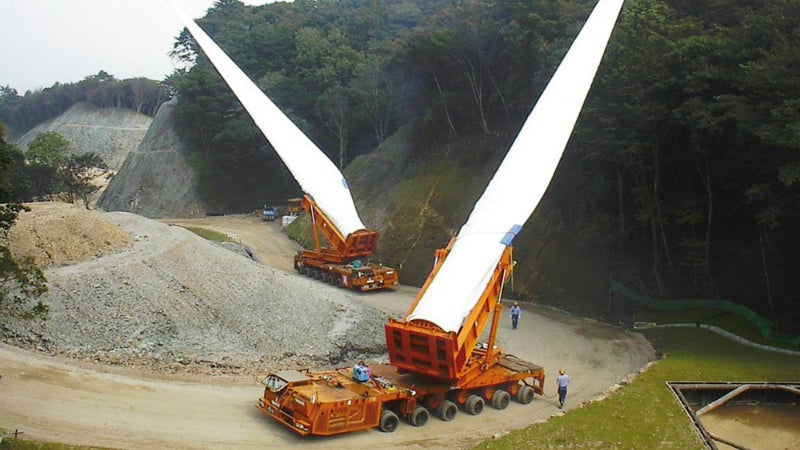 The Cometto range includes lifting platform transporters from 20 tonnes to over 1000 tonnes, for the displacement of any kind of loads and specific applications.
The company has always designed and produced several tailor made models, designed in function of the customer needs.
The main sectors covered by Cometto range are: shipyard, steelworks, power, offshore, oil and gas, aerospace, heavy haulage, industry, etc.
The main features of Cometto transporters include a wide range of steering modes, customised platform dimensions, large payload capacity, synchronisation among separated vehicles, modularity and high reliability even in case of for continuous working cycles in extreme working conditions.