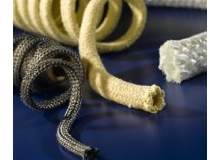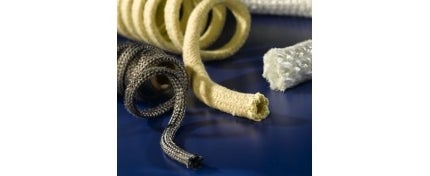 Ferlam Compensateurs has been manufacturing custom-made gaskets to professionals around the world for decades.
Our team of experts not only runs our production process, but also the installation of our industrial gaskets. A complete service offers you the advantage of being completely discharged while having the guarantee of work done by professionals in their branch.
We offer the taking-down, renewal or restoration of the metal parts, such as flanges and deflectors, and the installation of the expansion joint. Our technicians have the necessary qualification and skills for quality, security and environment.
We are certified with MASE (equivalent to OHSAS) for optimum security, not only inside our own company but also on the industrial plants of our customers.
A numbers of companies have already entrusted us with their expansion joints for many years.
Enjoy a full service and let our team take care of the installation and the maintenance of our custom-made gaskets.
Please send us your request directly by email or you can reach us at +33 320 659 674.