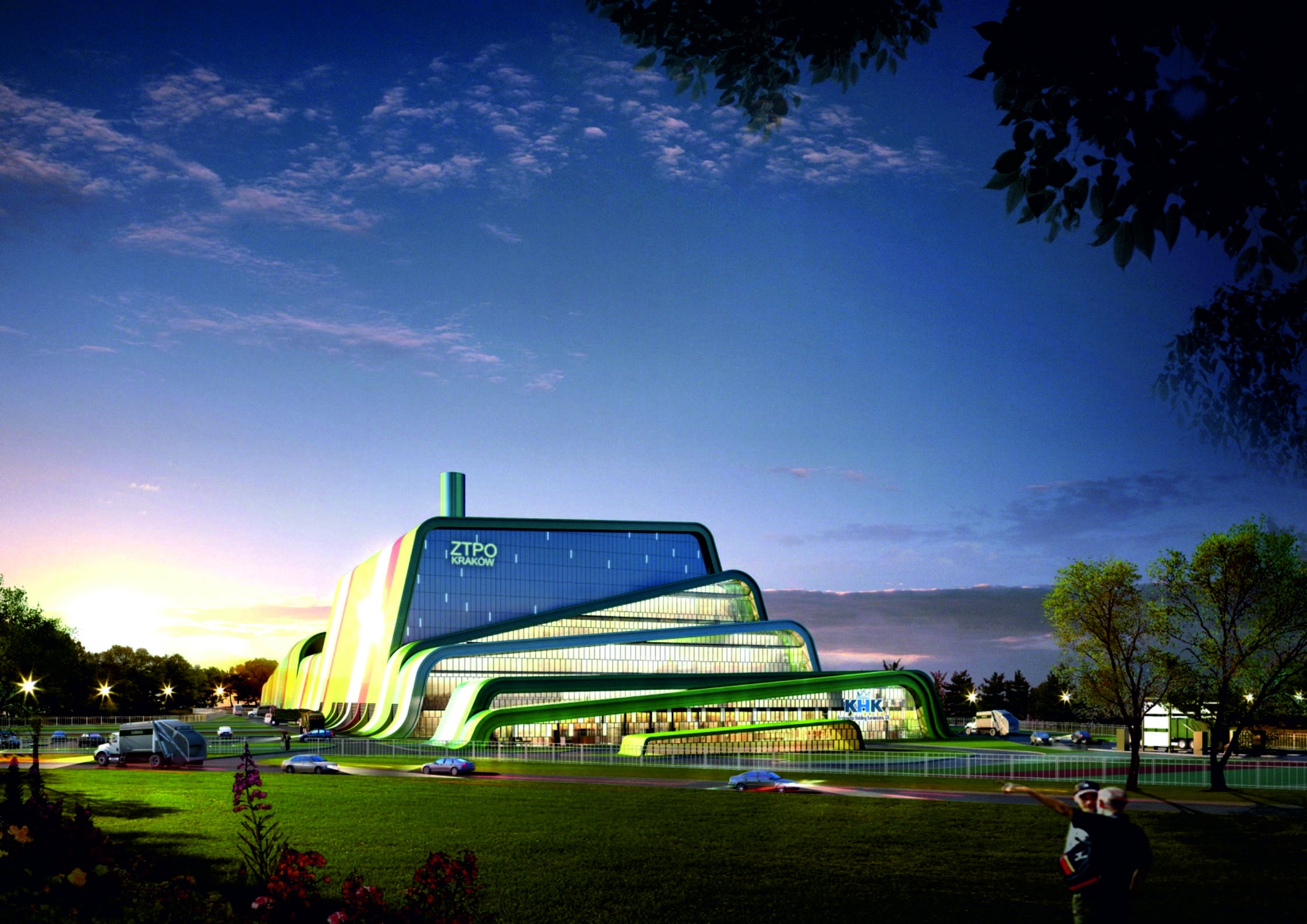 Doosan Lentjes is highly experienced in innovative waste-to-energy solutions.
From our roots as technological pioneers, you benefit from decades of WtE knowledge and experience, encompassing 77 global projects equivalent to more than nine million tonnes of WtE every year.
Advanced, efficient, cost-effective WtE solutions
We foster a true spirit of innovation, with constant research and refinement to bring you the best WtE solutions :
Grate combustion systems
Steam generator
Flue Gas Cleaning
Water steam cycles with turbo generators (Doosan Skoda Power)
Residue Treatment
Our high-efficiency energy recovery process ensures you can use up to 80% of the energy contained in waste to export electricity and heat to your customers. This creates an economical, reliable and sustainable energy source that is flexible whether you are looking to supply electric power or district heating, or to power an industrial process.
Your 'one-stop' waste-to-energy partner
By combining engineering excellence with the best people, we provide solutions for individual WtE sections through to complete chute-to-stack and turnkey programmes.
Exacting design and engineering
Expert construction and commissioning
Full lifecycle care
An integrated WtE solution for modern society
WtE forms part of an integrated solution to managing waste in modern society that involves effective waste prevention, collection and sorting, and optimum recycling.
Offers a green, carbon-neutral, renewable and sustainable energy source
Produces minimal emissions usually well below the European directive
Is clean and efficient, producing the highest energy and maximum reduction in pollutants
Turns non-recyclable waste into a source of energy or heat
Turns incombustible residue from the WtE process into practical uses
Has a flexible and modular design for all solutions, from towns to megacities