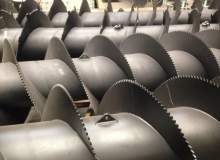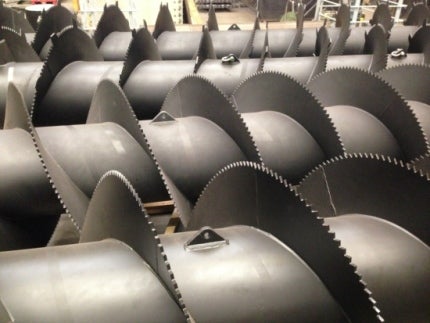 ESI Eurosilo maintains a wear and spare parts service with staff capable of catering to all of our customers' needs.
New standard parts are sourced from the original equipment manufacturers and construction parts will be manufactured at our workshops, according to the original workshop drawings or revised to the latest technical knowledge. This way, we can ensure that the spare parts are identical and interchangeable with existing parts.
Our spare parts are manufactured to the highest production standards. We can also provide substitute types for parts that are no longer available. We do all of this in a very timely manner and at very reasonable rates.