Developer
Kalehan Enerji Üretim ve Ticaret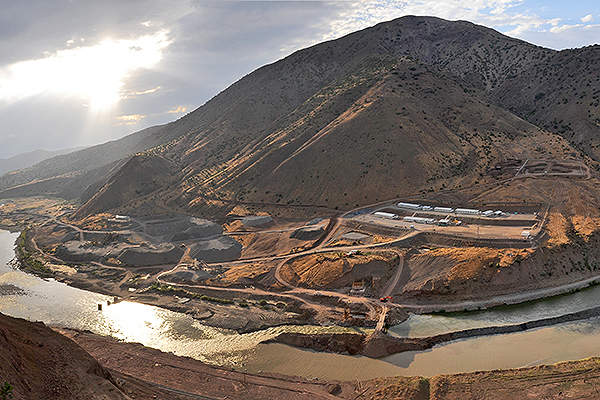 The 600MW Beyhan I hydroelectric power plant is being constructed on the river Murat in Turkey. Image courtesy of Andritz.
Construction works undergoing at Beyhan I power plant. Image courtesy of Andritz.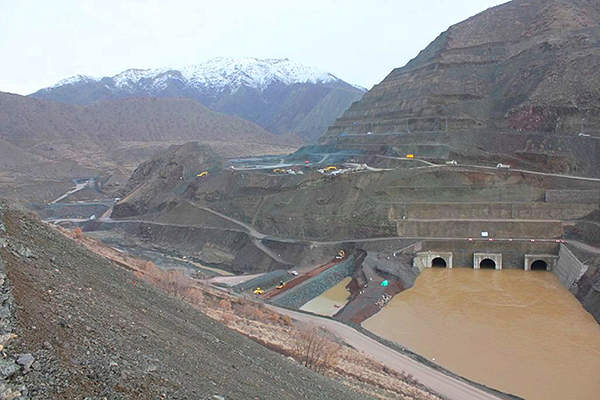 The power plant will generate 1,253.73GWh of power annually. Image courtesy of Andritz.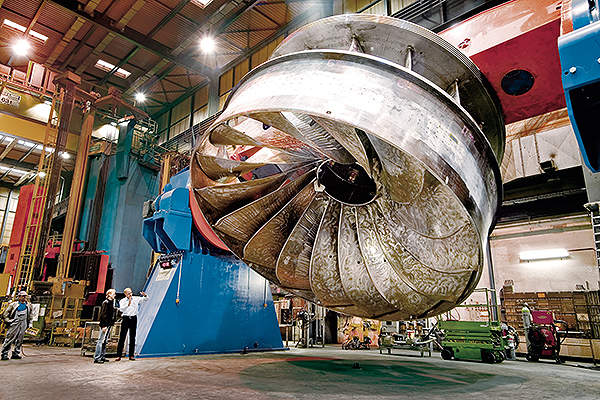 Three 186MW Francis turbines will be installed at the Beyhan I power plant. Image courtesy of Andritz.
Free Report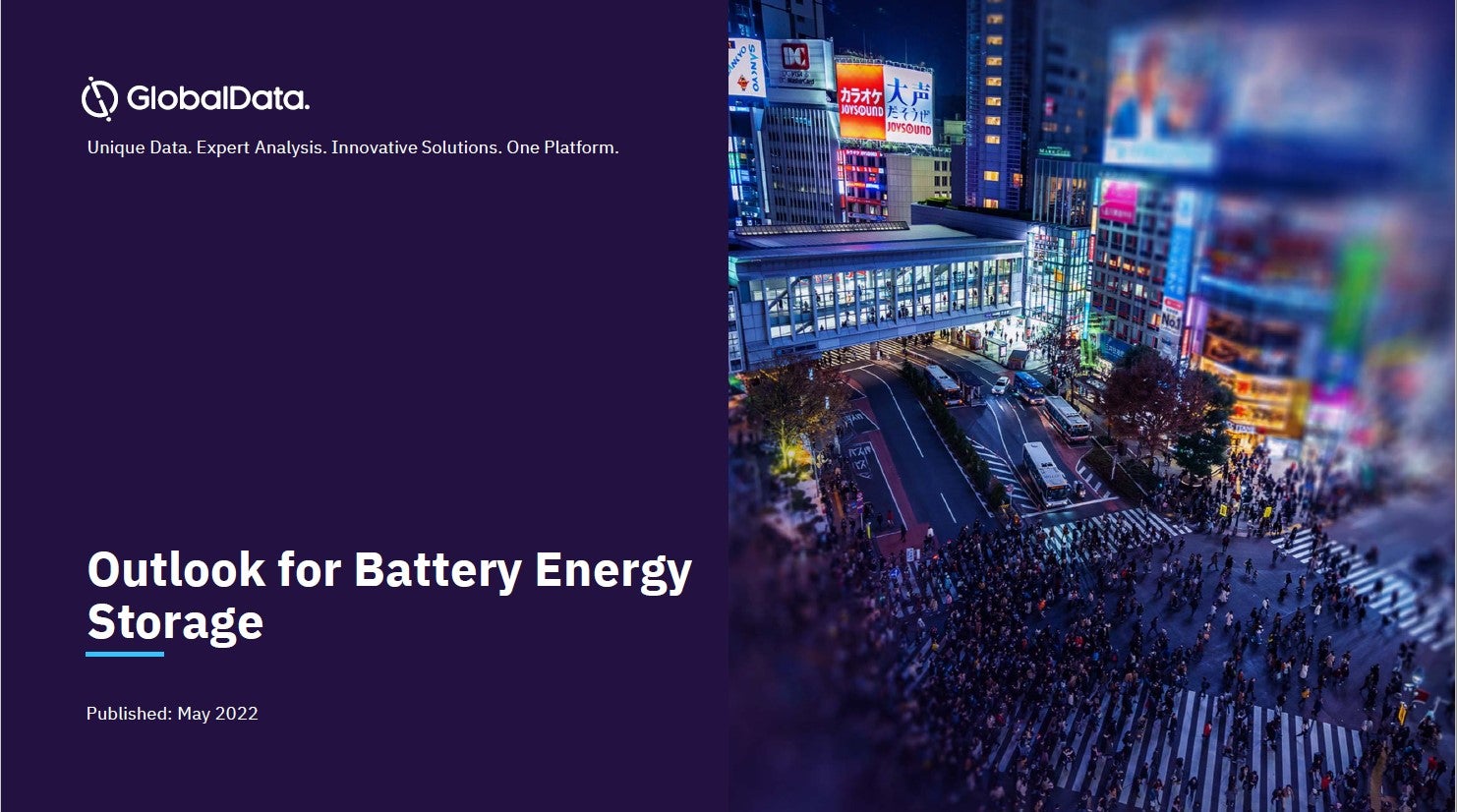 Battery energy storage will be the key to energy transition – find out how
The market for battery energy storage is estimated to grow to $10.84bn in 2026. The fall in battery technology prices and the increasing need for grid stability are just two reasons GlobalData have predicted for this growth, with the integration of renewable power holding significant sway over the power market. Over the last decade, various new digital and smart technologies have been integrated, with countries aggressively promoting the modernization of grids, enhancing the grids' capability to meet present and future requirements. As part of the effort, batteries are being deployed for a wide range of uses. A few such uses include aiding smart grids, integrating renewables, and creating responsive electricity markets. Read this report for expert insights into:
Market size and growth
Key drivers and restraints
Regional trends
The impact of the commodity price increase on the battery prices
Get ahead of this growing market and win big by utilizing our report.
by GlobalData
Beyhan I is a 600MW hydroelectric power plant under construction on the river Murat in the Elazığ province in eastern Turkey. It is the first among four hydroelectric power plants to be developed on the Murat River by Kalehan Enerji Üretim ve Ticaret (Kalehan Energy Generation), a joint venture comprised of Özaltın Construction and Cengiz Construction. Kalehan Enerji.
The other three plants are Beyhan II, and the upper and lower Kalekoy hydropower plants. The combined installed capacity of the four plants will be 1,855MW.
The Beyhan I hydropower plant is expected to become operational in mid-2015. With an electricity generation capacity of 1,253.73GWh per annum, it is expected to serve up to 400,000 Turkish households upon commissioning.
Beyhan I power project details
Beyhan I is the first Turkish hydroelectric project to be developed by private partners. It will be a run-of-river plant comprised of three diversion tunnels, a 97m-tall roller-compacted concrete (RCC) dam with 365m crest length and 10m crest width, an underground power house accommodating four generating units, and a 380kV switchyard for transferring the generated power to the grid.
The diversion tunnels with 9.5m diameter each are 540m, 570m and 616m in length. The RCC dam creates a reservoir volume of 369.06million cubic metres.
The penstocks of the plant will be 7.8m-long and have a discharge capacity of 856.2m3/s. The dam's spillway will have six openings with a 11.5m-wide and 15.2m-high radial gate each. The design discharge capacity of the spillway will be 10.52m3/s.
Beyhan I power plant make up
The Beyhan I will consist of three 186MW Francis turbines to be supplied by Andritz and one 32MW turbine to be supplied by Alstom. The turbines will be operated with a gross head of 77m.
"The three generators to be used will have an output of 235MVA."
Each Francis turbine runner will have a diameter of 6m and weigh 80t. The three generators to be used will have an output of 235MVA. The generators will have an outer diameter of 13.5m and a height of 7.9m.
Beyhan I dam construction
Construction of the Beyhan I dam began in 2011. An earth mass volume of approximately six million cubic metres was excavated for constructing the dam. The RCC dam is estimated to use 600,000m3 of concrete. The dam construction was more than 70% complete by the end of 2013.
Contractors involved with Beyhan I hydroelectric power project
Poyry was awarded a contract worth $3.9m in July 2011 for executing the detail design of the Beyhan I powerhouse and reviewing other structures of the project including the dam, penstocks, spillway, diversion structures, the bottom outlet, and the switchyard. Poyry executed the design work jointly with Temelsu.
"Andritz Hydro was awarded a contract worth $60m in March 2012 for supplying the three Francis turbines."
Andritz Hydro was awarded a contract worth $60m in March 2012 for supplying the three Francis turbines.
Alstom, in April 2013, was awarded a $47m contract for supplying the 32MW environmental turbine-generator-unit, as well as the electrical equipment including power transformers, a 380kV switchyard, voltage systems, electrical protection system, and a complete automation system.
Voith was awarded a contract worth $53m in the same month for supplying the three generators.

Related projects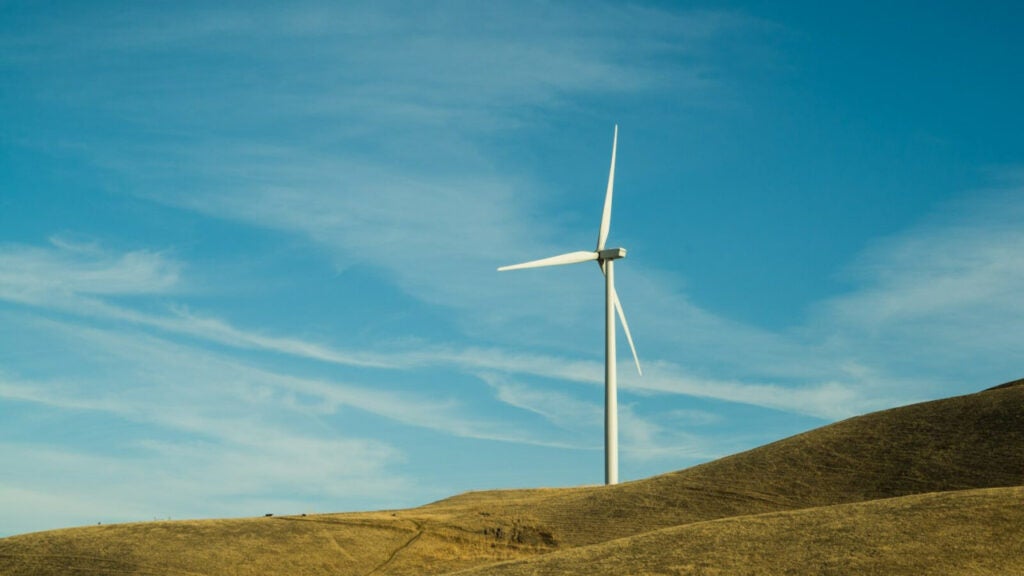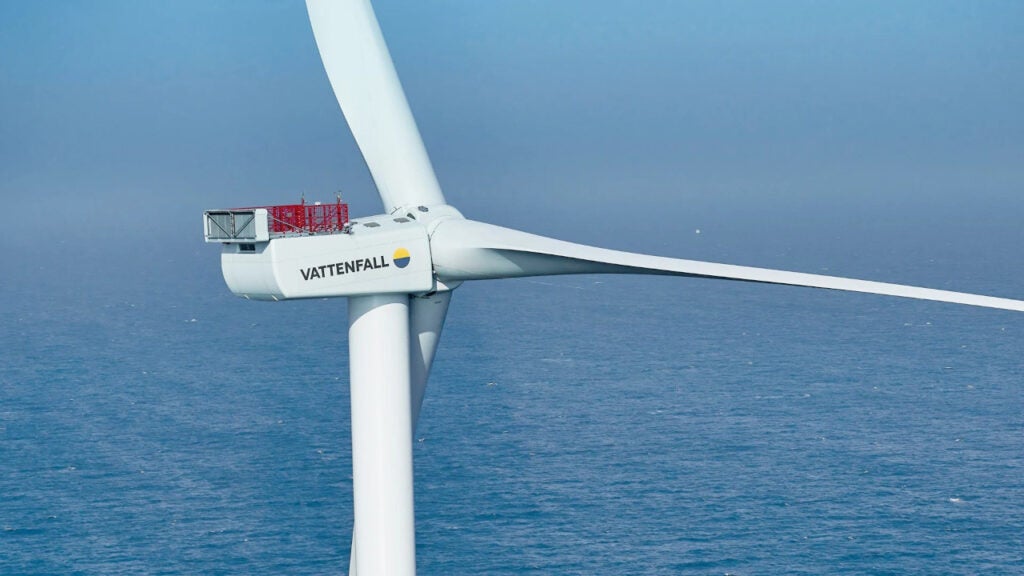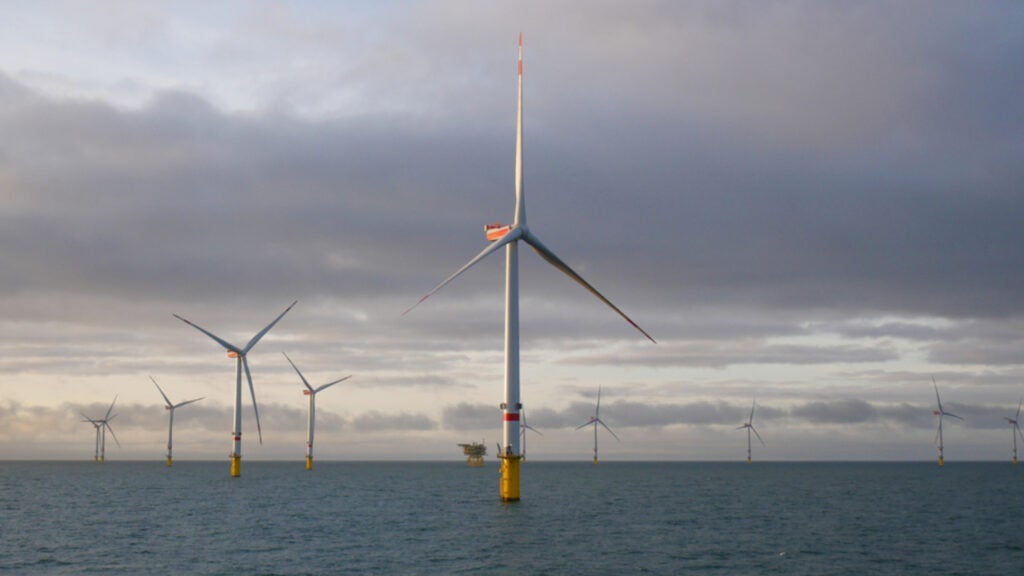 Topics in this article: