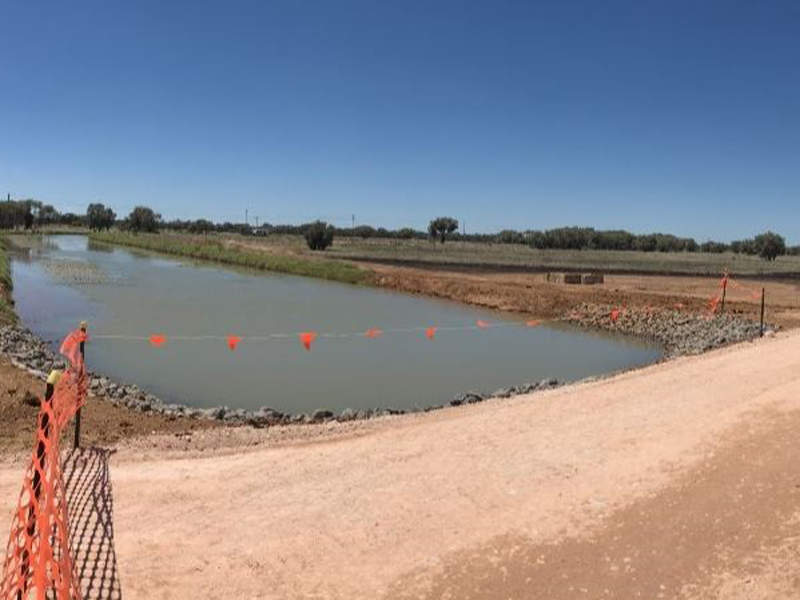 The 189MWp Coleambally solar farm is located near Coleambally town in New South Wales, Australia. Credit: Coleambally Solar Farm Pty Ltd.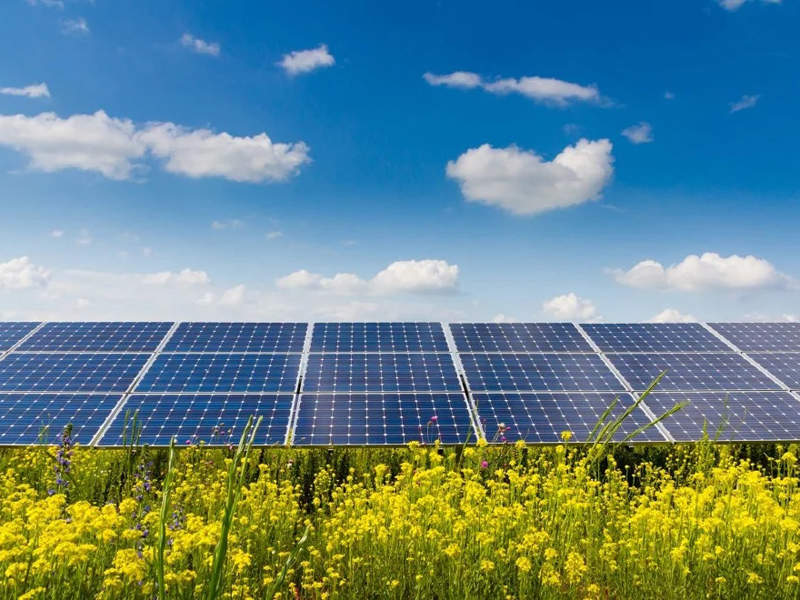 The Coleambally solar plant produces 380,000MWh of electricity. Credit: Department of Premier and Cabinet.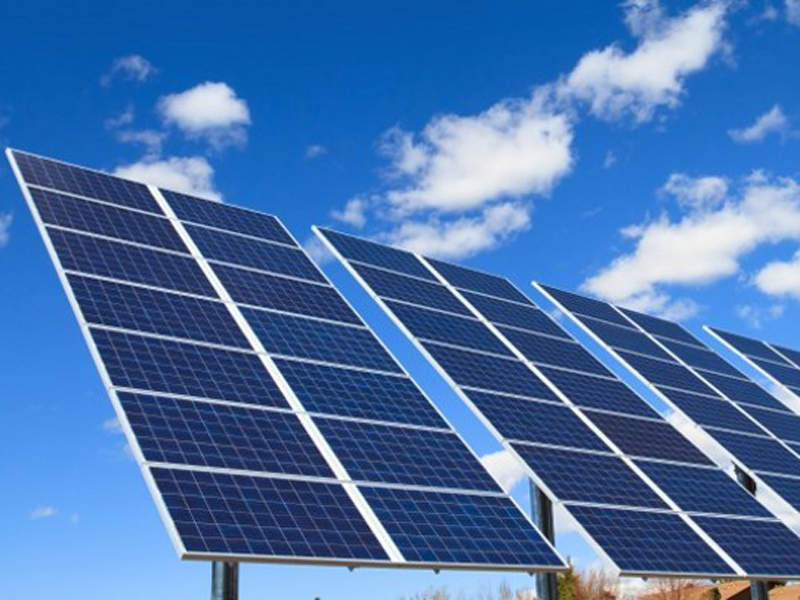 The plant has a total of 567,828 solar PV panels. Credit: KfW IPEX-Bank GmbH.
Coleambally is a 189MWp solar farm developed by Neoen Australia, an Australian subsidiary of French renewable energy company Neoen, in New South Wales (NSW), Australia. It is the biggest solar farm in NSW.
The power plant received development consent from the NSW Department of Planning and Environment in October 2017. Construction commenced in January 2018 for completion in September 2018. The solar farm became operational in October 2018.
The facility feeds 380,000MWh of emission-free, renewable energy a year into the national electricity grid and has a lifespan of 25 to 30 years. It is expected to meet the increasing demand for renewable energy in NSW.
Neoen sells 100MW of renewable power produced by the plant to energy retailer EnergyAustralia under a power purchase agreement (PPA) that was signed in July 2017.
Coleambally solar farm location and details
The solar facility is spread across a 570ha site, which is located 5km north-east of Coleambally town in the Riverina region of NSW. The location is part of the Murrumbidgee Shire Council Local Government Area.
The Coleambally site has been chosen for the project as it lies in close proximity to the existing substation. The site also offers abundant solar resources and suitable land with appropriate topography.
Access infrastructure has been developed from Ercildoune Road to facilitate easy access to the site.
Neoen reviewed different solar photovoltaic (PV) mounting technology options for the Coleambally solar plant, including north-facing fixed-tilt, single-axis tracking and east-west-facing fixed-tilt panels.
The major components of the plant include 80 PV boxes skids, 19,086 strings, a high-voltage solar substation, containerised or skid-mounted, medium-voltage delivery station, office building, perimeter security fencing and battery storage unit.
Coleambally solar farm construction
Preliminary construction works began in early 2018, while installation of pile and tracker systems, as well as solar panels, commenced in May 2018. The piles, trackers and solar panels were successfully installed by July 2018.
The solar farm was connected to the transmission network by early August 2018. The final testing and commissioning activities were conducted until September 2018, prior to the commercial start-up.
Power generation at Coleambally solar plant
The solar power plant has a combination of multi-crystalline and monocrystalline solar PV modules to produce solar energy from sunlight. A total of 567,828 solar PV modules, spread across 550ha of land, have been installed at the plant. The PV panels are mounted on a total of 6,362 trackers.
Direct currents (DC) are produced from sunlight using solar irradiance technology and is then converted into alternating current (AC) using SC2000 solar inverters.
The AC power is fed to the existing Coleambally TransGrid substation located on Ercildoune Road, through 132kV high-voltage underground transmission cables.
Financing of Coleambally solar farm
The Coleambally solar project was developed at a cost of more than A$200m ($162.12m), which was funded through a long-term loan provided by KfW IPEX-Bank, Norddeutsche Landesbank Girozentrale (NordLB) and the Clean Energy Finance Corporation (CEFC).
The CEFC provided $30m in debt finance in January 2018.
Coleambally solar farm benefits
The Coleambally solar farm is expected to produce enough electricity to power more than 50,000 NSW households at an average usage rate of 5.9MWh. It will also offset 300,000t of CO₂ emissions a year, which is equivalent to planting 530,000 trees or removing 90,000 cars from the road.
The project created employment for approximately 300 locals during the construction phase and seven full-time positions after commissioning.
The facility will also support the Government of Australia to reach its Renewable Energy Target (RET) of 33,000GWh by 2020.
Contractors involved
Bouygues Construction Australia was contracted to provide engineering, procurement and construction (EPC) services for the Coleambally solar project. The company is also responsible for the operation and maintenance of the facility.
Schneider Electric, an energy management and automation solutions provider based in France, supplied the solar inverters for the project.
Nexans Olex was awarded a contract for the supply of medium-voltage eco-term barrier and MV termite-barrier cable for the solar farm.