Project Type
Onshore wind farm
Estimated Investment
$250m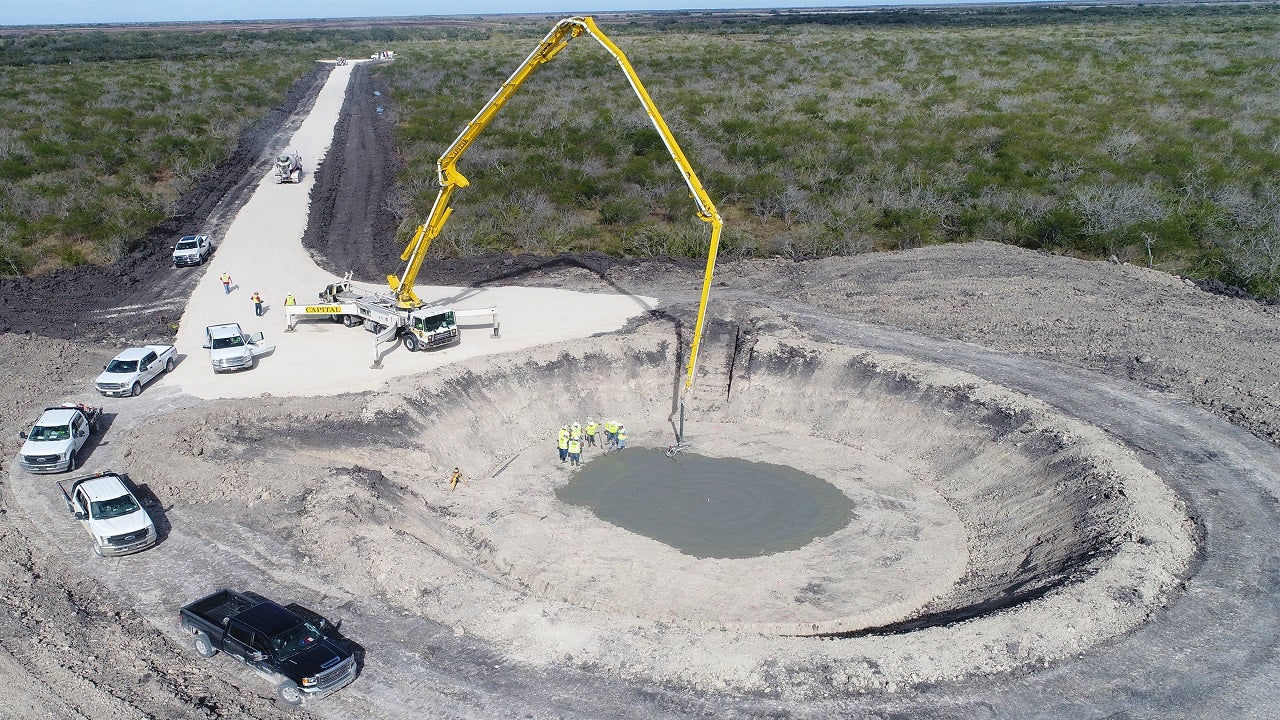 Cranell wind farm is a 220MW project that will meet the electricity needs of 66,000 homes. Credit: E.ON.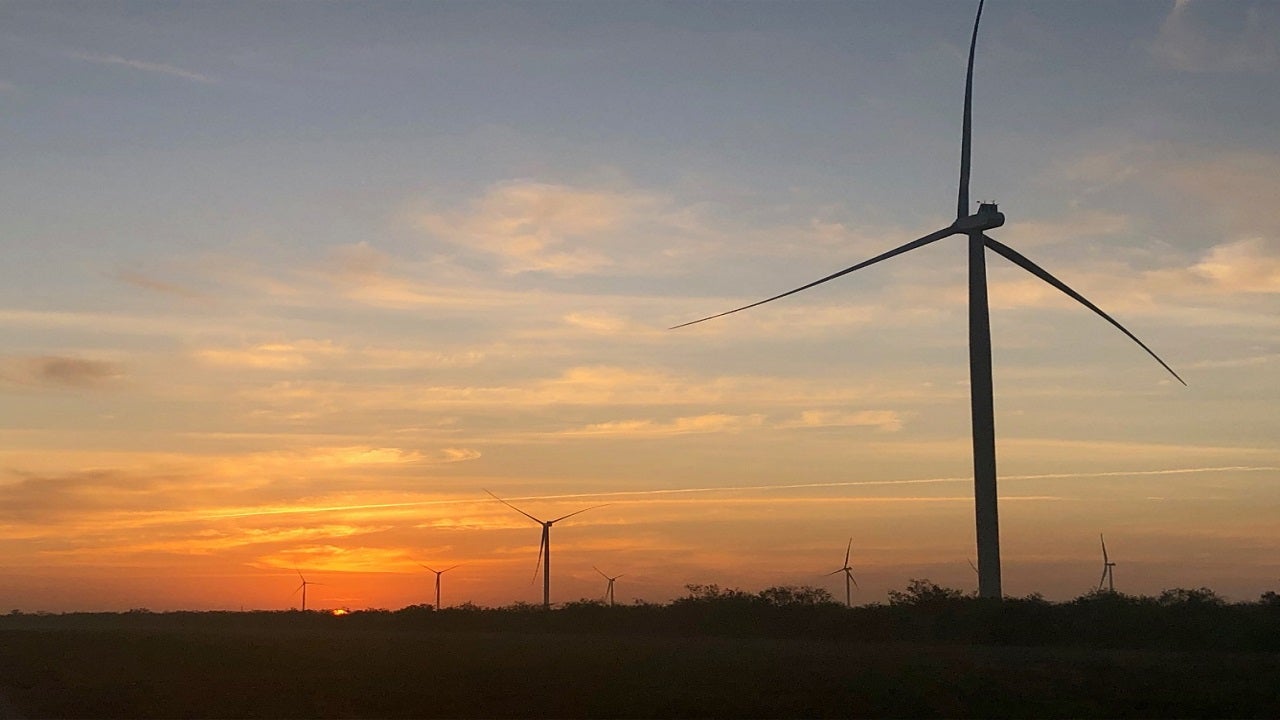 The wind project began commercial production in October 2020. Credit: RWE.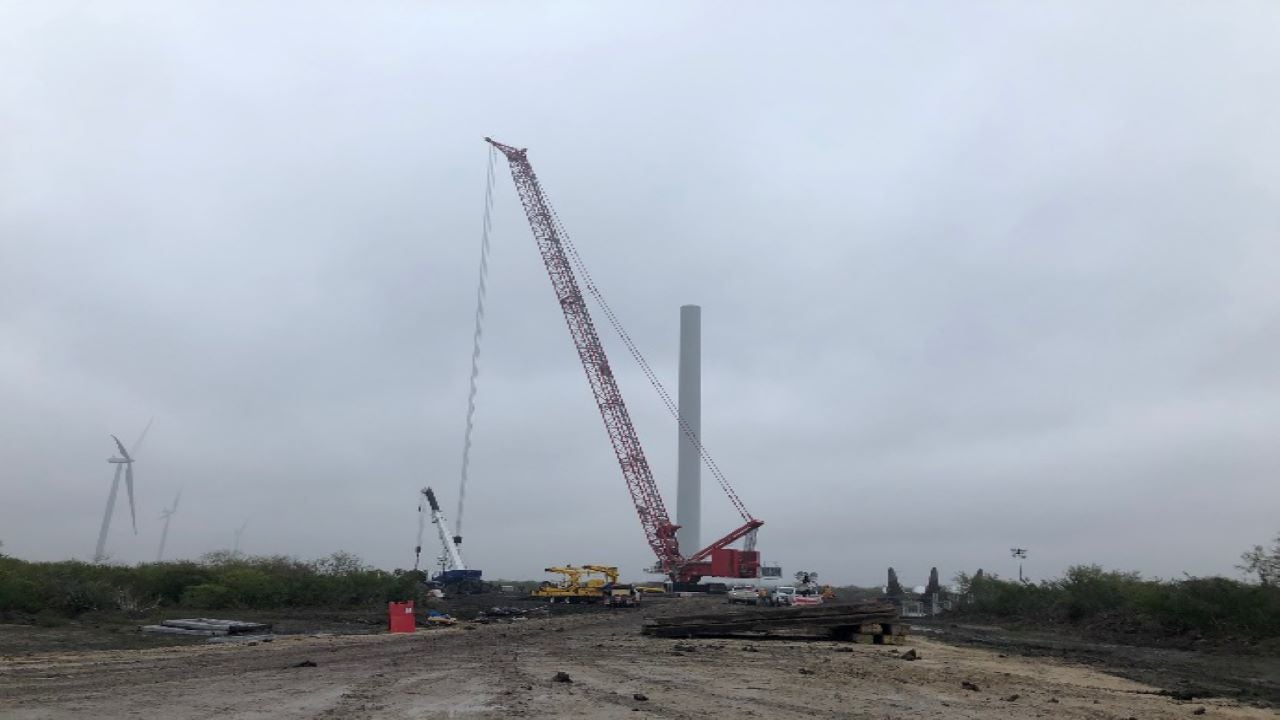 The wind farm is powered by 100 Vestas wind turbines. Credit: RWE Renewables Americas.
Cranell wind farm is a 220MW project located in Texas, US, generating green electricity to power more than 66,000 households in the region.
Free Report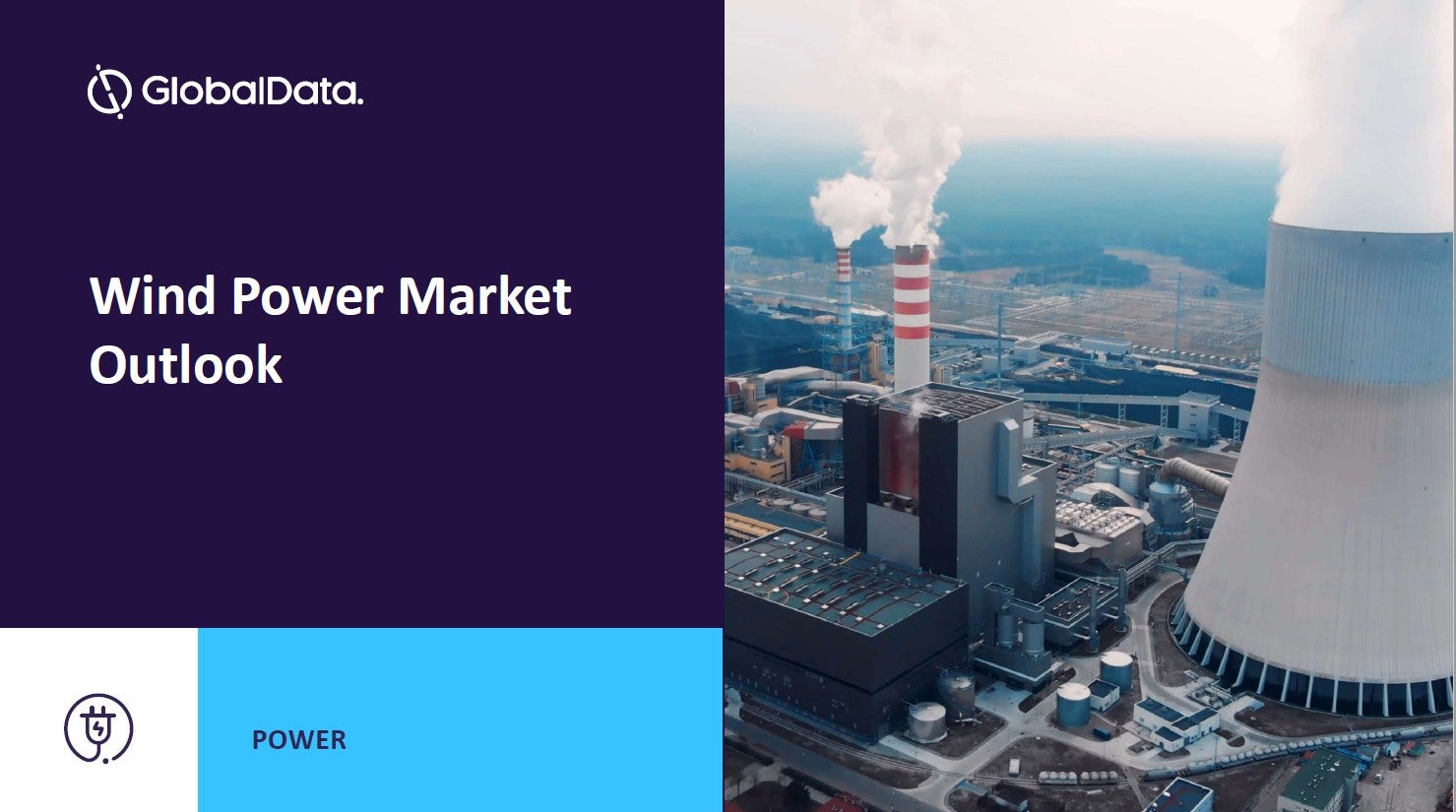 Wind Power Market seeing increased risk and disruption
The wind power market has grown at a CAGR of 14% between 2010 and 2021 to reach 830 GW by end of 2021. This has largely been possible due to favourable government policies that have provided incentives to the sector. This has led to an increase in the share of wind in the capacity mix, going from a miniscule 4% in 2010 to 10% in 2021. This is further set to rise to 15% by 2030. However, the recent commodity price increase has hit the sector hard, increasing risks for wind turbine manufacturers and project developers, and the Russia-Ukraine crisis has caused further price increase and supply chain disruption. In light of this, GlobalData has identified which countries are expected to add the majority of wind power capacity out to 2030. Get ahead and download this whitepaper for more details on the current state of the Wind Power Market.
by GlobalData
The onshore wind farm was initially developed by E.ON but later acquired by RWE Renewables as part of a transfer of the former's renewables business to RWE in January 2019.
The construction of the Cranell wind farm began in April 2019 and commercial production was achieved in October 2020, following more than 434,000 work hours without a recordable safety incident.
The $250m Cranell project is RWE's second onshore wind project in the US to come online in 2020 after its 151MW Peyton Creek wind farm in Texas came on stream in March 2020.
It employed up to 300 workers during the construction phase and will create 13 permanent jobs to operate and maintain the site.
Cranell wind farm location and turbine details
Cranell wind farm is located on a single ranch near the town of Woodsboro in Refugio county, Texas. It is installed with 100 Vestas V120 turbines rated at 2.2MW each.
"Cranell wind farm is a 220MW project located in Texas, US, generating green electricity to power more than 66,000 households in the region."
The V120-2.2MW turbine is capable of generating more energy in stable low to medium wind conditions with up to 14% of annual energy production (AEP) improvements.
The turbine has a rotor diameter of 120m and a swept area of 11,310m², which is 19% larger than that of the company's V110-2MW turbine. It provides increased levelised cost of energy (LCoE) performance.
The turbine's nacelle height is 5.4m while the blade length is 59m. The gearbox includes one planetary stage and two helical stages.
The power generated by the turbines is collected by a 270,000ft underground electrical system. The project also includes a 17.7km-long wooden monopole transmission line along with supporting substation facilities.
Contractors involved
Bianchi Electric was contracted to install the underground electrical system for the Cranell wind farm.
Danish wind turbine manufacturer Vestas supplied the turbines for the project.
RWE Renewables in the US
Cranell wind farm is RWE Renewables' 25th onshore wind farm in the US. The company's wind farms in the US have a combined installed capacity of more than 4,200MW. RWE also has approximately 1GW of onshore wind farms under construction in the country, spread across Texas, Ohio, Oklahoma, and New York.
One of the top ten onshore wind companies in the US, RWE plans to invest $1.66bn a year to expand its portfolio of wind, solar, and storage technologies in the country.
The company develops, owns, and operates some of the most efficient and highest performing renewable energy projects in the US.
In November 2019, the company signed a 30-year power purchase agreement (PPA) with Georgia Power to supply power from its Broken Spoke Solar project in late-2021. It will be the company's first solar facility in Georgia and its largest solar project in the country.
The company's E.ON Climate and Renewables business developed and constructed more than 3,800MW of renewable capacity in the US since 2007.
Global plans
RWE Renewables has a total of approximately 9GW of onshore and offshore wind farms, photovoltaic plants and battery storage facilities across the world. The company is expanding its renewable business in more than 15 countries across four continents.
In April 2020, it announced entry into Taiwanese wind market and partnered with Asia Cement for the development of the 448MW Chu Feng offshore wind project off the northwest coast of Taiwan near Hsinchu City.
The company aims to invest €5bn ($5.8bn) in renewable energy to expand its renewables business to 13GW of net capacity by the end of 2022. The company's plans to further expand the wind and solar power will be centred on the Americas, as well as the core markets in Europe and the Asia-Pacific region.
Related projects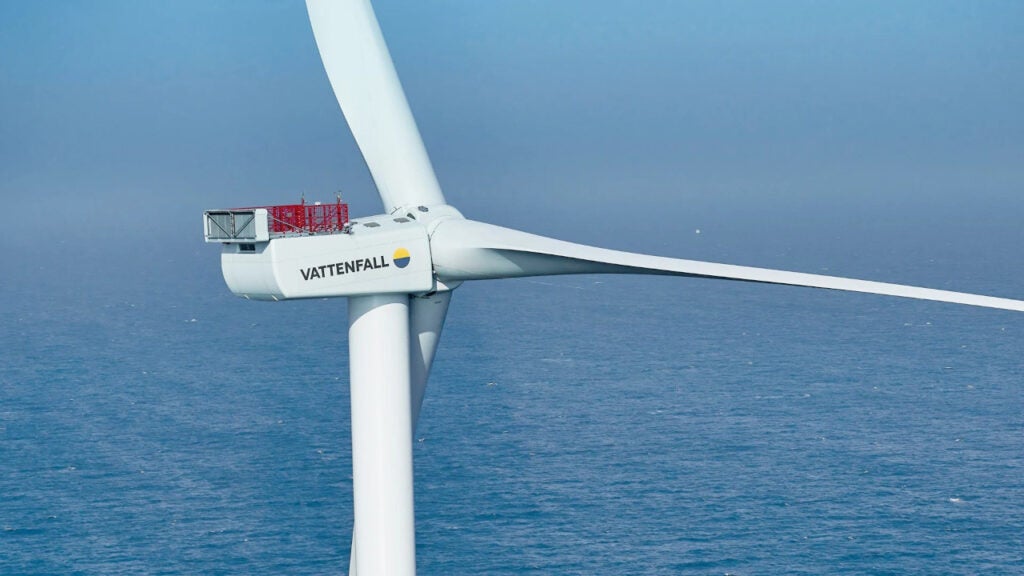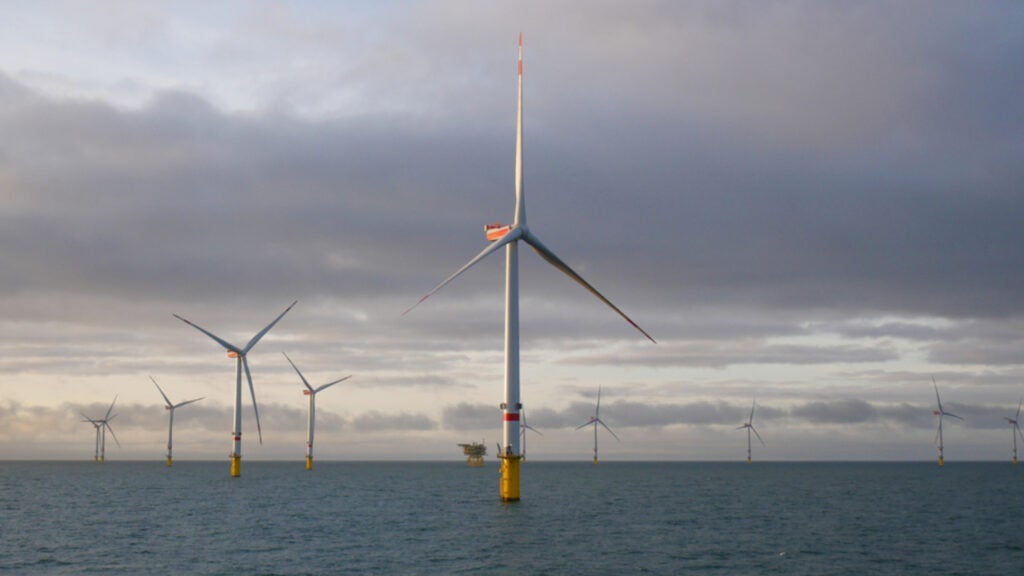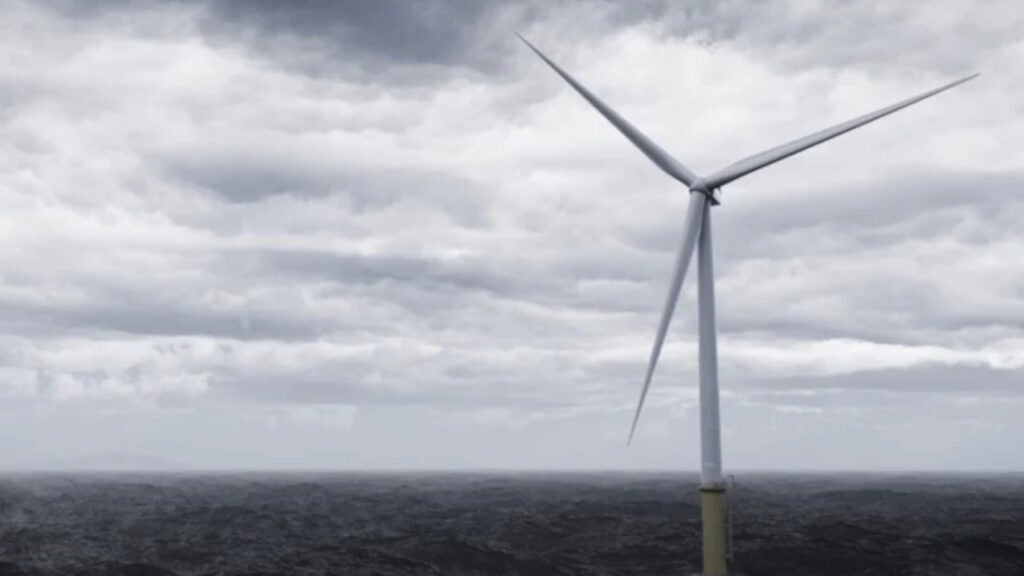 Topics in this article: