Plant Type
Onshore wind farms
Construction Started
October 2012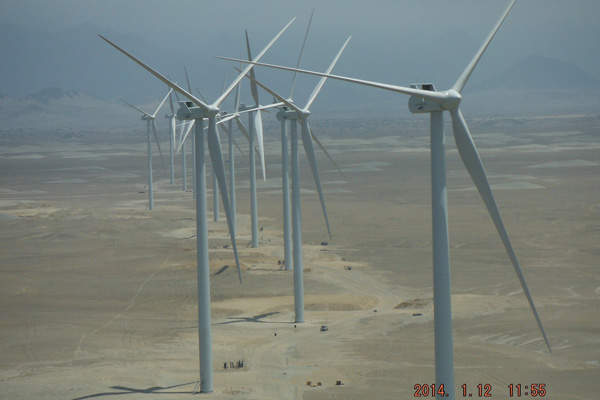 Cupisnique and Talara wind farms are the biggest wind farms in Peru. Credit: Contour Global.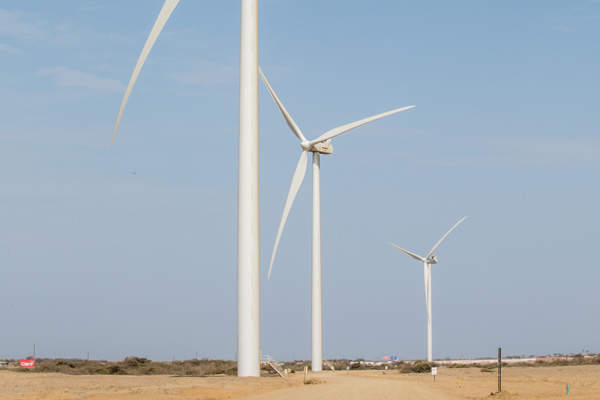 The Talara wind farm has an installed capacity of 30.6MW, while the Cupisnique farm has a capacity of 83.15MW. Credit: Contour Global.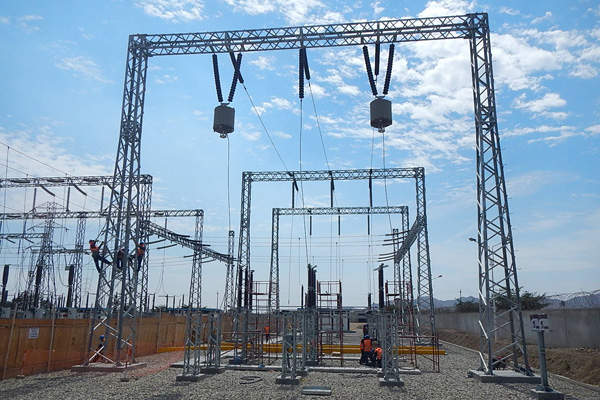 Electricity from the Talara wind farm's substation at Piura is transferred to the grid through a 220kV transmission line. Credit: Contour Global.
The Cupisnique and Talara wind farms have a combined capacity of 114MW and are the biggest wind farms in Peru, as well as the biggest operating farms in South America outside of Brazil.
Free Report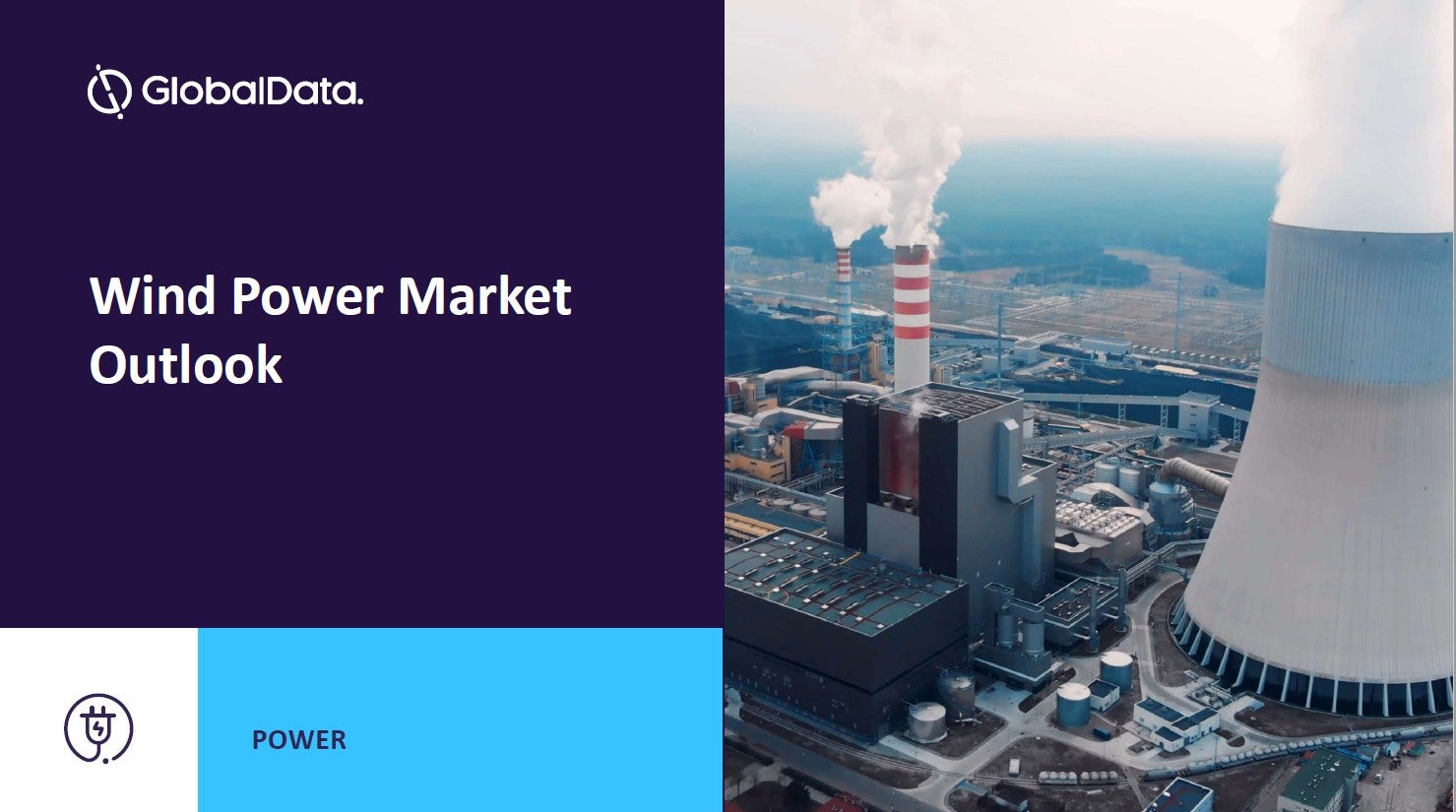 Wind Power Market seeing increased risk and disruption
The wind power market has grown at a CAGR of 14% between 2010 and 2021 to reach 830 GW by end of 2021. This has largely been possible due to favourable government policies that have provided incentives to the sector. This has led to an increase in the share of wind in the capacity mix, going from a miniscule 4% in 2010 to 10% in 2021. This is further set to rise to 15% by 2030. However, the recent commodity price increase has hit the sector hard, increasing risks for wind turbine manufacturers and project developers, and the Russia-Ukraine crisis has caused further price increase and supply chain disruption. In light of this, GlobalData has identified which countries are expected to add the majority of wind power capacity out to 2030. Get ahead and download this whitepaper for more details on the current state of the Wind Power Market.
by GlobalData
Contour Global owns the farms through its subsidiary Energía Eólica.
Construction began in October 2012 and commercial operations started in August 2014. The greenfield renewable project is expected to produce approximately 451GWh of energy a year.
The total investment on the two wind farms was $250m and they are designed to operate for at least 20 years.
Electricity production and carbon dioxide emissions
Located in the northern region of Peru and awarded to Energía Eólica through the first auction of Renewable Energy Resources (RER), the farms consist of 62 Vestas V100 wind turbines.
The 83.15MW Cupisnique wind farm is on the Peruvian coast in Urricape Pampa, San Pedro de Lloc District, Pacasmayo. It is located between the Malabrigo and Puémape ports and consists of 45 wind turbines. It is expected to generate 305GWh of electricity a year and offset 214,944t of carbon dioxide emissions.
The 30.6MW Talara wind farm is in La Campana Pampa, Pariñas District, Talara, Peru. It is equipped with 17 turbines and is expected to generate 123,306MWh of electricity a year and offset 86,866t of carbon dioxide emissions annually.
Vestas V100 turbines have a rotor diameter of 100m and a swept area of 7,850m². Each turbine is mounted on towers at a hub height ranging between 80m and 95m.
They have cut-in and cut-out speeds of 4m/s and 20m/s respectively. All the turbines are interconnected, as well as connected to a central control room.
Transmission and off-take of power
The electricity produced by the two wind turbine farms is transferred to the National Interconnected Electric System (SEIN), the power grid of Peru.
Electricity from the Cupisnique farm is transferred through a 220kV transmission line that is connected to the farm's substation at Guadalupe. Meanwhile, electricity from the Talara wind farm's substation at Piura is transferred through a 220kV transmission line.
The electricity generated is sold under a 20-year power purchase agreement (PPA).
Financing of Cupisnique and Talara wind farms
COFIDE, the Peruvian national development bank, provided a $95m bridge loan for the wind farms and Energía Eólica signed a power of attorney with COFIDE in December 2012, for the structuring of the bridge loan.
Deutsche Bank acted as the funding agent.
Cupisnique and Talara contractors
Vestas was awarded the turnkey engineering, procurement and construction contract. The company supplied, installed and commissioned the wind turbines and provided civil and electrical works. It also supplied a VestasOnline® Business SCADA system.
Vestas will also provide service and maintenance for the turbines and an active output management package AOM 4000 for ten years. Contour Global will be responsible for the operations and maintenance during this period.
SGS was contracted to conduct health and safety supervision services, while Sisener took charge of detailed planning and engineering for the substations.
Cosmos provided ship agency services for the tankers and unloaded all the cargo of the wind farms at the ports of Paita and Salaverry.
Typsa provided construction management services for the civil and electromechanical works.
Related projects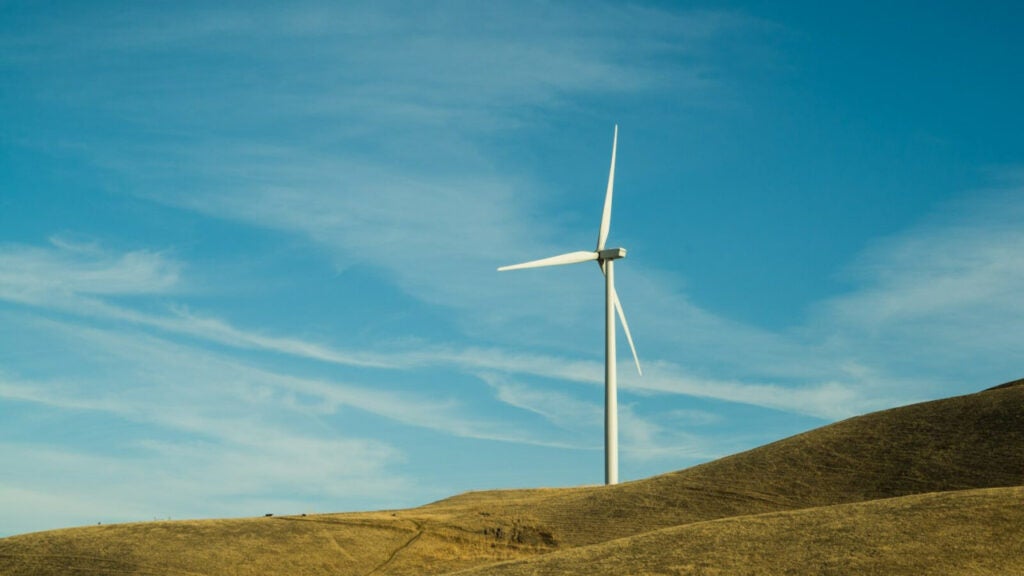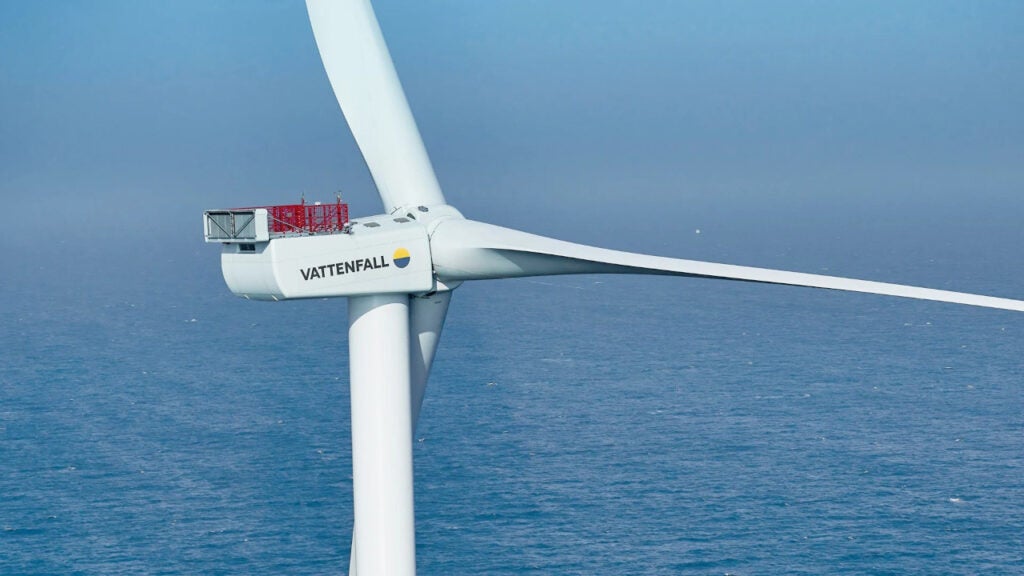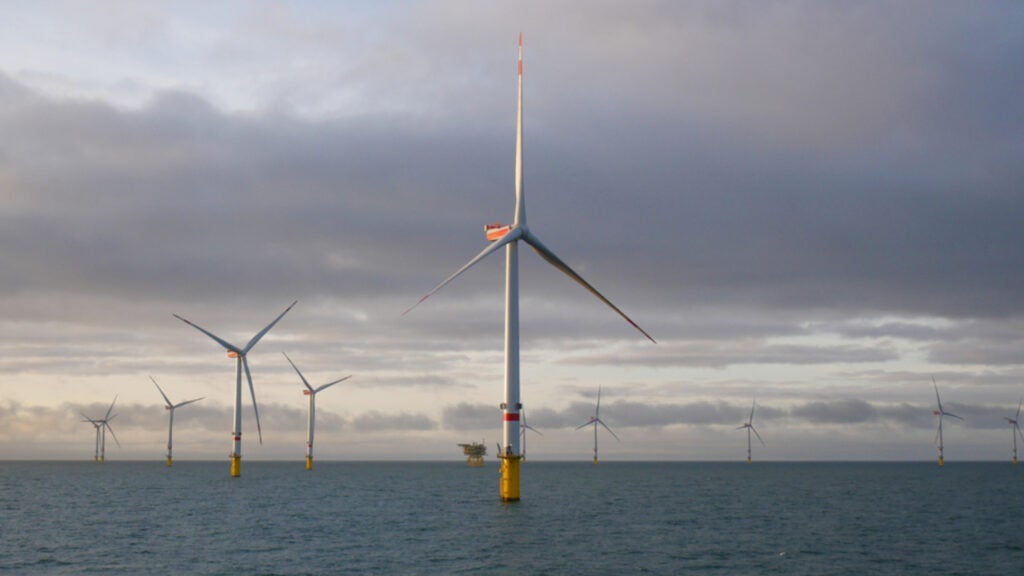 Topics in this article: