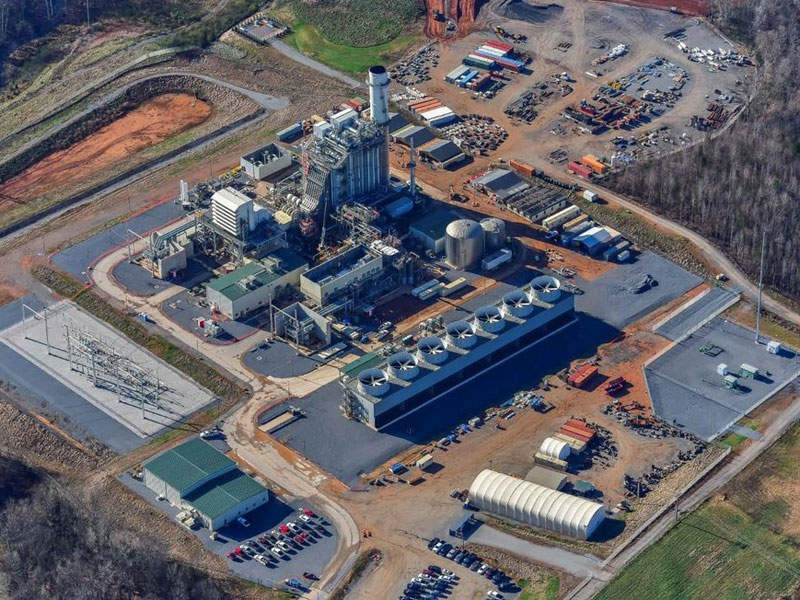 The Kings Mountain Energy Centre is a 475MW plant under construction in North Carolina, US. Credit: Kings Mountain Energy Center.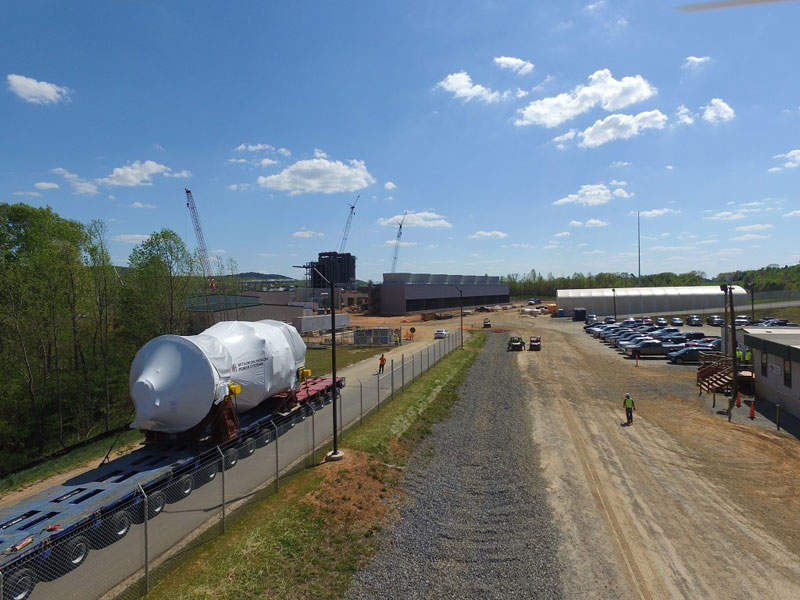 The Kings Mountain Energy Centre is being installed with a Mitsubishi M501GAC gas turbine. Photo: NTE Energy.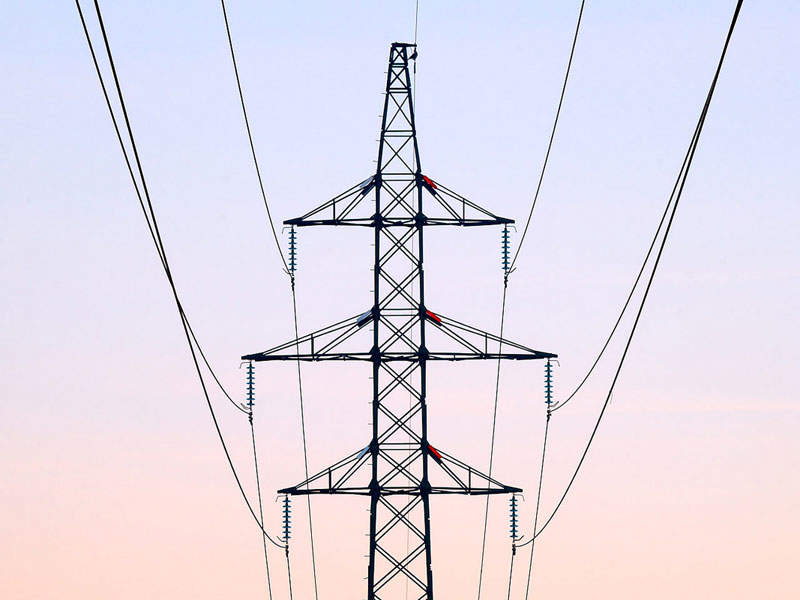 The Kings Mountain Energy Centre project is expected to be completed by the fourth quarter of 2018. Credit: Ken Owen.
The Kings Mountain Energy Centre is a 475MW natural gas-fired combined-cycle power plant in Kings Mountain, Cleveland County, North Carolina, US.
NTE Energy, through its affiliate NTE Carolinas, developed the energy centre, which is one of the cleanest and most efficient power generation plants in North Carolina.
The Certificate of Public Convenience and Necessity (CPCN) for the Kings Mountain project was received in October 2014. The ground-breaking ceremony for the project took place in July 2015 and commercial operations began in August 2018.
The construction activities for the project began in March 2016, while commissioning began in the fourth quarter of 2018. The power plant has the capacity to generate electricity for approximately 400,000 homes.
The Kings Mountain project created nearly 500 jobs during construction and currently employs 25 people.
Kings Mountain Energy Centre make-up
The Kings Mountain Energy Centre features an advanced 276MW Mitsubishi M501GAC gas turbine, a Vogt Power heat recovery steam generator (HRSG), a 225MW Toshiba steam turbine generator, and a Thermal Engineering International surface condenser.
The M501GAC gas turbine employs Mitsubishi's GAC turbine technology in a combined-cycle configuration. The turbine is an air-cooled version of Mitsubishi's G Series model, which delivers greater power output and high efficiency. It is more flexible than a steam-cooled unit and features faster ramp-up and start-up characteristics, along with low emissions.
"The power plant is capable of supplying electricity to approximately 400,000 homes."
The HRSG comprises a duct burner system and an exhaust stack with a height of 180ft. Natural gas for the power plant is supplied via a direct interconnection to the Transcontinental Natural Gas Pipeline.
The power generated from the Kings Mountain power plant is supplied to a 230kV power transmission system operated by Duke Energy Carolinas.
Infrastructure at Kings Mountain Energy Centre
The other major components of the Kings Mountain Energy Centre include an auxiliary boiler, selective catalytic reduction and carbon dioxide control systems, mechanical-draft cooling tower, instrumentation and control systems, as well as a distributed control system (DCS).
The energy centre features a water supply and treatment, wastewater, and fire protection system.
A new HRSG featuring three industrial pump stations has been installed to provide water for the plant's processes. Designed to handle extreme water pumping conditions, the pump station is outfitted with Goulds 7.5hp vertically configured, damage-proof pumps in a duplex configuration to meet the high pumping rate.
The power plant is equipped with gate valves and spring-return linear actuators, as well as fail-open pneumatic actuators that comprise limit switches and solenoids.
Financing for Kings Mountain Energy Centre
The Kings Mountain Energy Centre project was developed with an investment of $440m. It secured $387m in funding from nine financial institutions, including ING Capital and MUFG Union Bank. The funding was provided in the form of senior-secured credit facilities.
Capital Dynamics and Wattage Finance-NC provided $218m in equity commitments for the project.
Power purchase agreements
NTE signed various power purchase agreements (PPA) for the Kings Mountain project. In November 2014, it signed a PPA with the City of Kings Mountain, which will purchase part of the energy generated by the energy centre for a period of 20 years.
NTE also signed long-term PPAs with more than ten towns and cities, including Winterville, Black Creek, Lucama, Sharpsburg, Stantonsburg, and Concord in North Carolina, and Greenwood in South Carolina.
Contractors involved
The engineering, procurement and construction (EPC) contract for the Kings Mountain Energy centre was awarded to Gemma Power Systems.
Wayne Brothers (WBI) was subcontracted by Gemma Power Systems to complete the concrete works related to the project.
Mitsubishi Hitachi Power Systems Americas supplied the M501GAC gas turbine, while RK Griffith and Vogt Power supplied the HRSG steam turbine generator and a surface condenser.
Integrated manufacturer of valve automation solutions, ATI, provided linear valve actuators, while Volk Flow Controls provided gate valves for the power plant.
B&W Partners was contracted to provide a range of services such as steam blows, lube oil flushing, AquaLazing, air blows, and chemical cleaning.
Romtec Utilities provided lift station design and engineering services for the project.
NAES was selected by NTE Carolinas in August 2018 to maintain and operate the Kings Mountain Energy Center.