Plant type
Combined Cycle Gas Turbine (CCGT)
Estimated investment
$350 million
Combustion turbines
Combined cycle General Electric 7FA combustion turbines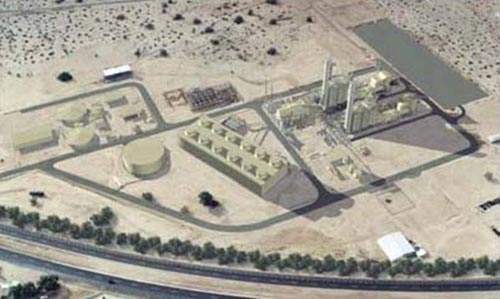 Sempra Energy Resources has built a $350 million, 600MW CCGT power plant near Mexicali, Baja California, Mexico.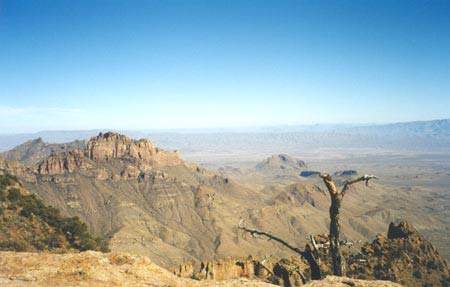 Mexico is seeing massive investment in power plants to supply California. Campaigners worry about the environmental cost.
Sempra Energy Resources built a $350 million, 600MW power plant near Mexicali, Baja California, Mexico. Sempra is the independent power generation subsidiary of Sempra Energy, parent company of San Diego Gas and Electric Company.
The Termoeléctrica de Mexicali is a combined-cycle gas turbine (CCGT) power station. It has two gas turbines, a steam turbine and a heat recovery steam generator (HRSG). The plant is connected to the US electric grid via a 230kV transmission line. The power plant was completed in July 2003.
The plant was built ten miles west of Mexicali, three miles from the border, and is considered to be the first in Mexico to be fully owned and operated by a foreign corporation. Previously, facilities built and operated by private firms were owned by the Mexican Government's Federal Electricity Commission.
Mexicali power plant
The lead contract was awarded in June 2001 and the plant started operations in July 2003. Termoelectrica de Mexicali has two General Electric 7FA combustion turbines in the combined cycle.
This power plant helps to ensure that the border region has adequate infrastructure to meet its future energy needs. Sempra decided to build the plant near Mexicali because of its proximity to a source of natural gas, the North Baja Pipeline (which began construction in July 2001), and to the Southwest Powerlink (a high-voltage transmission line connecting California and Arizona).
"The plant is connected to the US electric grid via a 230kV transmission line."
Sempra also speeded up construction of a natural gas pipeline from Arizona into Baja California. Originally scheduled to begin operation in early 2003, the $230 million pipeline opened in 2002. This was essential for the CCGT plant to work.
Efforts to win Mexican permits needed for the plant and pipeline moved relatively quickly.
Environmental concerns ignored
Environmental group Greenpeace said that Sempra Energy Corp is changing the border region into a 'dirty energy export zone'. California has strict air and water standards, and Greenpeace accused the company of building in Mexico to avoid these laws. Greenpeace accused Sempra of unethical practices such as high pricing and pollution, and also condemned President Bush in the US and Vicente Fox in Mexico for accelerating the border region's development.
Local concerns about water usage and river pollution were allegedly ignored by US and Mexican Governments. Greenpeace pointed out that energy efficiency and generation from renewables made the plant unnecessary.
Californian energy crisis
The plant and pipeline could eventually help relieve California's energy crisis. In hopes of boosting California's energy supply, Governor Gray Davis ordered the state to speed up the issuing of permits needed for power plant construction. Since one of the reasons cited for Sempra building the power plant in Mexico is the easier licensing process, changes to the Californian rules should increase the state's supply.
Sempra Energy, based in San Diego, is the parent company of San Diego Gas and Electric, a utility that supplies electricity to 1.2 million customers in San Diego and Orange counties.
The turnkey contract for the power plant was awarded to ICA Fluor Daniel. This is a consortium of Fluor Daniel and ICA Empresas. The contract value was announced as $158.5 million. The power plant has two gas turbines with heat recovery systems. ICA Fluor Daniel's scope included a 12km pipeline for water supply and a treatment system for grey water coming from Mexicali City. Sterling Energy supplied a business, operating and maintenance team made up mainly of Mexican citizens.
Related projects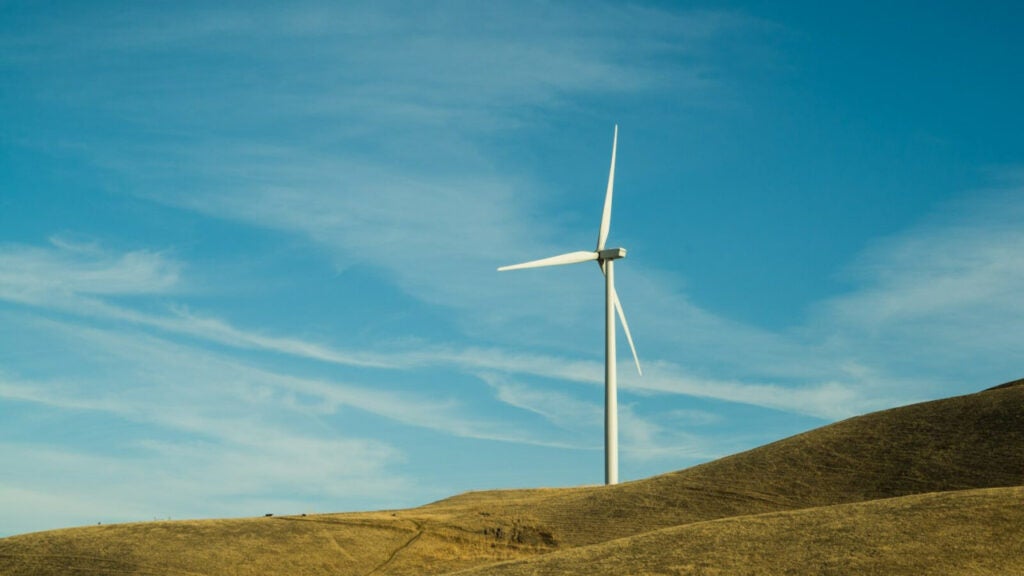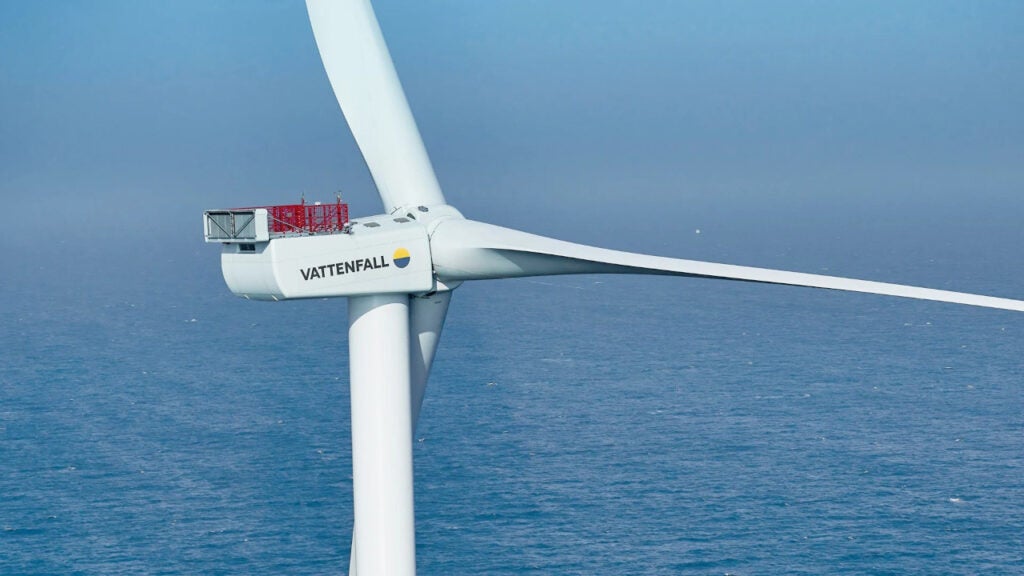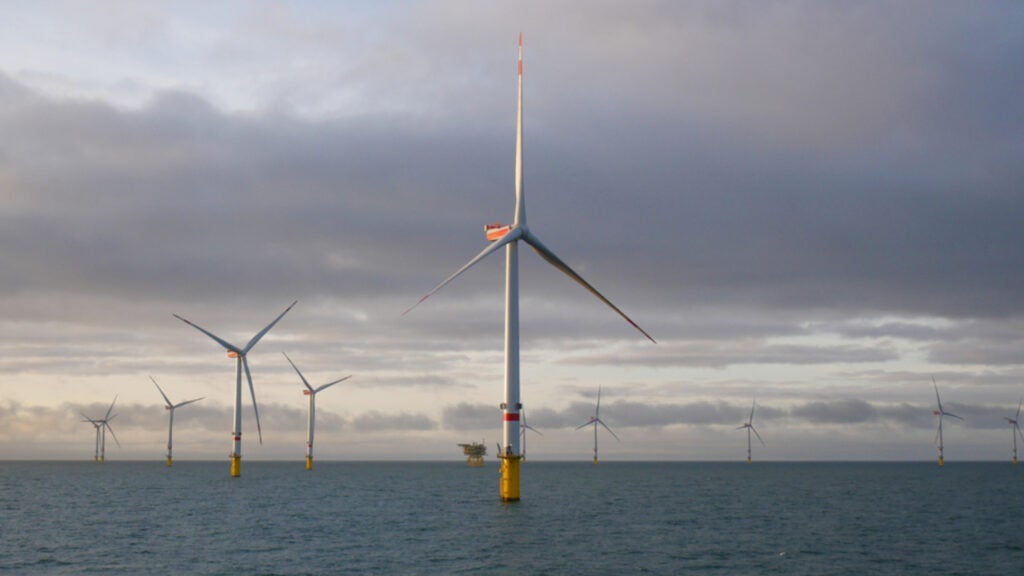 Topics in this article: