Plant Type
Onshore wind farm
Location
Mid West region of Western Australia
Estimated Investment
A$150m
Developer
Verve Energy and Infrastructure Capital Group
EPC Contractor
Leighton Contractors and General Electric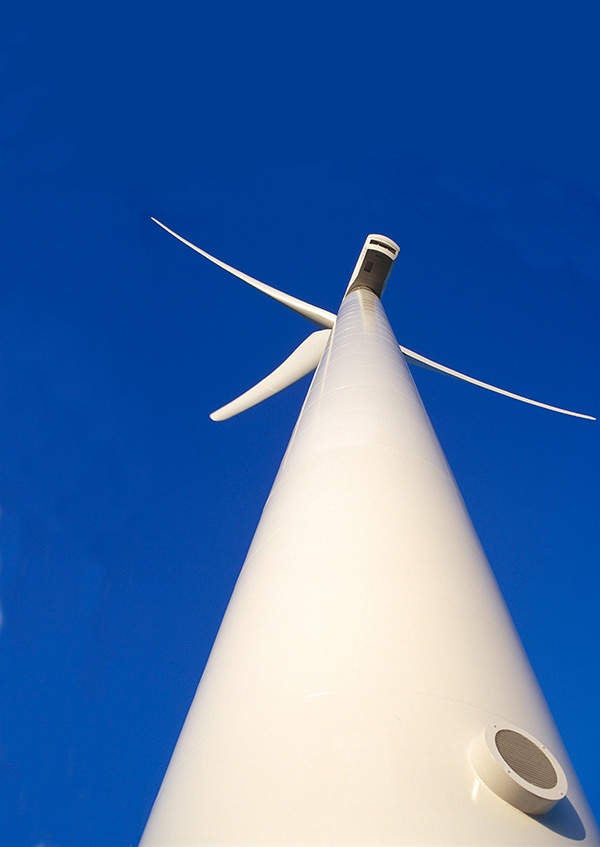 Mumbida wind farm in the Mid West region of Western Australia will be installed with 22 GE 2.5-100 wind turbine generators. Image courtesy of General Electric Company.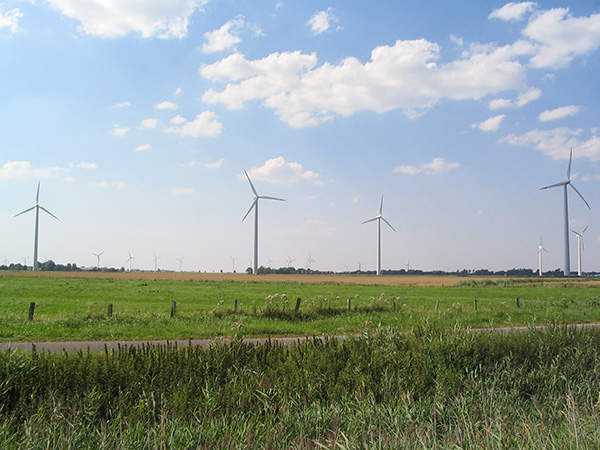 Blue Water Shipping has been contracted for the transportation of wind turbines, nacelles, hubs and blades.

The Australian Government has targeted to produce 20% of the country's total electricity from renewable sources by 2020.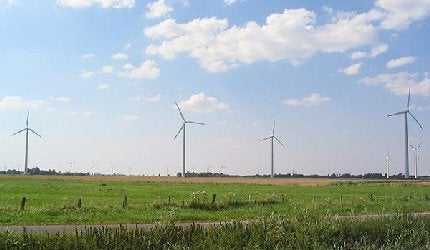 Free Report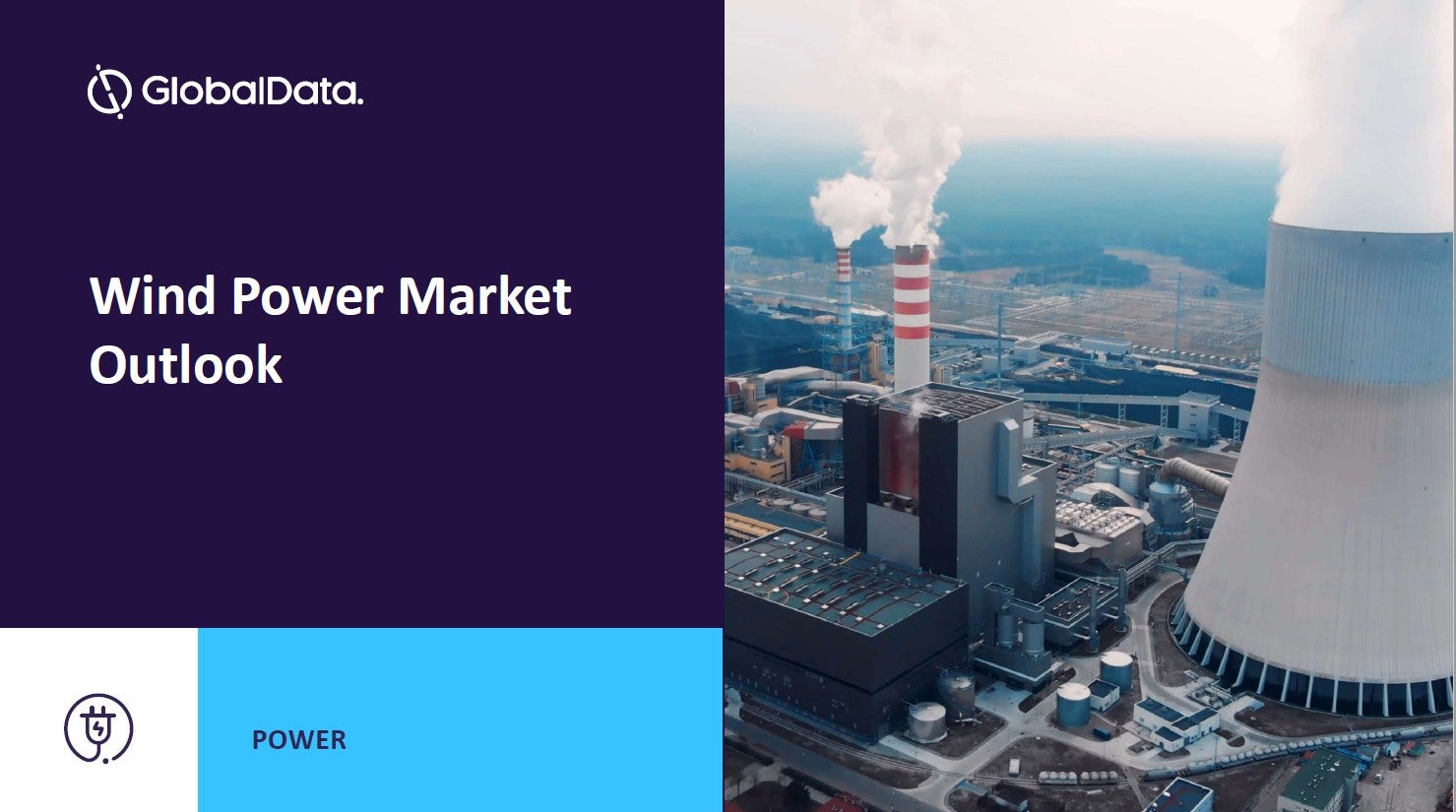 Wind Power Market seeing increased risk and disruption
The wind power market has grown at a CAGR of 14% between 2010 and 2021 to reach 830 GW by end of 2021. This has largely been possible due to favourable government policies that have provided incentives to the sector. This has led to an increase in the share of wind in the capacity mix, going from a miniscule 4% in 2010 to 10% in 2021. This is further set to rise to 15% by 2030. However, the recent commodity price increase has hit the sector hard, increasing risks for wind turbine manufacturers and project developers, and the Russia-Ukraine crisis has caused further price increase and supply chain disruption. In light of this, GlobalData has identified which countries are expected to add the majority of wind power capacity out to 2030. Get ahead and download this whitepaper for more details on the current state of the Wind Power Market.
by GlobalData
Mumbida wind farm is a 55MW onshore wind-based power project being constructed in Western Australia. The wind farm facility is expected to be fully operational by December 2012. The project is estimated to cost around A$150m.
The facility will generate enough electricity (about 137GWh) a year to meet the needs of approximately 35,000 Australian homes and will offset nearly 200,000t of greenhouse gas emissions annually. It will play an important role in meeting Western Australia's share of the Commonwealth Governments' target of producing 20% of the country's total electricity from renewable sources by 2020.
The entire output of the wind farm will be purchased by Water Corporation to offset the energy requirements of the recently commissioned Binningup Desalination Plant.
The project is owned and being developed by Mumbida Wind Farm, a wholly-owned subsidiary of Mumbida Wind Farm Holdings, which itself is a 50-50 joint venture between Verve Energy, a Western Australian government-owned utility, and energy infrastructure trust (EIT).
Funding for the construction and operation of the wind farm is being provided by ANZ (Australia and New Zealand Banking Group), BNP Paribas and National Australia Bank (NAB).
Mumbida wind farm location
"The site is highly suitable for wind energy generation."
The Mumbida project site is located 25 miles south-east of Geraldton, in the mid-west region of Western Australia, and approximately 211 miles north of Perth, the largest city in Western Australia.
The site is highly suitable for wind energy generation as it is situated on a high tableland, with gentle up and down terrain, a maximum elevation of 820ft and clear exposure to south-easterly winds.
Development of the wind power station in Western Australia
Mumbida wind power station has been in development for the past ten years.
"The power station will be connected to the existing 132kV Three Springs – Mungarra transmission line operated by Western Power."
The original project plan called for the installation 50 wind turbines, each with a generating capacity of 600kW. By the time the project was finalised, the size of turbines was increased and the number was reduced to 22 of 2,500kW each.
In 2008, Verve Energy collaborated with Macquarie Capital to form a joint venture for the construction and operation of the wind power station.
In June 2009, a planning application was submitted to the former City of Geraldton-Greenough Council, with approval being granted two months later. Agreements with local land owners were signed during 2009-10 and preliminary work on the project started in May 2011.
In January 2012, EIT acquired Macquarie's 50% share in the project.
Mumbida wind power plant installation and construction
---
Related feature
---
Macarthur is a 420MW wind farm being constructed near Hamilton, 260km west of Melbourne in the state of Victoria.
---
Mumbida wind power plant project includes installation of 22 GE 2.5-100 wind turbine generators (WTG), electrical and civil balance of the wind farm, construction of a 22kV/132kV substation, installation of underground cables and construction of access roads.
Mumbida wind farm marks the entry of GE's wind turbines in the Australia-New Zealand region.
GE's 2.5MW wind turbine series is designed to meet the rising demands of the wind energy sector. It is fitted with a static magnet generator to achieve higher efficiency even at low wind speeds. The turbines rotor diameter is 308ft.
The 22 WTGs are to be fitted on 278.8ft high towers, each made up of five sections. The power station will be connected to the existing 132kV Three Springs – Mungarra transmission line operated by Western Power.
Construction on the Mumbida wind energy project started with site establishment work in the third quarter of 2011. The project is expected to take 19 months to complete.
The laying of the foundations for the 22 WTGs was nearing completion in April 2012. Each foundation contains more than 300t of concrete and 37t of steel. A 1,200t crane will be used to erect the towers and to lift the nacelles and 164ft-long blades.
Contractors and suppliers of the Mumbida energy project
An engineering, procurement and construction (EPC) contract to build the wind farm was awarded to a consortium of Leighton Contractors, a fully-owned subsidiary of Leighton Holdings, and GE in June 2011. The value of the contract is A$130m.
GE also has a ten-year agreement to provide maintenance services once the wind farm enters into service.
Support structures for the project are being supplied by Kiewa Valley Engineering (KVE). Blue Water Shipping is responsible for the transportation of 22 WTGs. Nacelles and hubs are to be shipped from Brake in Germany, while blades will be transported from Santos, Brazil.
Related projects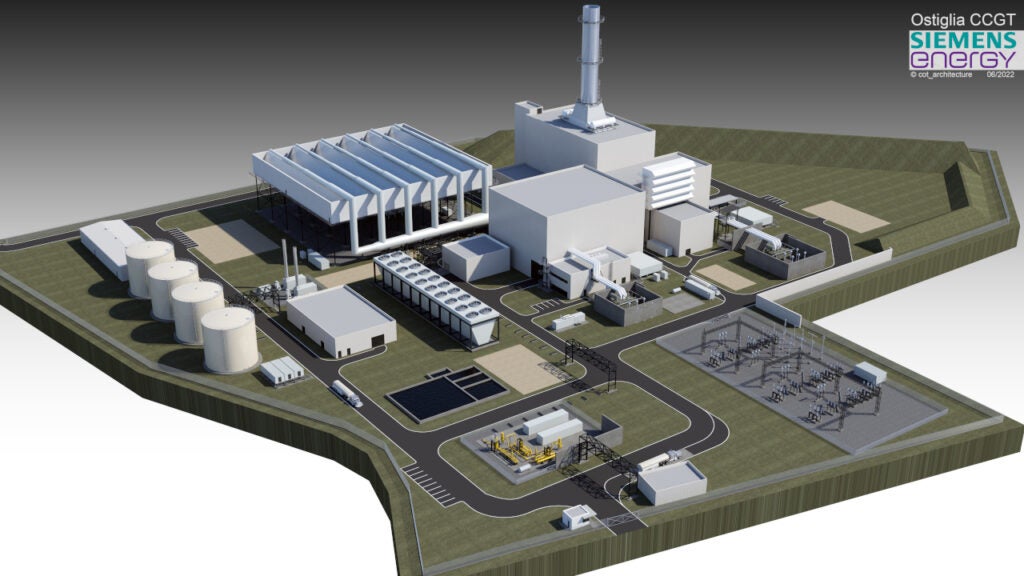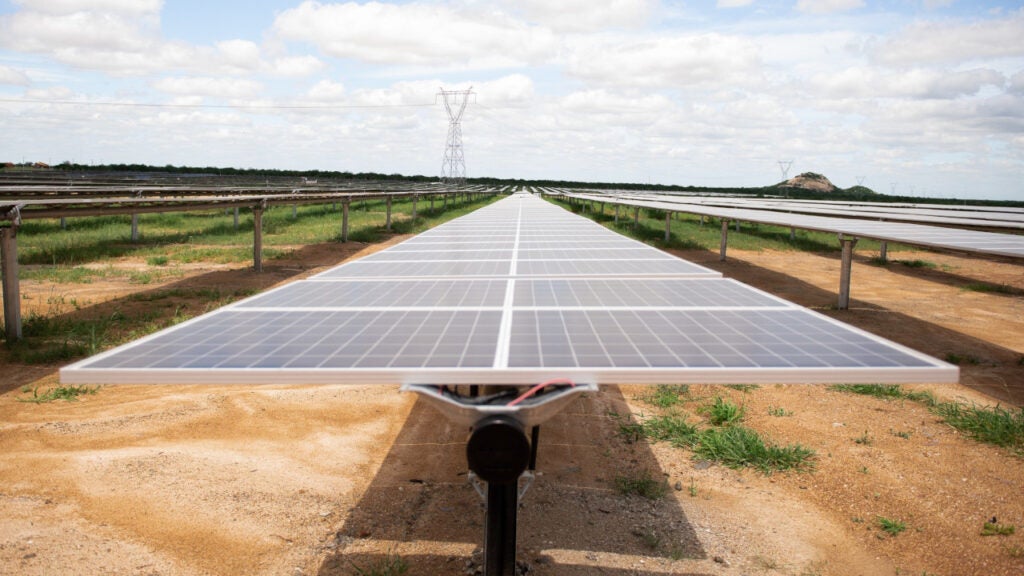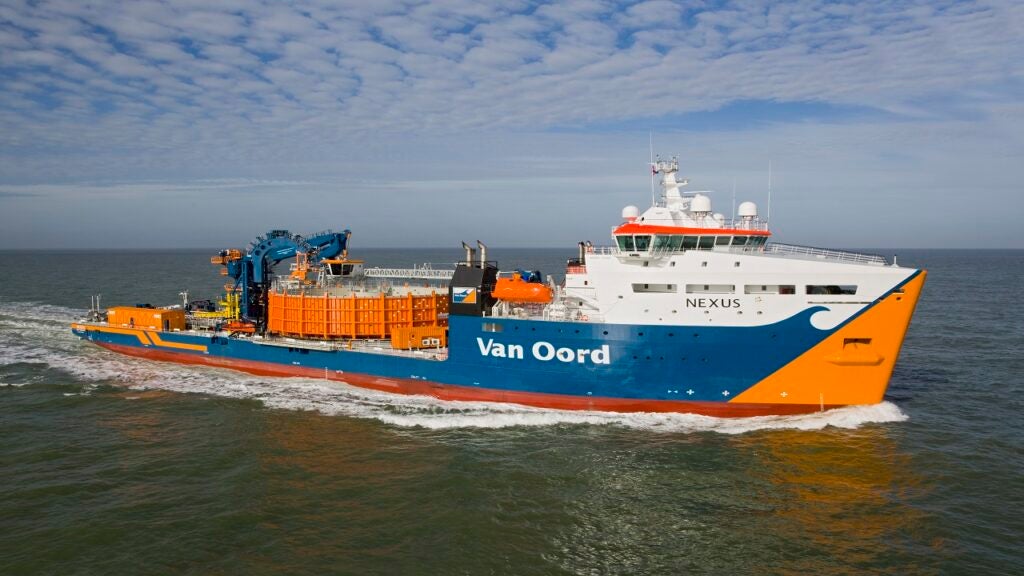 Topics in this article: