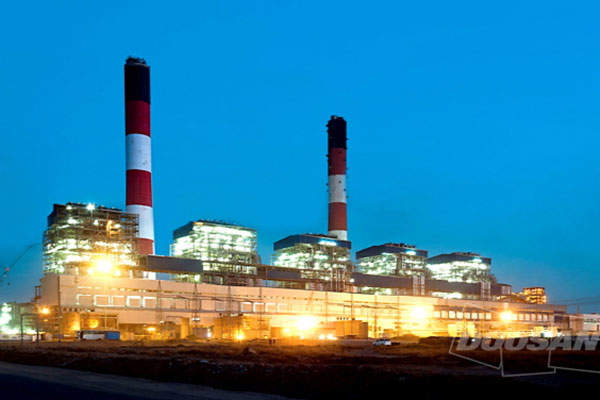 Tata Power's Mundra UMPP is a coal-fired thermal power project with a combined power output of 4,000MW.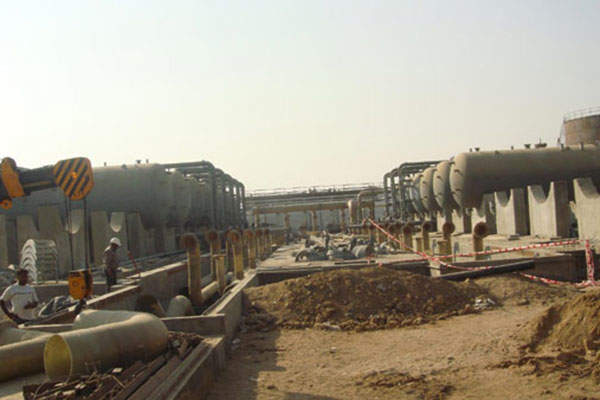 Construction of India's first Ultra Mega Power Project began in March 2009.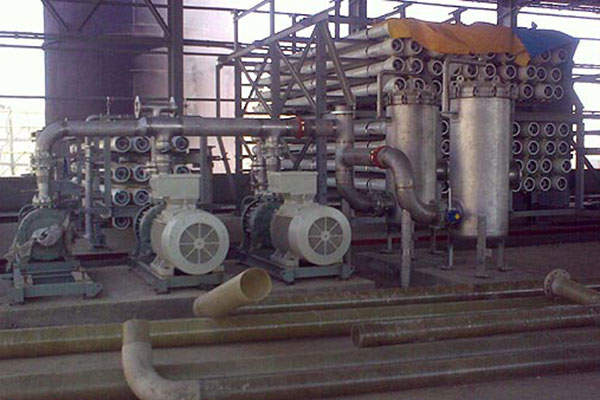 The RO desalination facility at Mundra UMPP includes two water pre-treatment plants.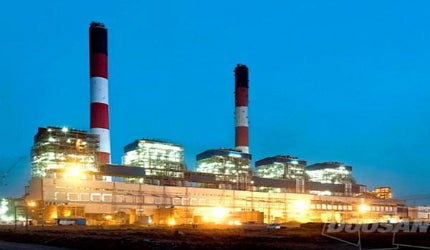 Mundra Ultra Mega Power Plant (UMPP), India's first UMPP, became fully operational in March 2013. Coastal Gujarat Power Limited, a subsidiary of Tata Power, developed the project at Mundra, Gujarat. The 4,000MW consiss of five 800MW units and is the largest coal-fired thermal power plant in the world.
Supercritical boiler technology is being used for the first time in India in the Mundra UMPP. The power plant created 5,000 jobs during construction and 700 jobs during operation.
Mundra UMPP uses ten to 12 billion tonnes of imported coal per annum, which will be supplied from Indonesia. Tata Power acquired a 30% stake in coal companies in Indonesia for continuous coal supply for the power plant.
The cost of importing coal from Indonesia has increased due to new Indonesian mining laws. Tata Power is in discussions with the Central Electricity Regulatory Commission to increase the tariff rate from Rs2.26 to Rs3.00 per kilowatt hour of power.
Mundra UMPP background
Tata Power was awarded the Mundra UMPP project through competitive tariff-based bidding process in 2006. Tata Power offered the lowest tariff of Rs2.25 per kilowatt hour of power supplied for 25 years.
The project was a part of 'Power for All by 2012' initiative by the Indian Government. The initiative was a blueprint for the power sector in the country to achieve quality, reliable and sufficient power to achieve the GDP growth rate target.
Mundra ultra mega power plant details
"Mundra UMPP uses up to 12 billion tonnes of imported coal per annum ."
The first 800MW unit of Mundra UMPP was installed in March 2012, with the final unit installed in March 2013.
The plant's coal handling system provides facilities for transferring coal from the Mundra port to the power facility through wagons. A track hopper unloads the coal received and transfers it to the coal stockyard or power plant bunkers. The coal stockyard has the capacity to store coal reserves required by the five units for 30 days.
Coal ash generated in the power plant is stored in silos and ponds within the plant premises. The ash handling system includes jet pump system used for bottom ash removal, and dry-type pneumatic system for fly ash removal.
The greenhouse gas emissions per kilowatt hour of energy generated are 750g of carbon dioxide (CO2) per kilowatt hour (kWh), as compared with India's 1,259g of CO2/kWh.
Technology and equipment used at Mundra UMPP
A once-through type super-critical steam generator is installed at the Mundra ultra mega power plant, which has water forced into it by small generators. Water is passed through the reactor coolant pumps for recirculation.
Water is evaporated through two evaporator passes to increase the feed quality.
---
Related project
---
Around 3,300MW of coal-generated power is being added at Barh near Patna in Bihar.
---
Steam generators are installed with vertical spindle medium speed coal mills. These mills check the fineness of ground coal and also reduce the unburnt carbon loss. Sliding pressure mode in the steam generators increases the turbine cycle efficiency and reduces the boiler feed pump power consumption.
Steam blows are used to remove debris, waste and foreign particles causing damage to the turbine blades.
RO desalination facility at the plant uses reverse osmosis technology to treat seawater and brackish water. The facility has a seawater treatment capacity of 25,200m³ per day.
The seawater used for condenser cooling and freshwater is generated through the desalination plant. Freshwater is used in the demineralisation plant, coal handling, and ash handling system.
Feed cycle equipment includes condensate pump, boiler feed pumps, de-aerators, low and high-pressure heaters, and gland steam condensers.
Power distribution
"Six 400kV lines were built at the site."
A power purchase agreement was made between Tata Power and five states, which are Gujarat (1,805MW), Punjab (475MW), Rajasthan (380MW), Maharashtra (760MW) and Haryana (380MW); it covers supply of power from the Mundra UMPP. The agreement was made in April 2007.
Six 400kV lines were built at the site by Power Grid for transfer of power to the states.
Project finance for Mundra UMPP
Financing for Mundra UMPP was made by external commercial borrowings of $1.8bn. SBI was the lead arranger of rupee loans.
Contractors and suppliers involved with the Indian thermal power plant
Mundra UMPP is entirely owned by Coastal Gujarat Power, a special purpose vehicle formed for the project by Tata Power.
Doosan Heavy Industries & Construction supplied the supercritical boilers. Toshiba supplied five 800MW steam turbine generators.