Location
Navarro County, Texas, US
Developer
Duke Energy Sustainable Solutions
Construction Started
June 2021
Expected Commissioning
End of 2022
Contractors Involved
Moss & Associates, Ernst & Young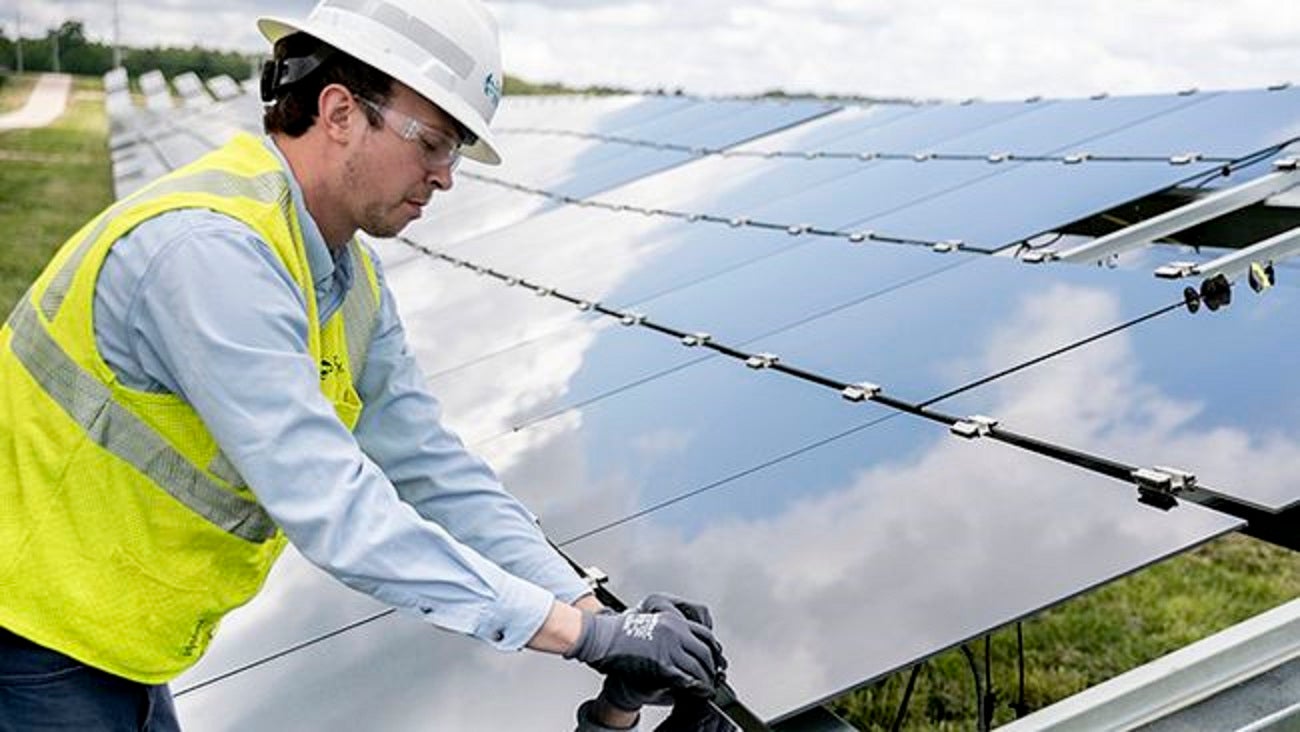 Located in Navarro County in Texas, the 250MW Pisgah Ridge Solar plant will generate enough clean energy for 63,000 homes. Credit: Duke Energy Corporation.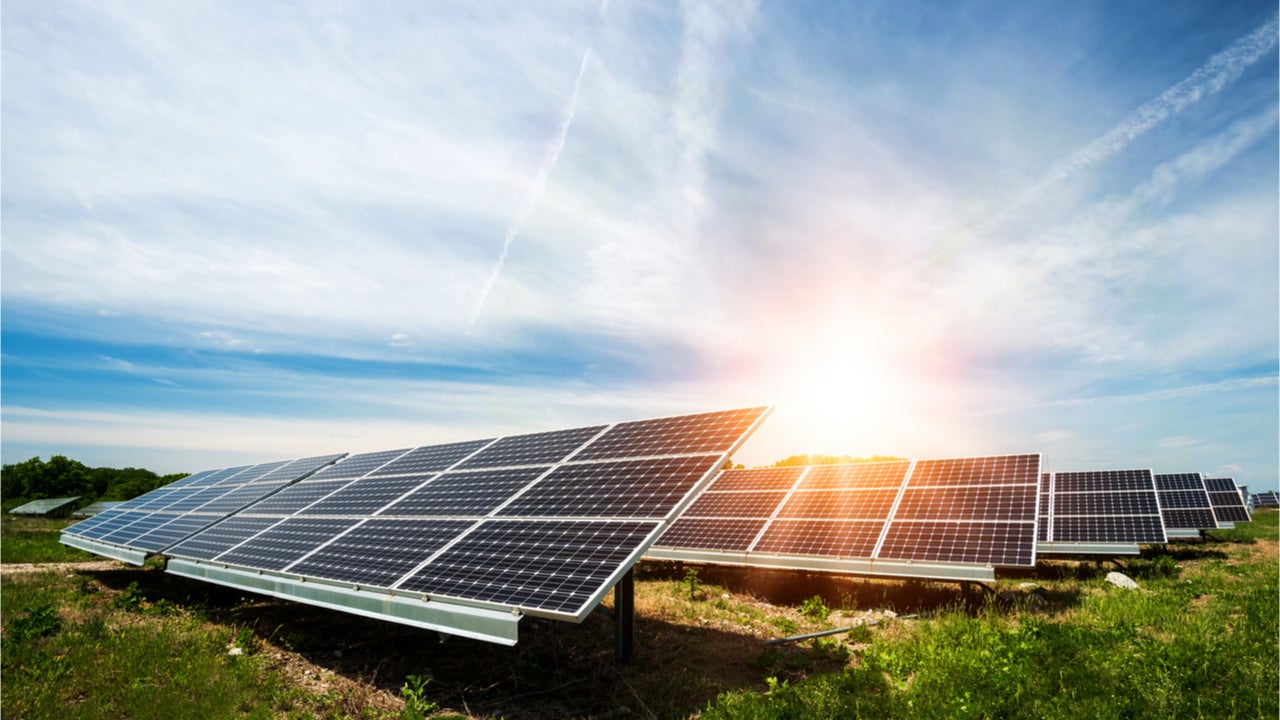 The power generated from Pisgah Ridge Solar will be sold to three companies, including Charles River Laboratories. Credit: Diyana Dimitrova on Shutterstock.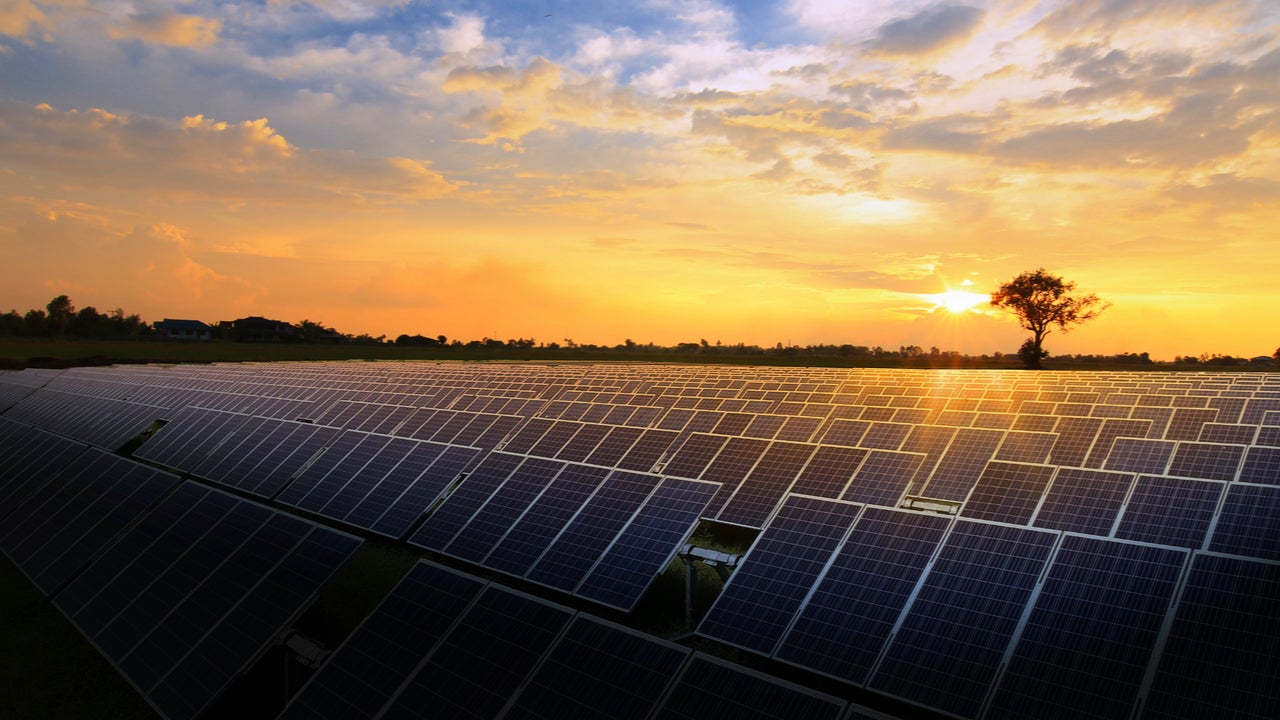 The off-take agreements to buy the solar energy are in place for 15 years. Credit mvtstockshot on Shutterstock.
The Pisgah Ridge Solar project is a 250MW solar plant being developed in Navarro County, Texas, US, by Duke Energy Sustainable Solutions, a subsidiary of American electricity and natural gas distributor Duke Energy.
In June 2021, Duke Energy Sustainable Solutions held a ground breaking ceremony, marking the start of construction for the project. The new solar farm is expected to be operational by the end of 2022.
The Pisgah Ridge Solar project is projected to generate approximately 250,000MWh of clean energy a year, which will be sufficient to meet the electricity needs of around 63,000 homes in Texas. The project will become the company's largest utility-scale solar plant.
Pisgah Ridge Solar development background
In September 2020, Duke Energy secured a tax abatement from the Navarro County Commissioners Court. The abatement was awarded under the payment in lieu of taxes (PILOT) structure that requires the company to pay more than $131,000 a year to Navarro County over a ten-year period. The total sum will be equal to a tax abatement of approximately 70%.
An application for a limitation on the appraised value of the project site was first submitted to the Corsicana Independent School District in June 2020 and a tax agreement was approved in March 2021.
Pisgah Ridge Solar project location and details
Covering an area of approximately 2,000 acres, the Pisgah Ridge Solar project will be located outside of Dallas city, in the city of Corsicana, Navarro County, Texas.
A project company named Pisgah Ridge Solar was formed by Duke Energy to develop the $200m solar facility. Duke Energy Sustainable Solutions will own and operate the solar project, which is expected to have a life of at least 25 years.
The utility-scale, single-axis tracker photovoltaic project will feature approximately 600,000 solar panels mounted on solar trackers. A project substation will be installed at the site along with circuit breakers, transformer and meters, a control house, inverter boxes on concrete pads and overhead transmission lines.
Furthermore, the project is expected to include underground conduit, electrical wiring, combiner boxes, communications cables, an operations and maintenance facility, meteorological equipment and telephone and internet communications equipment.
The power generated from the solar plant will be transmitted through a 345kV transmission line in Navarro County.
Power off-take agreements supporting Pisgah Ridge Solar
In June 2021, Duke Energy entered a virtual power purchase agreement (VPPA) with American pharmaceutical company Charles River Laboratories International for the supply of 102MW from the project for 15 years.
The power purchase agreement is expected to support Charles River's commitment to power its global operations using 100% renewable electricity by 2030.
Duke Energy also signed two separate 15-year VPPA agreements with two other companies, for the remaining 148MW from the solar project.
Project benefits
The solar project is expected to generate up to 300 temporary jobs during the peak construction phase. The project will also benefit the local economy through indirect benefits such as increased local spending in the service and construction industries.
Furthermore, it will generate tax revenues for the Corsicana Independent School District, upon completion.
Contractors involved in the 250MW solar farm
Duke Energy appointed US-based general contractor Moss & Associates to provide engineering and construction services for the solar project.
Multi-national professional services company Ernst & Young acted as the property tax consultant for the project.
French energy company Schneider Electric advised Charles River Laboratories on the VPPA. It also assisted the pharma company during the project selection and negotiations.
Related projects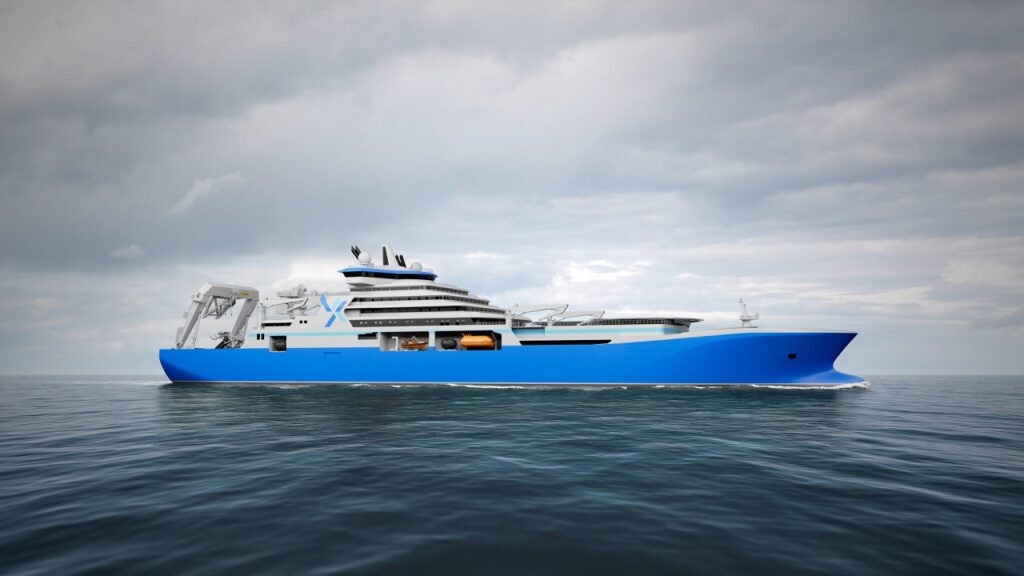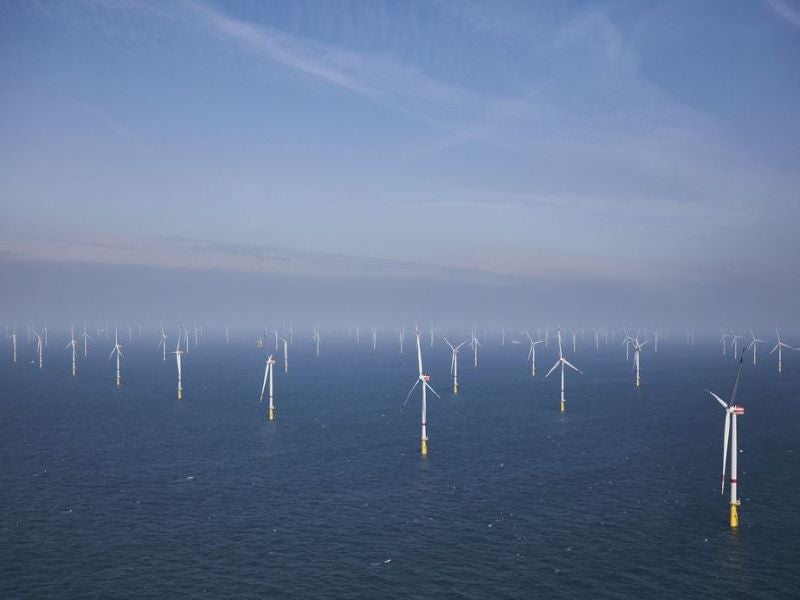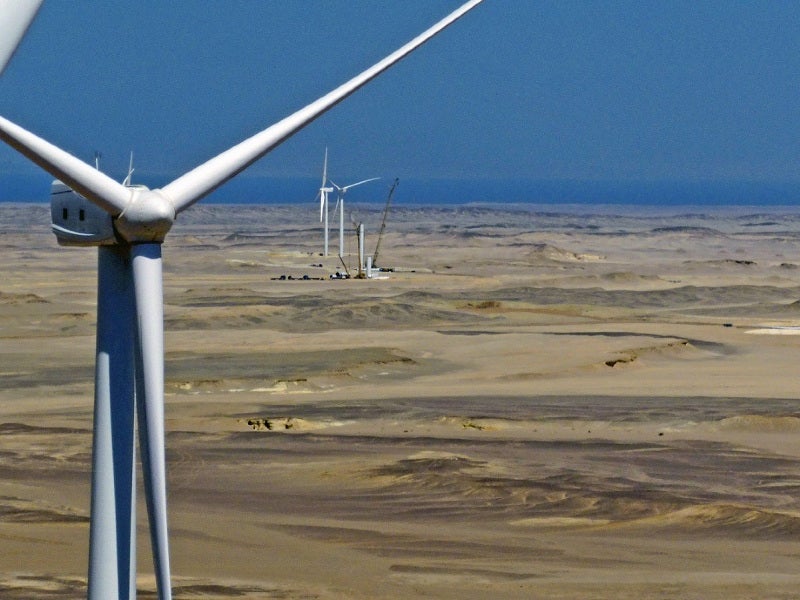 Topics in this article: