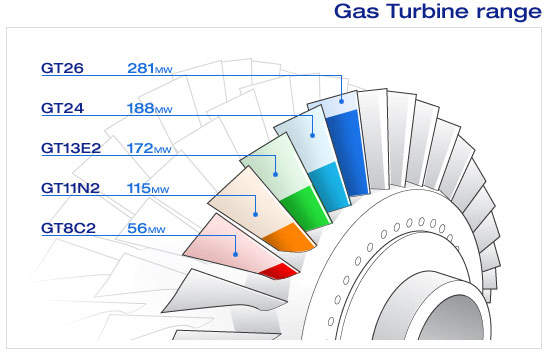 Alstom supplies gas turbines ranging from 56MW to 281MW.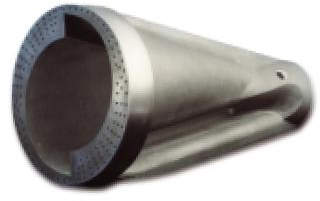 The EV burner has no moving parts and works with gaseous and liquid fuels.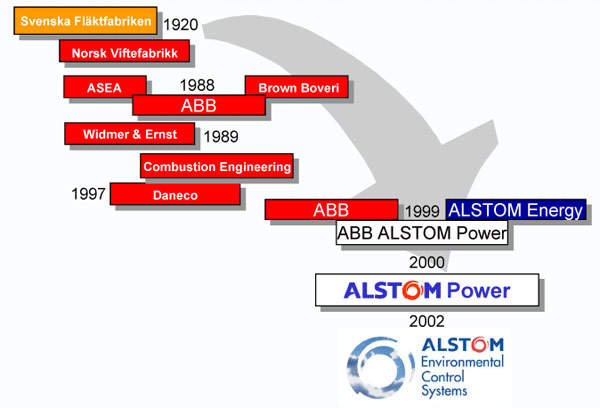 Alstom has a long history supplying air pollution control technologies.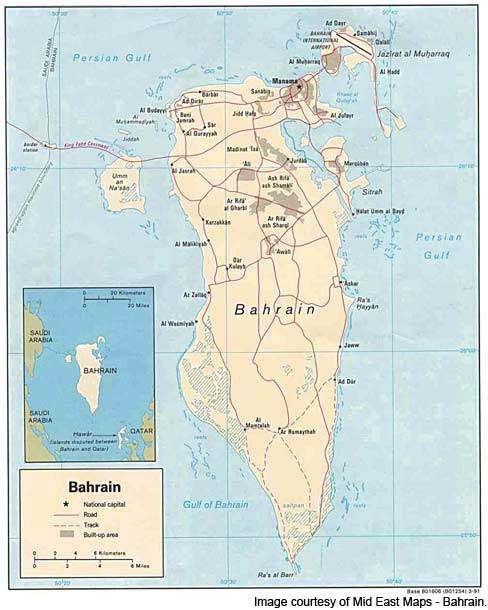 Bahrain has four main power stations: Rifaa, Manama, Sitra and Hidd.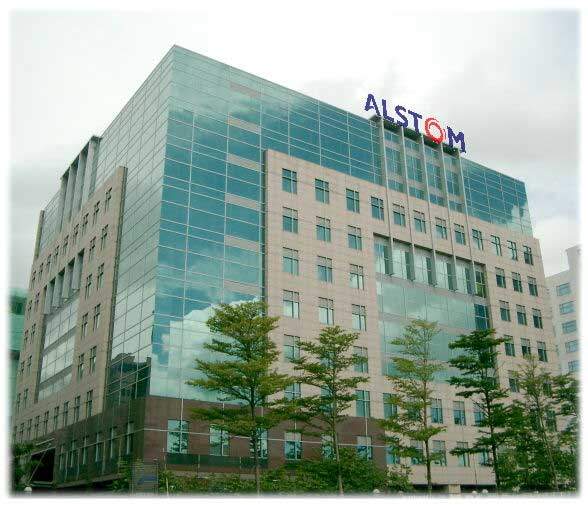 Alstom has signed a major modernisation contract for the Rifaa II power plant in Bahrain.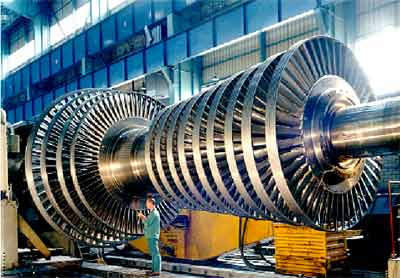 Rifaa will be upgraded during scheduled major turbine overhauls.
Alstom signed a major modernisation contract for the 709MW Rifaa II power plant, Bahrain in 2006. The project involved replacing the existing gas turbine single burners with Alstom's EV burners to significantly reduce NOx emissions.
The gas turbines were upgraded to GT13DM with new blades, vanes and vane carriers. Instrumentation and control and electrical systems were also modernised, using Alstom's modular Turbopack 3000.
The contract was worth over €100m, and was signed by the Ministry of Electricity and Water, Kingdom of Bahrain (MEW). The last upgraded unit was delivered to the Ministry of Electricity and Water, Kingdom of Bahrain in May 2009.
The plant was upgraded between November 2006 and 2009 during scheduled major overhauls of the gas turbines. The upgrade also increased major overhaul intervals from every three to every four years while increasing efficiency and power output and reducing turbine life-cycle costs.
Upgrading Rifaa's single-cycle plant
The economic viability of a power plant often declines over time, running the risk of no longer generating electricity competitively. Plant improvements can improve performance, availability, reliability and safety. They can also reduce emissions and maintenance costs and extend plant life.
"With demand growing at over 5% per year, Bahrain has struggled to keep ahead."
The single-cycle power plant was over 20 years old, and had six GT13D2 gas turbines operating on fuel gas. While it continued to operate reliably, Rifaa II needed significant investment to ensure its long-term performance and competitiveness.
The modernisation project not only restored gas turbine output and efficiency lost due to the effects of ageing, but also vastly improved overall plant performance and met new environmental standards. Customer maintenance costs have also been significantly reduced.
Alstom's gas turbine units operate either in simple or combined cycle. They are fuelled by natural gas, light oil, crude oil or coal gas. A special switching facility eliminates dependency on any one fuel. Gas turbines range from 56MW to 281MW for turnkey power plants including simple cycle, combined cycle, repowering and retrofit. The company has steam turbines from 100MW to 1,560MW for steam-based power plants.
Alstom in June 2006 unveiled test results that showed that upgrades to its GT26 gas turbine can operate with up to 59% net efficiency in combined cycle mode, making it the world's best machine in its class.
Alstom has also upgraded its medium-sized conventional GT13E2 gas turbine. Upgrades to the compressor and one of the turbine blades increases power by 7.7MW plus 0.5% higher efficiency. The engine exerts 180MW power at 36.9% efficiency, without increasing the firing temperature.
Air inlet cooling increases power
"Rifaa II needed significant investment to ensure its long-term performance and competitiveness."
Alstom's GT13 uses air inlet cooling for gas turbine power augmentation. Power is increased first by evaporative coolers and fogging systems, which supply water until saturation is reached and are installed well upstream of the compressor. Additional power can be gained by a high-fogging system (also known as wet compression), which is usually installed close to the compressor and where the additional water evaporates inside the compressor.
Adjustments to the gas turbine were necessary for safe operation without lifetime penalty. For high fogging, care has to be taken to ensure sufficient cooling air supply, compressor surge margin and low combustor pulsation levels.
For customers, the operating range ensures safe operation with maximum availability. Low installation and operation costs give a high return on investment, especially for countries like Bahrain with high ambient temperatures.
Bahrain power market
With demand growing at over 5% per year, Bahrain has struggled to keep ahead. In 2003, the government invited bidders for Bahrain's first independent power project, the Al Ezzal plant. The contract was won by a consortium led by Tractabel of Belgium and GIC. The plant was commissioned in 2007 and is currently supplying 1GW.
Bahrain's Directorate of Electricity controls four main power stations (the 709MW Rifaa, 167MW Manama, 126MW Sitra and 700MW Hidd). The shortfall is made up by the government buying 275MW from the Alba Aluminium Bahrain smelter. The smelter has a 1.5GW plant, with an additional 655MW expansion planned.