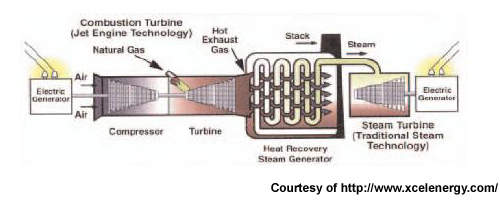 A major repowering project is converting the Riverside coal fired power plant to natural gas combined-cycle firing.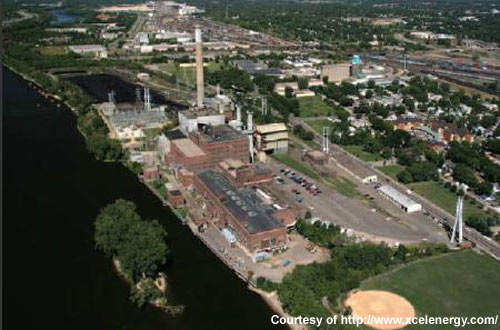 Xcel's US$212m repowered plant should supply 439MW.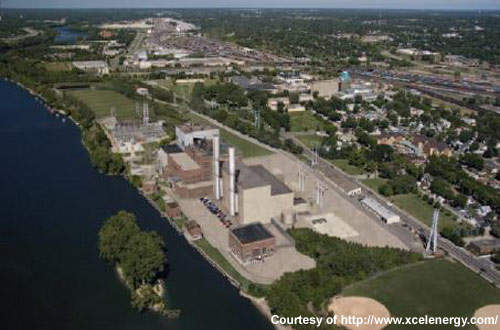 Xcel's Riverside repowering project should be complete by May 2009.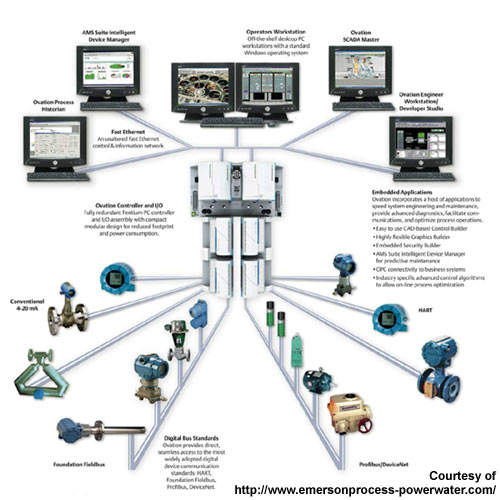 Emerson Process Management upgraded the existing control system to Ovation.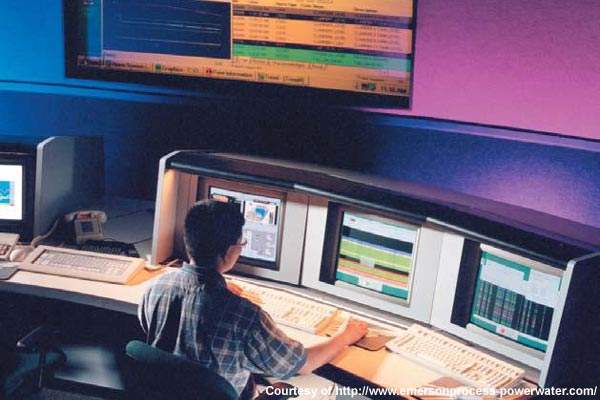 A single Emerson network controls Riverside Units 7 and 8.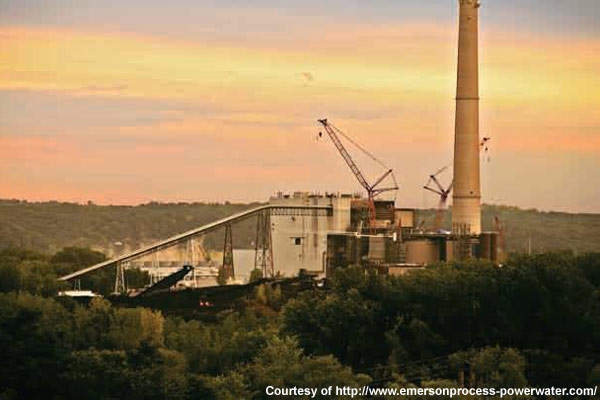 Xcel Energy is also installing emissions control equipment at the Allen S. King plant under MERP.
A major repowering project has converted the Riverside coal-fired power plant to natural gas combined-cycle firing. The project involved the replacement of two coal-fired units with combustion turbines. The renewed plant became operational on 1 May 2009, after undergoing startup and testing between September 2008 and March 2009.
The steam generated by the two new gas-fired combustion turbines, units 9 and 10, is being used to power the unit 7 steam turbine. Units 9 and 10 produce 173MW power each, while unit 7 produces 165MW. Heat recovery / steam generators (HRSGs) and related equipment are being installed in place of the existing accessories.
The project cost $212m and the repowered Riverside Power Plant should supply 439MW, replacing the existing 386MW coal-fired units. The project is being performed as a part of an effort to reduce emissions in the Minneapolis / St Paul regional area.
A long generating history
The Riverside generating plant was originally set up in 1911, and supplies downtown Minneapolis and the surrounding communities. Riverside originally had eight operating units and a total net capacity of 512MW. Most units have been retired, but Units 7 and 8 are still operating. Unit 7 uses two boilers to produce steam to drive the turbine-generator, while a single pressurised boiler with a cyclone furnace powers Unit 8. The boilers were supplied by B&W. The turbine/generator suppliers were GE, MHI and Melco. Pioneer was the EPC.
Aggressive maintenance for Units 7 and 8
Over the last few years, Riverside Units 7 and 8 have both been the focus of aggressive maintenance to improve operating efficiency and reduce air emissions. In 1998, Xcel Energy (formerly Northern States Power) teamed with Emerson Process Management to upgrade their existing control system to Ovation expert control. Riverside Units 7 & 8 have a single network.
"The project is being performed as a part of the effort to reduce emissions in the Minneapolis / St Paul area."
The work kept existing WDPF (Westinghouse Distributed Processing Family) Q-Line I/O, and reused established design criteria and engineering efforts from duplicate plants.
In May 2002, Xcel Energy proposed the Minnesota Metro Emissions Reduction Project (MERP). That aims to significantly reduce air emissions from three Twin Cities' coal-powered generating plants while increasing the output. The Minnesota Public Utilities Commission authorised the proposal in December 2003.
Through MERP, Xcel Energy will also install emissions control equipment at its Allen S. King plant in Oak Park Heights, and convert the High Bridge plant in St. Paul from coal to natural gas. The package of improvements is valued at nearly $1bn. Bidding and contracting for the EPC contractor started in 2006.
Reducing air emissions at riverside
The new equipment will be connected to the existing steam turbine / generator, condenser and generator step-up transformer. The other steam turbine, as well as the existing coal-fired boilers, will be removed from service once the project is complete. The coal handling and related portions of the existing plant will be demolished and removed between June 2009 and December 2010.
Xcel used internal and external resources
"The project will reduce emissions from the site by around 99% (SO2)."
For the project Xcel Energy has used a combination of internal resources and contracting. Xcel is performing portions of the demolition and site preparation work.
It is also procuring the main power block equipment. It is contracting for the detailed engineering, procurement and construction (EPC) for balance of plant (BOP) and connecting equipment to the existing steam turbine.
HDR is providing Owners Engineer (OE) services on the Riverside plant, consisting of detailed electrical assistance with the demolition and relocation of electrical systems.