Owner
Polaris Energy Nicaragua (PENSA)
Estimated Investment
$309m
Start of Construction
Phase I: December 2009, phase II: August 2011
Completion
Phase I: January 2012, phase II: December 2012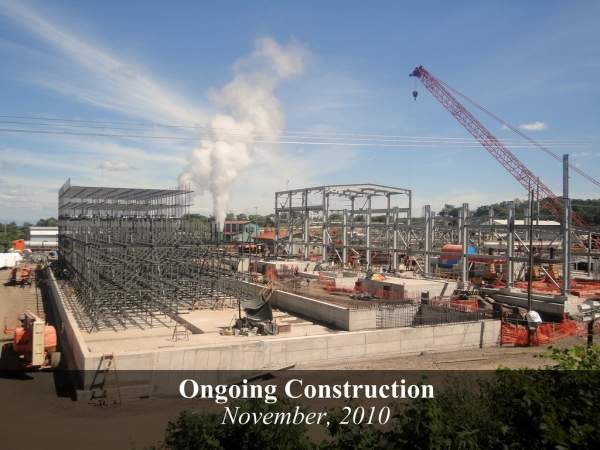 Phase I construction taking place during December 2010. Image courtesy of Ram Power Corp.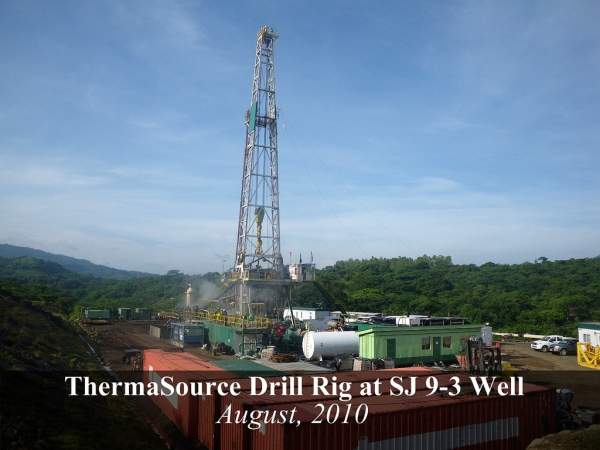 Drilling rig at the SJ 9-3 well. Image courtesy of Ram Power Corp.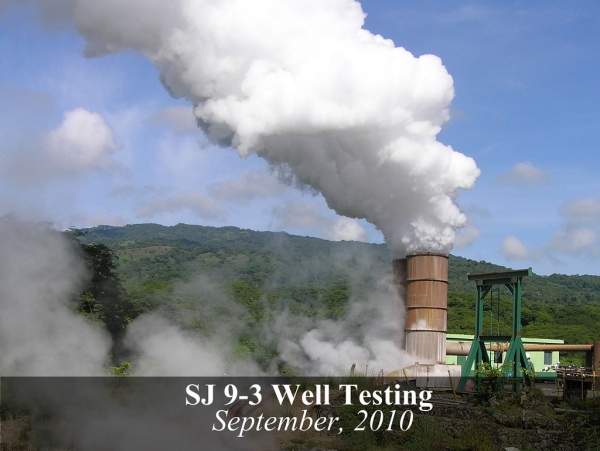 Testing of well SJ-9-3 at San Jacinto-Tizate geothermal project. Image courtesy of Ram Power Corp.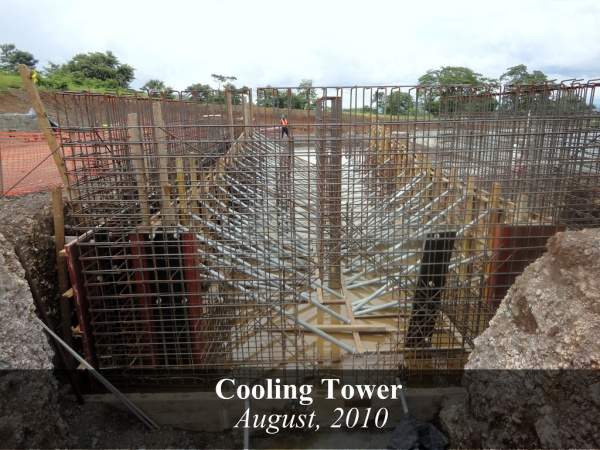 Construction of phase I cooling tower. Image courtesy of Ram Power Corp.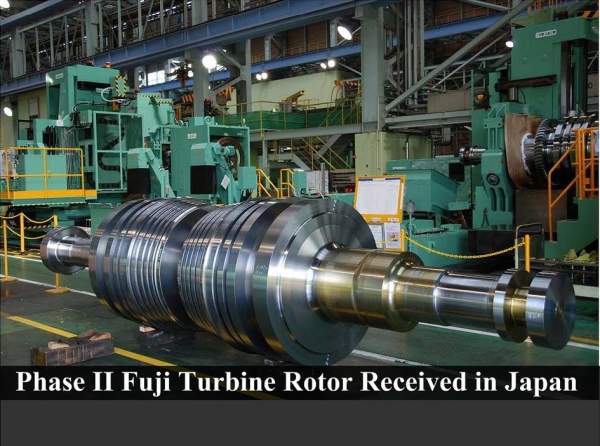 Phase II rotor turbine of San Jacinto-Tizate geothermal project. Image courtesy of Ram Power Corp.
San Jacinto-Tizate is one of the highest quality geothermal reserves in the world. It is located in northwest Nicaragua, near the city of Leon, approximately 100km north of the capital city of Managua. The 40km2 concession is owned and developed by Polaris Energy Nicaragua (PENSA).
"Post expansion, the project represents approximately 8% of Nicaragua's total installed capacity."
PENSA is a subsidiary of Ram Power Corporation, which was formed by the merger between Polaris Geothermal of Canada, Ram Power and Western GeoPower.
The concession has the potential to produce more than 200MW of power. The 10MW power plant project was commissioned in March 2005. The expanded plant with a 72MW net capacity became fully operational in December 2012.
The expansion programme was carried out in two phases. The total cost of the project, including Phases I and II, was $309m.
Post-expansion, the project represents roughly 8% of Nicaragua's total installed capacity. Power produced from the new turbines is supplied to Disnorte and Dissur under a long-term power purchase agreement (PPA) ending in 2029. The two companies are the subsidiaries of Spanish utility firm Union Fenosa.
Geothermal project details
The project involved the installation of two 36MW flash turbines and a 10MW bottoming unit. Upon completion, the total capacity of the project will be 82MW.
The former 10MW plant included two 5MW back pressure turbines, which were decommissioned after the commissioning of new turbines. Phase I construction works began in December 2009 and were completed in October 2011. The 36MW first phase was operational in January 2012.
Phase II involved drilling of additional production wells and building of steam infrastructure. Construction works began in August 2011 to increase the total capacity of the plant to 72MW. Phase II was put into operation in December 2012.
A binary unit is also planned under Phase III to add an additional 10MW to the 72MW project.
Development and expansion phases
The combined environmental impact assessment (EIA) for Phases I and II was approved by the ministry of environmental and natural resources in 2008.
The Phase II expansion required the drilling of two injection and production wells to a depth of 2,500m.
As of March 2010, 56MW of production wells and two new tested wells of 16MW and 22.8MW were available.
The drilling programme started in April 2010 with SJ 12-1. The original drilling had encountered some technical problems. In order to correct it, SJ 12-1was re-drilled to the original production zone. It was drilled to a depth of 8,544ft by March 2011. An injective test performed immediately confirmed the steam rate of 20t/h/bar sufficient for a 5MW to 10MW capacity. The drilling programme continued through second quarter of 2011. The SJ 9-3 reservoir formation well was damaged during the initial drilling, resulting in limited steam production.
An acid-stimulating programme was initiated in February 2011 to repair the damage and increase steam production. The programme was successfully completed in July 2011 resulting in a high-steam rate of 57t/h, which is equivalent to a power generation capacity of 7.4MW.
The remediation programme for well SJ 9-3 began in August 2013 and was successfully concluded in three phases by February 2014.
SJ 12-3 well was placed into service after an immense thermal recovery period in February 2014.
Contracts awarded to international companies
The production wells were drilled by ThermaSource under a contract awarded in March 2010. A contract for mud logging was also signed during the same time with ThermaSource's subsidiary Tecton Geoligic.
The construction contract for Phases I and II of the project was awarded to the Construtora Queiroz Galvao of Brazil. Cemex is supplying building material and concrete mix to the project site on a sub-contract basis for Construtora Queiroz Galvao.
Fuji Electric of Japan is the turbine supplier. Arias & Muñoz was the financial consultant for Phase II financing.
Financing the San Jacinto-Tizate geothermal project
The loan proceeds were raised in two different instalments.
"San Jacinto-Tizate is one of the highest quality geothermal reserves in the world. It is in northwest Nicaragua."
Loan proceeds worth $149.5m for Phase I was contributed by a consortium of Central American Bank of Economic Integration (BCIE), The Netherland's FMO, Export Development Canada (EDC) and the Cordiant Capital.
A $160m debt for phase II was raised by a consortium of the International Financial Corporation (IFC), the Inter-American Development Bank (IDB), Central American Bank for Economic Integration (CABEI), Deutsche Investitions- und Entwicklungsgesellschaft (DEG), Nederlandse Financierings-Maatschappij voor Ontwikkelingslanden (FMO), Oesterreichische Entwicklungsbank (OeEB) and Société de Promotion et Participation pour la Coopération Economique (PROPARCO).
Shearman & Sterling provided financial advisory services to all the consortium partners involved in the financing.
Related projects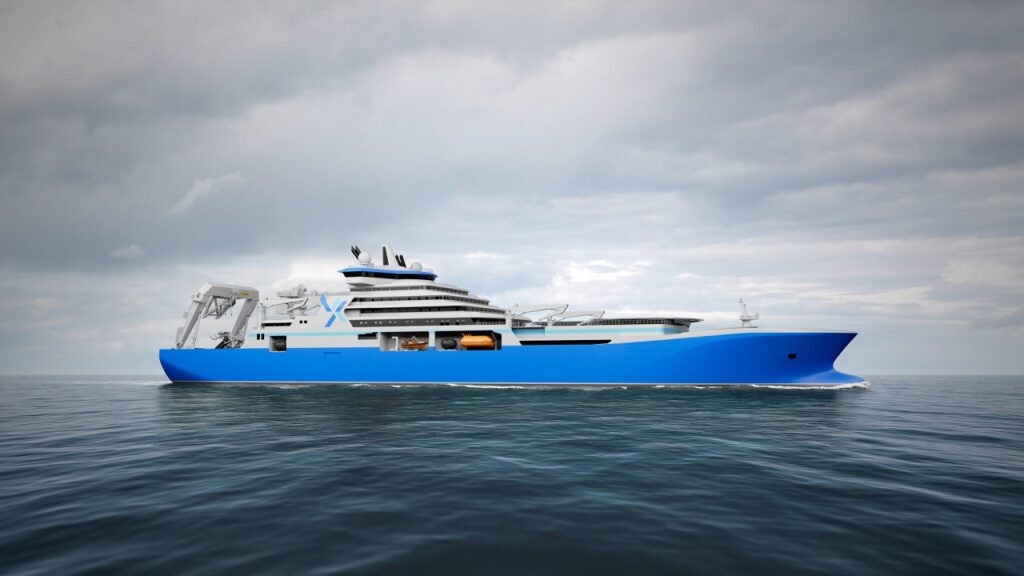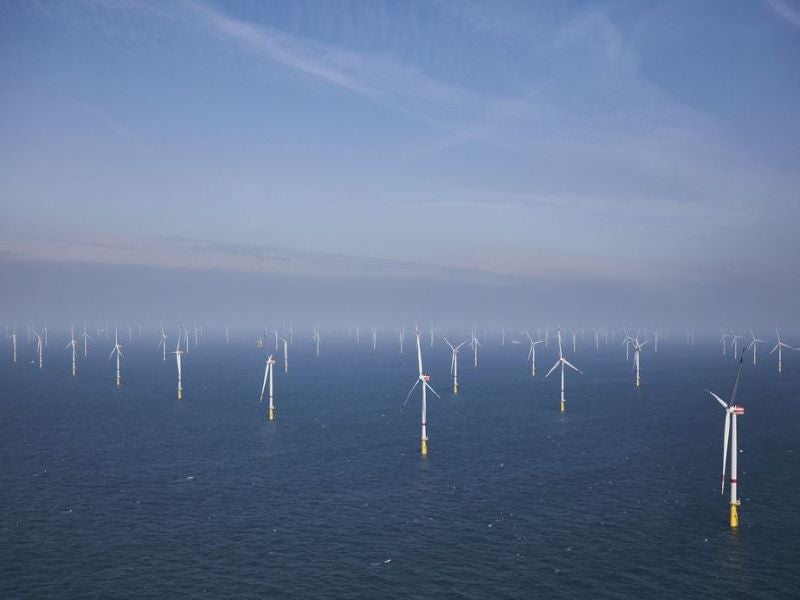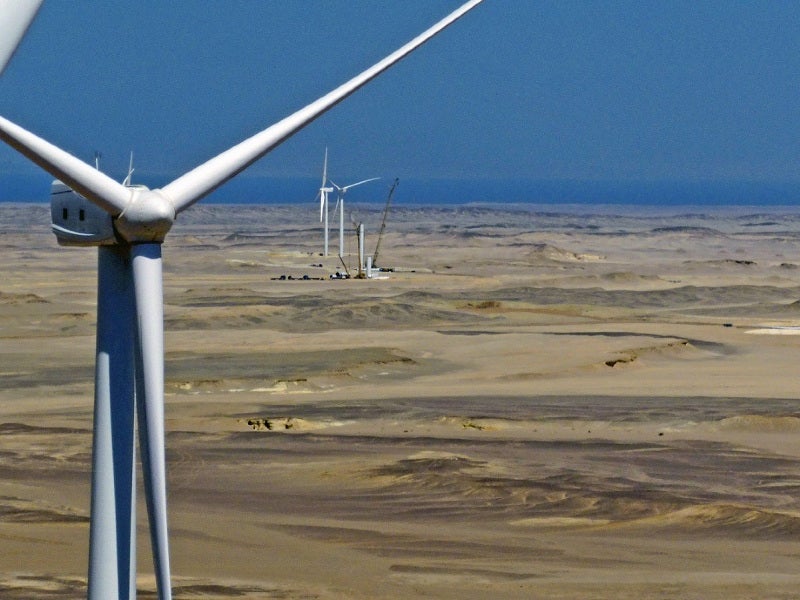 Topics in this article: