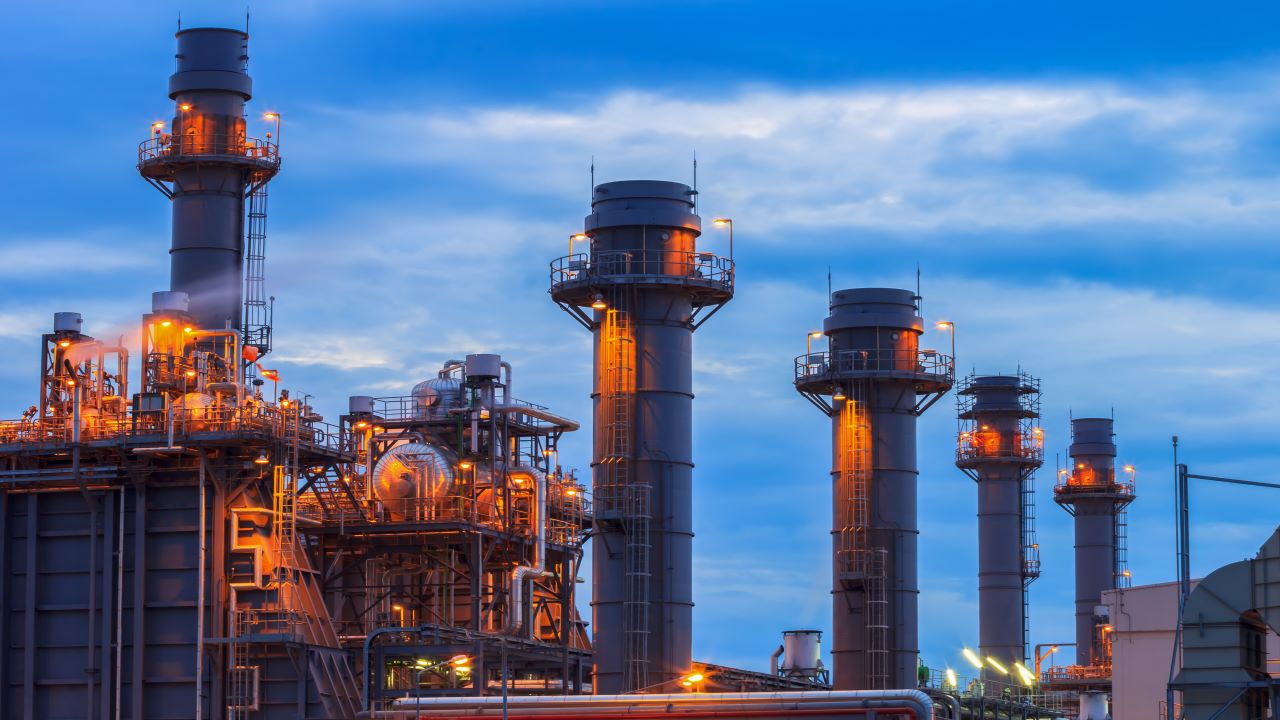 The co-generation plants have a total production capacity of 1,075MW and 4.4 million lb/h of steam. Image courtesy of Factory_Easy/Shutterstock.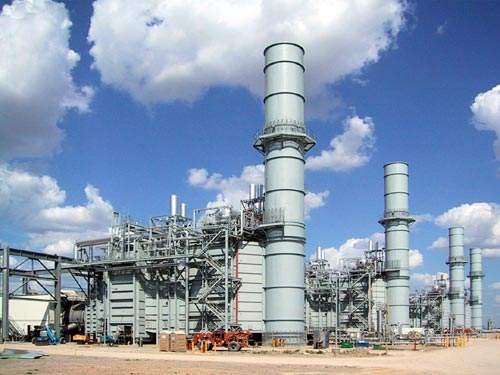 International Power's total equity commitment to the Saudi Arabian project was $78m.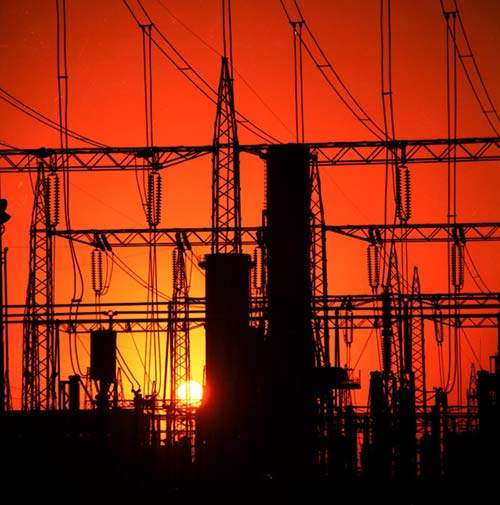 International Power owns 60% of the project company that developed, owns and operates the four plants.
The latest series of Saudi Aramco cogeneration plants, located in Saudi Arabia, produce a total of 1,075MW and 4.4Mlb/h of steam. The plants started operation in stages throughout 2006. Uthmaniyah opened in Q1 2006, followed by Shedgum in Q2, Ras Tanura in Q3 and Ju'aymah in Q4.
The contracts to develop, own and operate the four plants were awarded to International Power and Saudi Oger. The plants supply power and steam to Saudi Aramco under four Energy Conversion Agreements.
The project was one of a large number of electric power and seawater desalination projects developed in Saudi Arabia. It came in on time, with the contractors phasing in commercial operation between March and December 2006.
Project location and ownership
The four plants are at Ras Tanura (150MW and 645,000lb/h steam), Ju'aymah, Shedgum and Uthmaniyah (all 308MW and 1,250,000lb/h steam). All four plants are located in the Eastern Province of Saudi Arabia. Natural gas is supplied by Saudi Aramco and the power and steam generated by the plants are used by Saudi Aramco for its processing plants.
International Power owns 60% of the project company and Saudi Oger (a large Saudi-based construction and telecommunications company) holds the remaining 40%.
The project company is responsible for the construction, ownership and operation/maintenance of the cogeneration plants. The combined facilities are the largest privately-owned power generation project in Saudi Arabia.
Project development
Under the build-operate-own-transfer (BOOT) agreement, the independent power producer plants sell their power to Saudi Aramco under 20-year energy conversion agreements. The plants will be transferred to Saudi Aramco after the 20-year concession period. Saudi Aramco uses the power and steam generated by the plants for consumption in its processing plants.
This landmark project is the first large-scale independent power project (IPP) to be undertaken in Saudi Arabia by the private sector. It is being seen as a forerunner to other IPPs in the region as the nation continues to expand its power generation facilities.
Project financing
International Power and Saudi Oger announced in February 2004 that the financing for the cogeneration projects had successfully been completed. The 17-year term financing comprises a non-recourse $510m facility. Total equity investment in the projects amounts to $130m, of which $78m came from International Power and $52m from Saudi Oger, in line with their respective equity interest.
International Power remarked on the strong interest shown by lenders in the financing. The lead arrangers were Arab National Bank, Banque Saudi Fransi and SAMBA Financial Group.
Saudi Aramco operations
Saudi Aramco is one of the world's largest petroleum companies. It operates five domestic refineries, one of which is at Ras Tanura. This was upgraded in 1998 from a hydroskimming refinery to a full conversion refinery, at a cost of more than $1.3bn, as part of Saudi Arabia's long-term strategy for making its five wholly-owned refineries 'pacesetter' refineries by 2006.
International Power is an independent power generation company with interests in more than 28 power stations in 12 countries around the world. The Saudi Oger construction organisation was founded in 1978 with its headquarters in Riyadh, Saudi Arabia. The company is involved in several major architectural construction projects throughout the Middle East, Africa, Europe and the US.
Contractors involved
The engineering, procurement and construction contract was awarded to a consortium led by Japan's Mitsui & Co. Mitsui's order totalled JPY50bn and the company acted as the prime contractor and coordinator of the project.
It subcontracted with Korea's Hyundai Heavy Industries, as well as arranging for General Electric (GE) to supply eight gas turbines and Sargent & Lundy LLC to provide technical advising services during the implementation of the project.
Clifford Chance advised joint sponsors International Power and Saudi Oger on the financing for the projects. Clifford Chance was assisted by the law firms Yousef & Mohammed Al-Jadaan in Riyadh and Qays Zu'bi in Bahrain. Milbank Tweed and the Law Office of Dr Mujahid Al-Sawwaf in Jeddah provided legal advice to the lenders.
Firms advising Saudi Aramco on the deal included White & Case for legal advice, Fichtner for technical advice and BNP Paribas for financial advice.