Project Type
Natural gas-fired combined-cycle power plant
Location
Columbiana County, Ohio, US
Start of Construction
May 2019
Estimated Investment
$1.3bn
Expected Completion
October 2021
Key Contractors
Bechtel, GE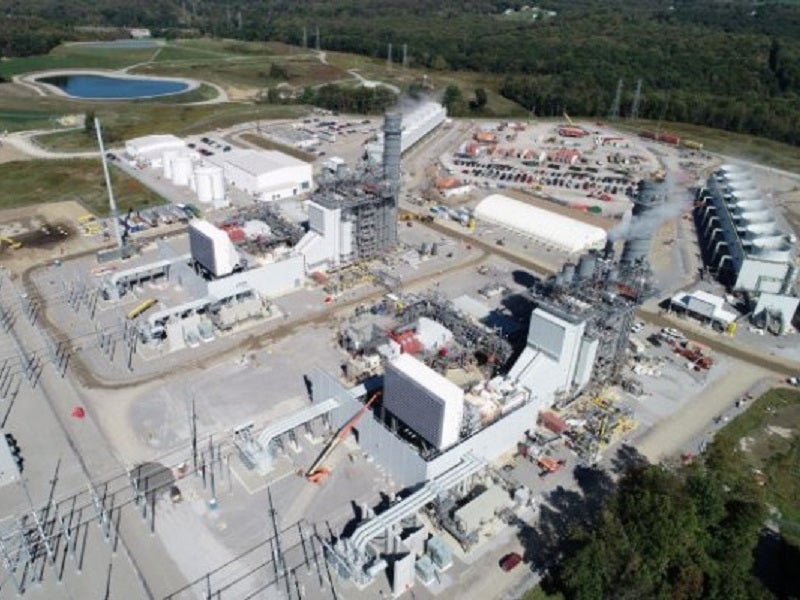 The 1.18GW natural gas-fired power plant will generate enough electricity to power nearly one million US homes. Credit South Field Energy.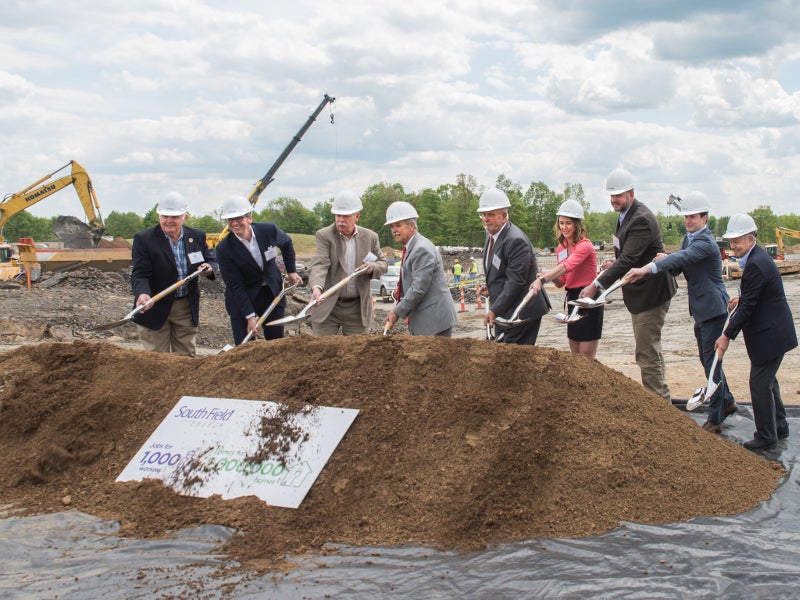 Ground-breaking ceremony for the project was held in May 2019. Credit: South Field Energy.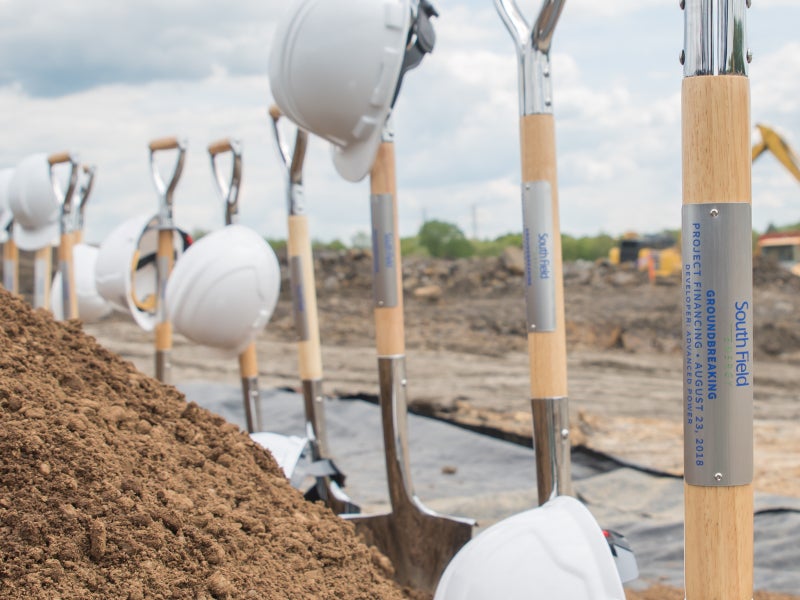 Commercial operations of the plant are scheduled to commence in June 2021. Credit: South Field Energy.
South Field Energy built the 1.18GW natural gas-fired combined-cycle power plant in Yellow Creek Township, Columbiana County, Ohio, US, with an investment of $1.3bn.
South Field Energy is a subsidiary of US-based company Advanced Power. Other co-owners of the project include Kyushu Electric Power, NH-Amundi Asset Management, PIA Investment Management, Development Bank of Japan, Showa Shell Sekiyu, Shikoku Electric Power, and an affiliate of Bechtel Development Company.
Ground-breaking for the project was held in May 2019, and the power plant's commercial operations started in October 2021.
The combined-cycle power facility will serve the electricity needs of approximately one million US homes.
South Field Energy's combined-cycle power plant background
South Field Energy received approval for the project from the Ohio Power Siting Board (OPSB) in September 2016.
The facility adheres to the US National Ambient Air Quality Standards (NAAQS) to safeguard public health and reduce the ecological footprint.
It is the second power plant to be developed by Advanced Power in Ohio, after the Carroll County Energy project, which was commissioned in December 2017.
The project was expected to create more than 1,000 construction jobs and up to 30 full-time jobs during operation.
South Field facility details and plant make-up
The South Field Energy facility is developed on a 20-acre site located approximately 4.8km north of Wellsville, Ohio.
It comprises two combined-cycle units, each of which is equipped with a General Electric (GE) 7HA.02 gas turbine connected to an H65 generator, an STF-D650 steam turbine connected to an H53 generator, and a heat recovery steam generator (HSG). The plant also uses Mark VIe distributed control system (DCS) provided by GE.
The South Field Energy combined-cycle power station features two wet cooling towers.
Natural gas is used as the primary fuel for power generation at the plant, while ultra-low sulphur diesel (ULSD) is used as the backup fuel.
Electricity transmission from the combined-cycle power plant
Electricity generated by the combined-cycle power plant is sold to PJM, one of the largest regional transmission organisations (RTO) in the US.
Power generated by the facility is transmitted through a 6.27km-long 345kV transmission line, which interconnects with the existing 345kV transmission circuit of FirstEnergy.
OPSB permitted the construction of an electrical switchyard and the interconnection facility in September 2016. American Transmission Systems (ATSI) is the owner of the interconnected transmission infrastructure.
An interconnection service agreement for the project was signed between PJM, South Field Energy, and ATSI in January 2018.
Financing for the South Field Energy facility
Advanced Power secured $1.3bn in project financing for the South Field Energy facility in August 2018.
Credit facilities for the project were extended by GE Energy Financial Services, NH Investment & Securities, CIT Group, Crédit Agricole Corporate and Investment Bank, and ten other banks.
Contractors involved
Bechtel was selected as the engineering, procurement, and construction (EPC) contractor for the South Field Energy combined-cycle gas-fired power facility in September 2018. Advanced Power had also chosen Bechtel as the key contractor for its 700MW Carroll County Energy project.
GE Power was awarded the contract to supply two 7HA.02 gas turbines, along with the steam turbine generators and heat recovery steam generators (HRSG) for the project in September 2018. The contract included a long-term service agreement for the power-generating equipment.
South Field Asset Management Services, a subsidiary of Advanced Power, managed the construction of the South Field Energy plant. It is also responsible to manage the plant's operations.
Related projects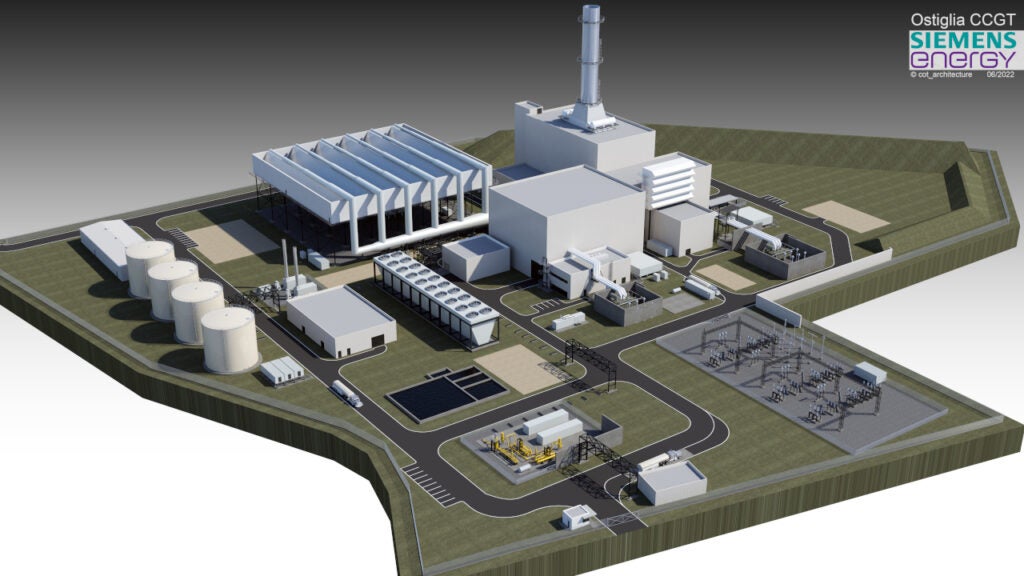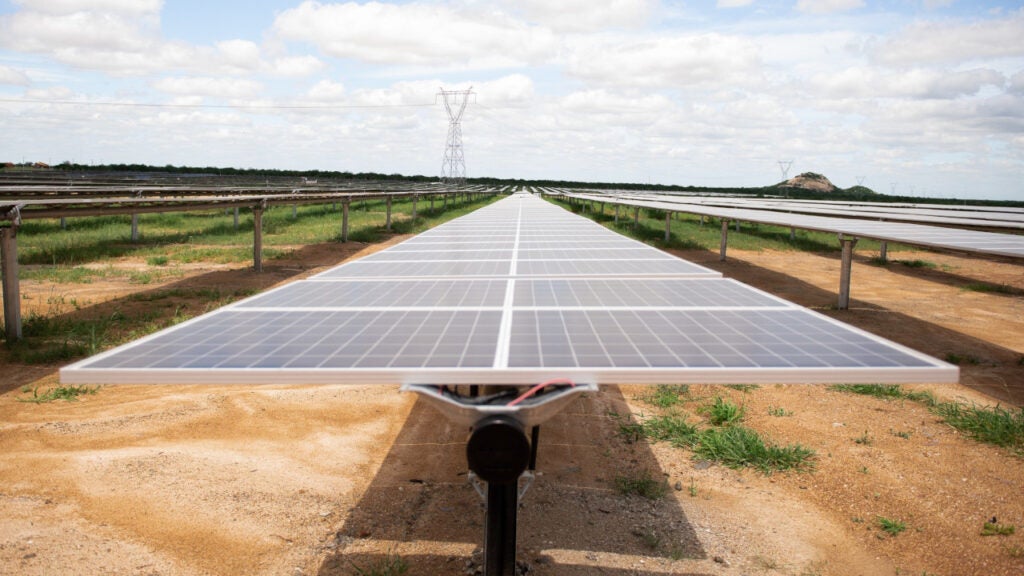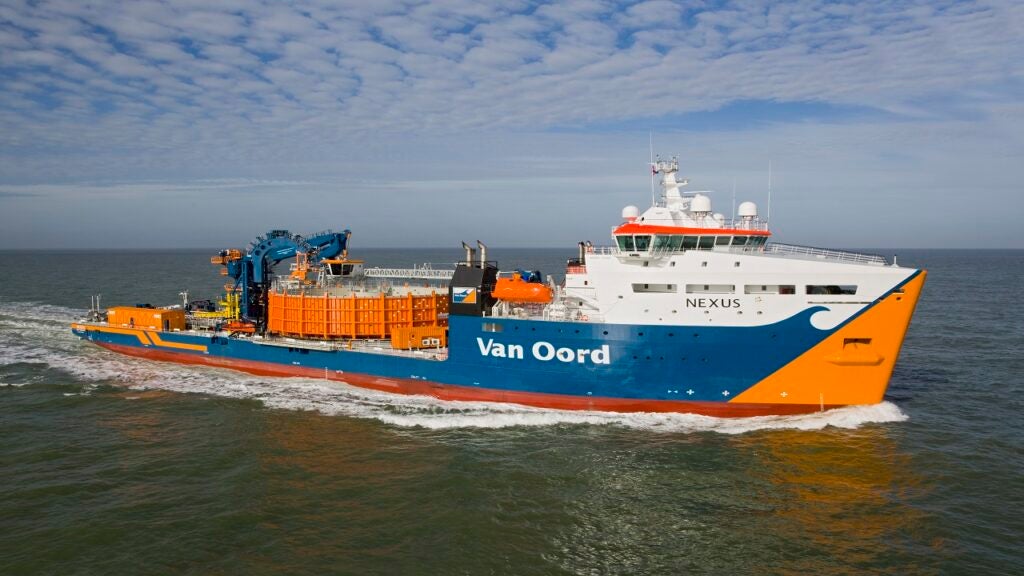 Topics in this article: