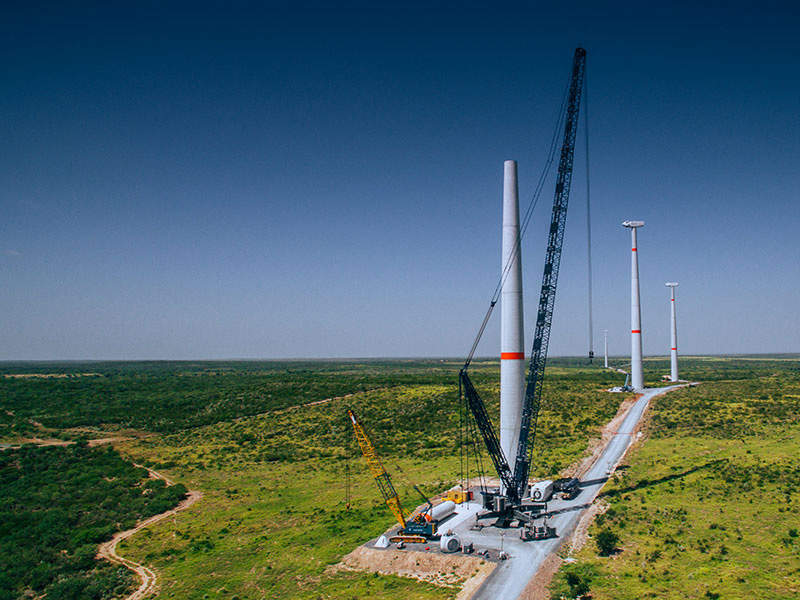 At 252MW, Ventika wind farm will be Mexico's biggest onshore wind farm upon completion. Credit: CEMEX.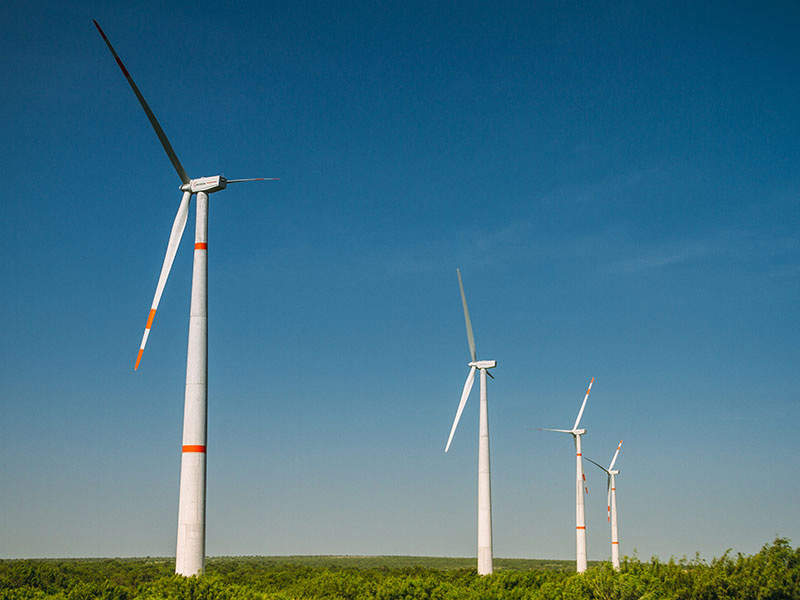 ACCIONA has supplied 84 wind turbines for the Ventica wind farm. Credit: CEMEX.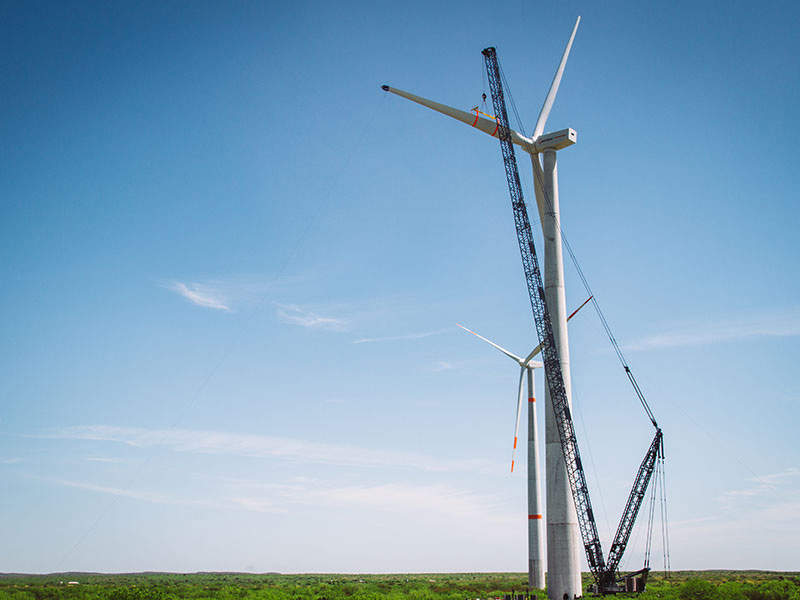 The $640m project is being jointly developed by Fisterra Energy, Cemex and other private investors. Credit: CEMEX.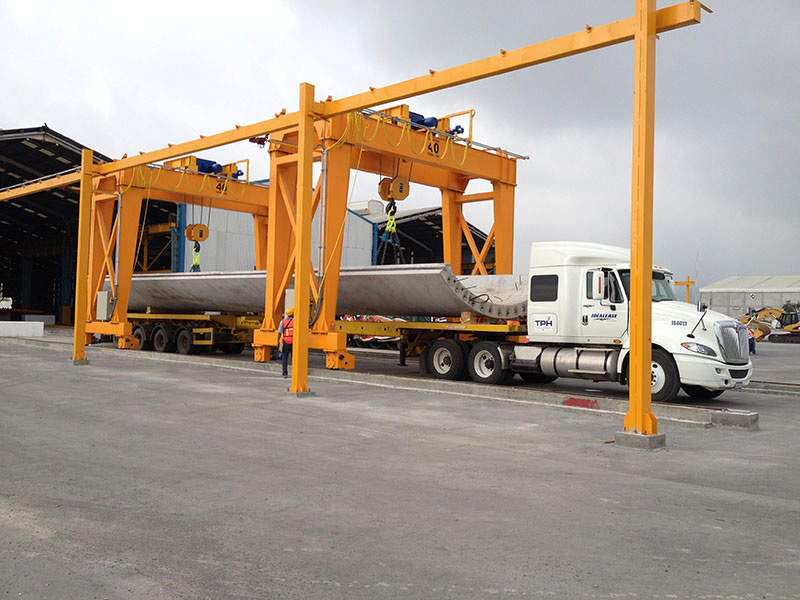 The project will be located in Mexico's Nuevo Leon state and will be spread over an area of 7,000ha. Credit: CEMEX.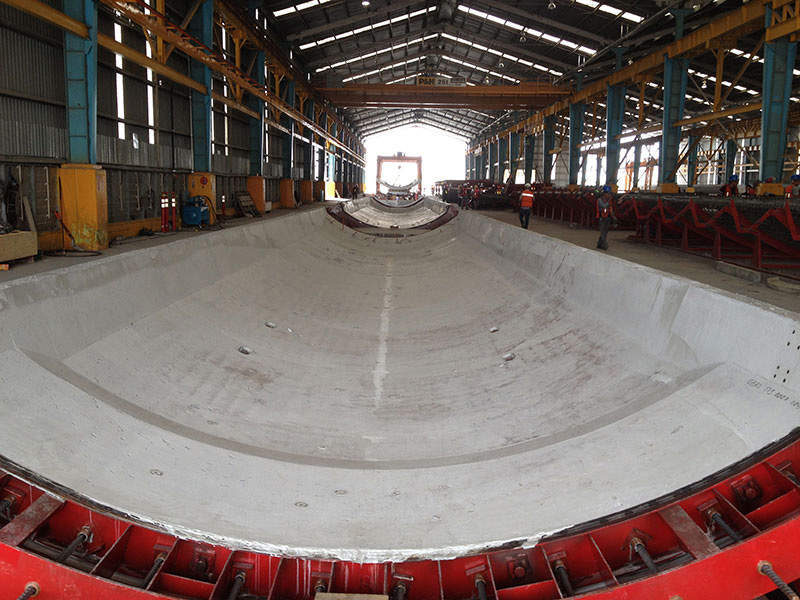 CEMEX has applied an innovative concrete system to construct the structure of the wind farm. Credit: CEMEX.
Ventika Wind Farm is a 252MW wind farm being constructed by a consortium of Fisterra Energy, a subsidiary of Blackstone Energy Partners, CEMEX and other private investors. Comprised of two 126MW wind farms, the project will be located in Nuevo Leon in north-east Mexico, approximately 35 miles from the US border.
Once completed, the $640m project will be Mexico's biggest onshore wind farm as well as one of the biggest in Latin America.
Fisterra Energy acquired the majority stake in the project from CEMEX, which will construct and develop the wind farms, operations are expected to start in the second quarter of 2016. The project will generate 1,000 jobs as well as an additional 2,000 jobs in related sectors.
Mexico expects the project to assist in achieving its target of 35% renewable energy by 2025. The development was the winner of the Industrial Building Development category in the CEMEX Building Award and was also given the special prize in the Innovation in Techniques and Construction Processes section.
Ventika Wind Farm make-up
The wind complex will be situated near the municipality of General Bravo in Nuevo Leon, covering an area of more than 7,000ha. Both the Ventika I and Ventika II wind farms are being developed on 3,800ha each.
Each wind farm is installed with 42 ACCIONA AW-3000 wind turbine generators with a nominal output of 3MW each. The three-bladed turbines have a rotor diameter of 116m and hub height of 120m each. The blade length is 56.7m and rotor speed range is 12.3rpm. Each turbine weighs approximately 140t.
A 230kV substation comprised of two 34.5kV/230kV main power transformers and double circuit 230kV transmission lines is also being constructed as part of the project. The substation will be connected to the CFE interconnection switchyard by means of the 8.8 mile double circuit transmission lines.
Ventika Wind Farm construction
Concrete towers required for the Ventika wind farm are produced and supplied by a new plant set up by Acciona at General Escobedo, near Monterrey.
The project has an innovative concrete support system instead of a more traditional steel-core structure.
Power off-take agreements
Wind power generated by the wind farms will be supplied to FEMSA, DEACERO, Tecnológico de Monterrey and CEMEX facilities according to the Mexican authorities' self-supply scheme.
FCA Mexico, a subsidiary of Fiat Chrysler Automobiles US, has entered an agreement to receive wind power from Ventika for its manufacturing plants and corporate buildings in Mexico. A total of 200GWh/year will be supplied, resulting in a decrease in emissions by 140,000t of CO₂-equivalent each year.
Financing Ventika Wind Farm
"Once completed, the $640m project will be Mexico's biggest onshore wind farm as well as one of the biggest in Latin America."
The project's investment includes 75% debt and 25% equity. A syndicated loan in excess of $480m was provided by North American Development Bank, Banco Nacional de Obras y Servicios Públicos (Banobras), Nacional Financiera (Nafin) and Banco Nacional de Comercio Exterior (Bancomext), with Santander (Mexico) acting as administrative agent.
Fisterra, CEMEX and private investors committed another $162m through equity contributions and shareholder loans.
Contractors involved
An engineering, procurement and construction contract for the wind complex was awarded to ACCIONA Energy. The wind turbines were also supplied by ACCIONA, which will provide operation and maintenance for 20 years.
AWS Truepower was selected as independent engineer to assist in financing and construction of the project and also to function as energy consultant. It is also responsible for overseeing the construction.
Fisterra Energy was advised by legal advisors Jones Day on the acquisition, financing and construction of the wind farm.