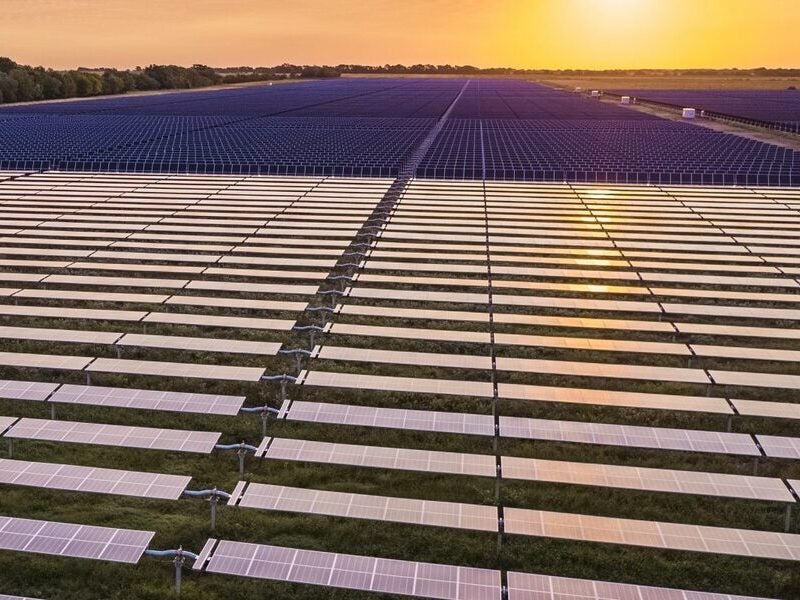 To be developed by Lightsource bp, the 400MW solar plant will generate enough energy to power 116,000 homes. Credit: Lightsource bp.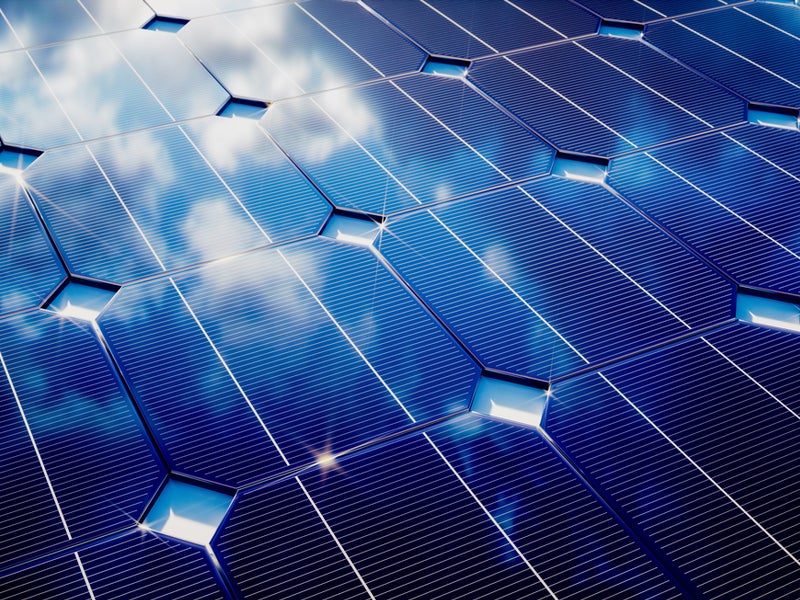 The Wellington North project was originally developed by AGL Energy and was acquired by Lightsource bp in 2020. Credit: petrmalinak on Shutterstock.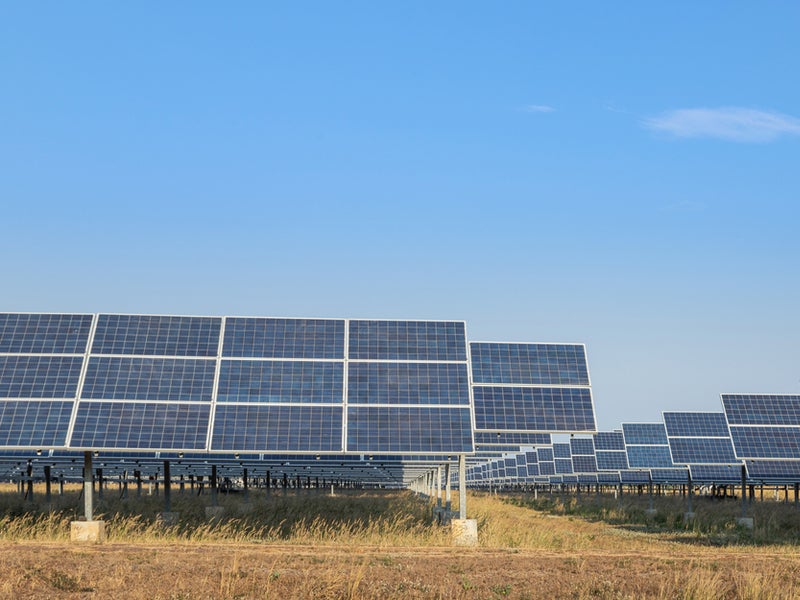 Construction of the Wellington North project is expected to start in July 2022. Credit: Soonthorn Wongsaita on Shutterstock.
The Wellington North solar project is a 400MW project proposed to be built by British solar developer Lightsource bp in New South Wales (NSW), Australia.
Lightsource bp secured the planning approval from the NSW's Department of Planning, Industry and Environment for the new solar power project in May 2021. Upon completion, the Wellington North solar project is expected to generate approximately 700,000MWh of clean energy a year, which will be sufficient to power 116,000 NSW homes.
The proposed solar project, which will have an operational life of 30 years, will involve an estimated investment of A$540m ($405m). The lifespan could be expanded through upgrades to the project's infrastructure in the future. Construction of the project is anticipated to begin in July 2022, with operations expected in July 2024.
Wellington North solar project location
The Wellington North solar project will be located approximately 7km north-east of Wellington, off Goolma Road, and 50km south-east of Dubbo City in the Orana Region, NSW.
The project will be built on 970ha of agricultural land, which has previously been used for cropping and grazing purposes.
The location of the 400MW solar plant is adjacent to the Lightsource bp-owned 200MW Wellington solar farm which is currently under construction. Once completed, the two projects will form a solar hub with a combined installed capacity of 600MW, which will be sufficient to power approximately 170,000 homes.
Background of Wellington North
AGL Energy, an Australian gas and electricity distributor, proposed the solar plant in November 2017 and released a preliminary environmental assessment (PEA) report.
The solar project was proposed to be classified as a State Significant Development (SSD) under the State and Regional Development State Environmental Policy (SEPP). The NSW Government grants SSD status to projects of large scale and significant economic value.
The project is expected to support efforts to replace the AGL-owned Liddell power station, a 2GW coal-fired plant located in Muswellbrook, NSW, which is scheduled for decommissioning in 2023. In July 2020, Lightsource bp acquired the project from AGL Energy.
Wellington North solar power project make-up
The Wellington North solar plant will be situated on 970ha of land, of which approximately 806ha will include solar panels.
The facility will include approximately 1.2 million photovoltaic (PV) modules mounted on horizontal trackers, up to 155 power conversion stations for converting the DC output to AC electricity, an onsite substation with transformers and associated switchgear, and an underground electrical cabling system.
Ancillary infrastructure will include a site office and maintenance building with car parking, an area for a future battery storage facility and up to 7km of 132kV or 330kV transmission lines to the nearest substation.
The solar plant will be connected to an existing TransGrid-owned 330kV Wellington Substation located approximately 3km south of the project site.
Project benefits
The solar power project is anticipated to generate approximately 400 temporary jobs during the construction phase. Four permanent jobs will be created, upon the completion of the project.
The plant is projected to offset 560,000t of carbon emissions a year, which will be equivalent to taking 186,000 cars off the roads.
Contractors involved
In 2017, AGL Energy engaged NGH Environmental, an Australian environmental consultant, to conduct an environment assessment and impact study for the Wellington North solar project.
Renzo Tonin & Associates, an engineering consultancy firm based in Australia, conducted the noise and vibration impact assessment for the project.
DM McMahon conducted a soil survey at the solar plant site in 2018, while the traffic impact assessment was performed by technical services provider GHD Group.