Announcement Of Contract
March 2006
Start Of Operation
November 2007
Estimated Investment
£60m, around £10m from Bio-Energy Capital Grants Scheme.
Employment
15 Permanent jobs and around 400 during construction.
Plant Owner And Operator
Sembsolutions
Boiler Island
Foster Wheeler
Turbine And Power Island
Siemens Pg
Coppice Wood Supply
Greenergy
Boiler type
Bubbling fluidised bed
Steam Units
Sst 400 steam turbine/generator set, condenser, flender gearbox, oil system, and pcs7 control system
Fuel
300,000 tonnes of wood a year. around 40% recycled wood, 20% offcuts from saw mills, 20% from tree-felling, and 20% sprt rotation coppice willow.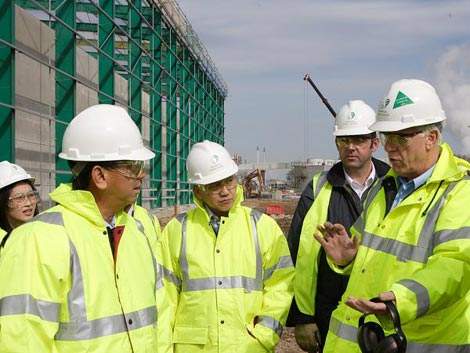 Wilton 10 (shown in the background) is the UK's first large scale wood-fired biomass power station.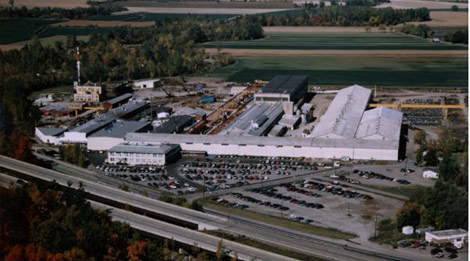 Foster Wheeler designed, built and commissioned the complete boiler island.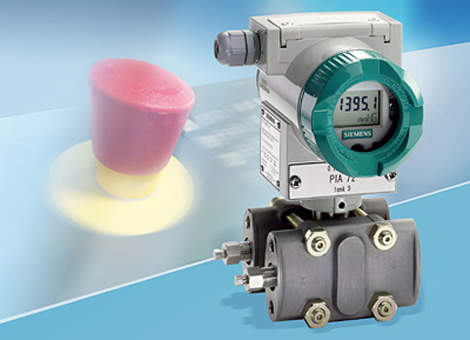 Siemens' PCS7 control system uses digital sensors like this pressure transducer.

One fifth of the wood comes from short rotation coppice willow, supplied by Greenergy.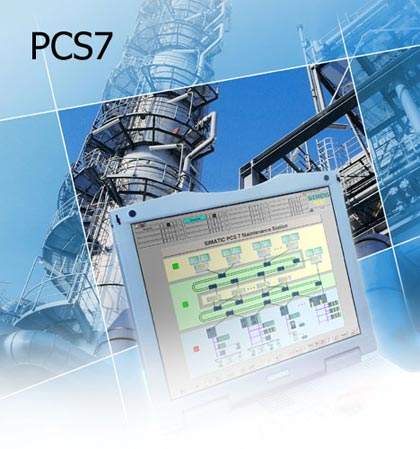 Siemens' SST 400 steam turbine/generator set uses the PCS7 control system.
Wood Burning Power Station at Wilton 10, United Kingdom Wilton 10 Power Station has become the UK's first large scale biomass power station to use wood as its renewable fuel source.
The £60m plant is generating 30MW of 'green' electricity – the equivalent needed to power around 30,000 homes (compared to a new 42MW gas turbine, which typically costs more than £20m) and 10MW of thermal energy. Located in Teesside, UK, it is the largest biomass project of its kind in the UK.
The £60m plant is generating 30MW of 'green' electricity – the equivalent needed to power around 30,000 homes.
Opened in November 2007, Wilton 10 operates separately to the existing 197MW Wilton Power Station, but is partially situated within the existing building. The new power plant meets UK and European emissions targets by applying Best Available Technology (BAT). SembSolutions, SembCorp Utilities UK's in-house project team, oversaw the project.
Wilton 10 has created around 15 permanent new jobs in SembCorp Utilities UK and around 400 during construction.
The project has secured and created jobs within the farming, forestry, construction, wood recycling and transport sectors. The electrical power is being sold directly to the grid, with the 10MWt of steam going to the site's district heating steam circuit, mainly for process heating.
UK's largest biomass project
The engineering, procurement and construction contractor was Foster Wheeler. A $53m contract included designing, building and commissioning the complete boiler island. This included the fuel handling system, biomass fuelled boiler and flue gas treatment system.
The bubbling fluidised bed boiler works with high moisture content fuels and fuels that are difficult to handle or have difficult ash characteristics. It is therefore suitable for forest waste and short rotation coppice wood. The plant burns green and recycled wood and meets emission limits of the EU's Large Combustion Plant directive and Waste Incineration directive.
The 35MWe steam turbine and power island was supplied by Siemens PG, using the SST 400 steam turbine/generator set. This came complete with condenser, Flender gearbox, oil system, and PCS7 control system.
Energy crops for fuel
The wood for the station comes from four separate sources. Around 40% of the 300,000t a year total is recycled wood from UK Wood Recycling. This is received, stored and chipped on a nearby, separately owned site at Wilton. A further 20% comes to the site already chipped as offcuts from sawmills. SembCorp is working with the Forestry Commission to bring another 20% from north east forests in the form of small roundwood logs – items sometimes left on the forest floor after routine tree felling operations.
The £60m plant is generating 30MW of 'green' electricity – the equivalent needed to power around 30,000 homes.
Finally, 20% comprises specially grown energy crops in the form of short rotation coppice willow. The company Greenergy is supplying the wood, to be grown by farmers and other landowners within a 50-mile radius of the site.
The new plant required the growth of around 7,500 acres of coppice in the area, an activity that is creating local wildlife havens. All the wood needs to be chipped and mixed in careful proportions before being fed into the boiler, which uses technology already in use in Scandinavia and other areas.
Wood recycling facility considered
Around £10m of the investment came from a grant made under the Bio-energy Capital Grants Scheme. SembCorp financed a significant element of its investment through a long-term project finance loan with French bank, Calyon, the corporate and investment banking arm of the Crédit Agricole Group. A feasibility study is also being undertaken into the possibility of creating a separately owned and operated wood recycling facility on the Wilton International site.
SembCorp's 'wood to energy' approach comes in response to a call from the UK Government, following the 1997 Kyoto Agreement, for more energy throughout the UK to be generated from renewable sources. Generating power and steam by burning renewable fuels instead of fossil fuels is carbon neutral because the carbon dioxide emitted to atmosphere is that absorbed by the trees during their growth cycle.
Related projects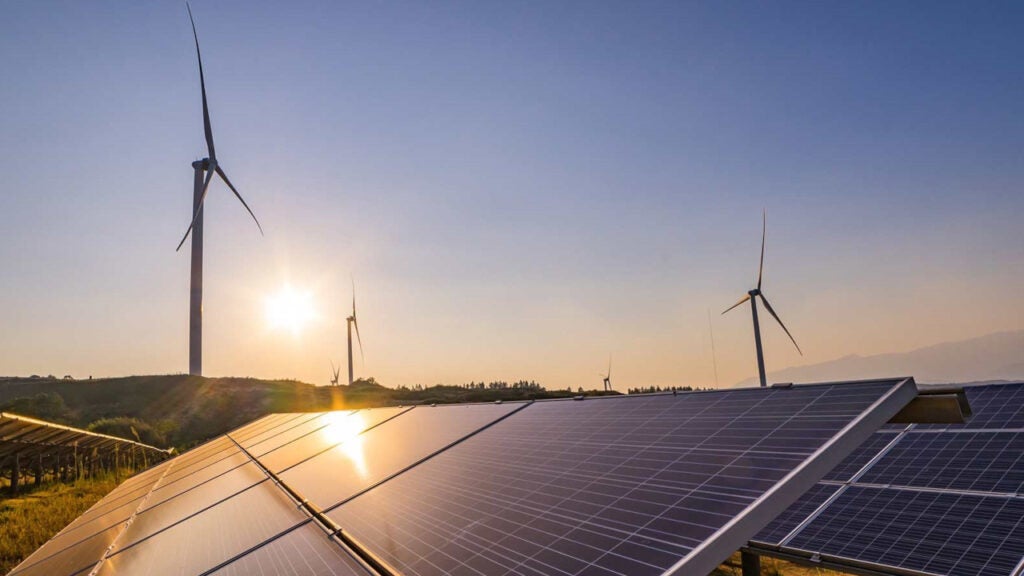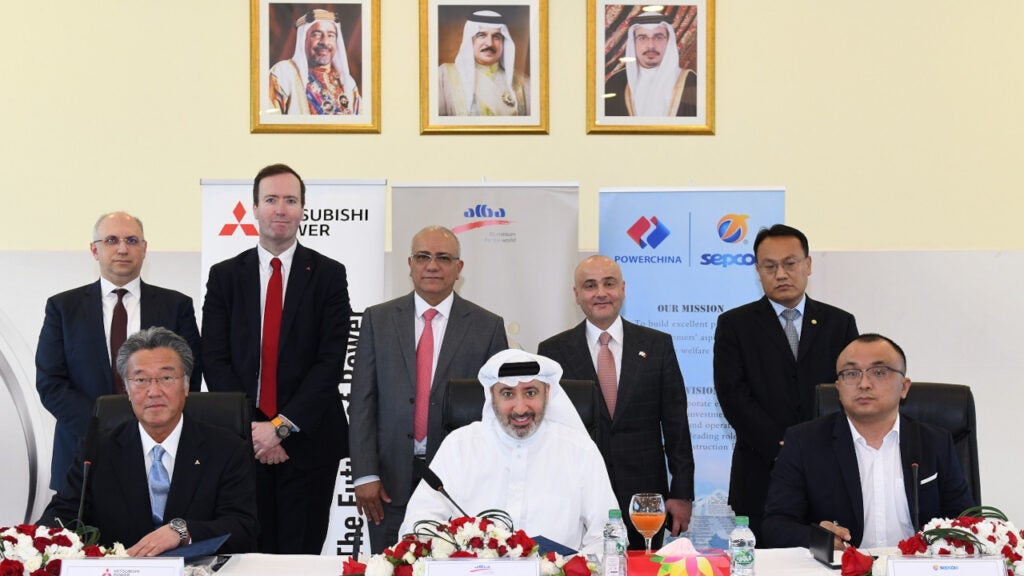 Topics in this article: