The European Investment Bank has announced support for the upgrade and expansion of the electrical power network in south-eastern Hungary.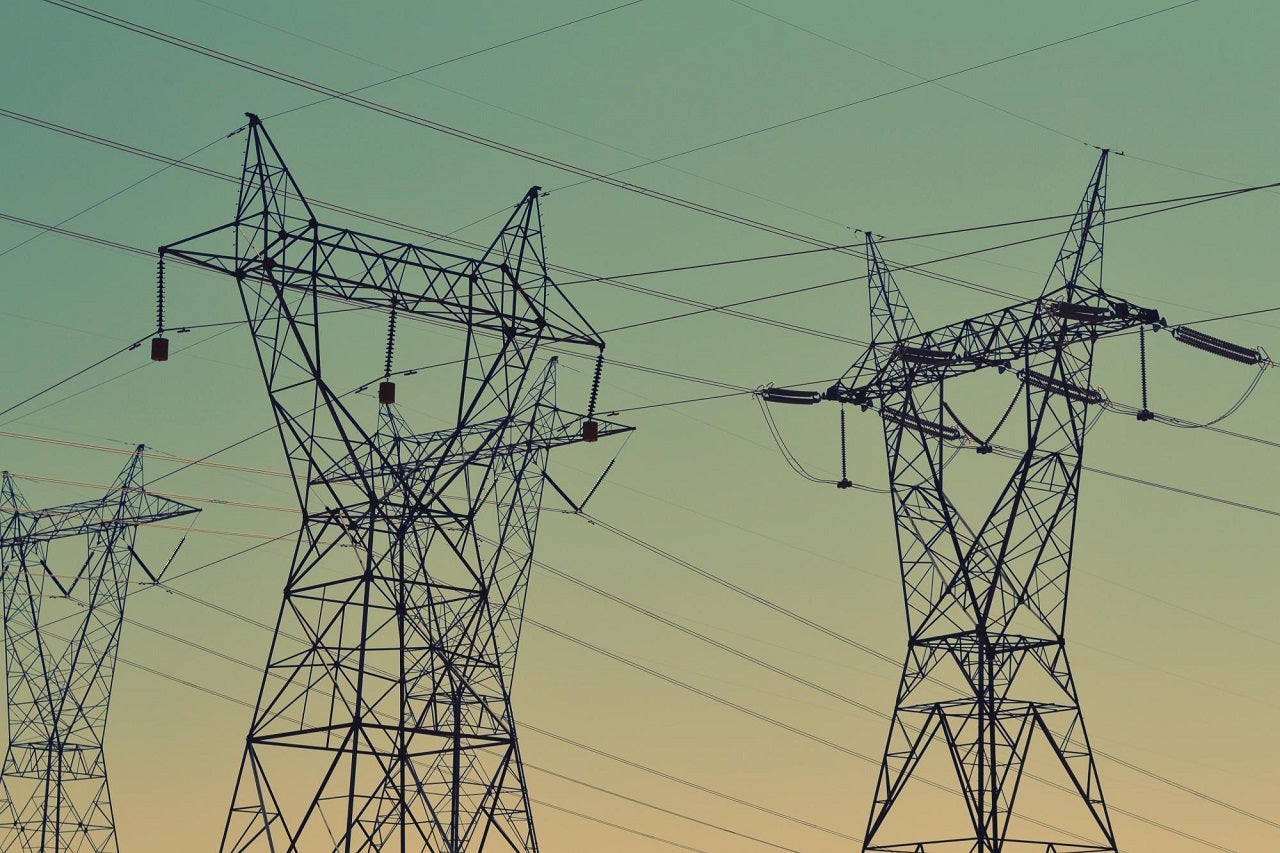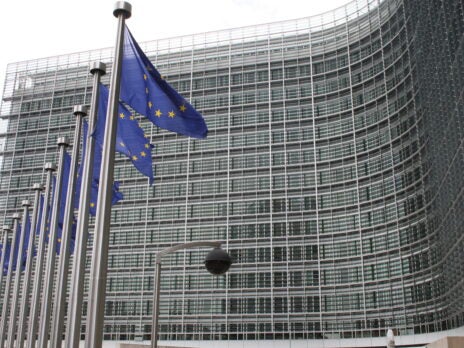 European Union (EU) member states have approved the EU Commission's proposal to invest $1.147bn (€998m) in energy infrastructure projects.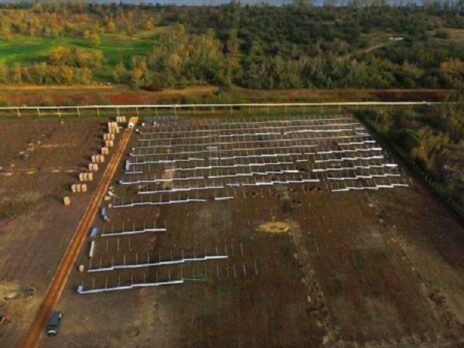 Photon Energy Solutions HU has started constructing eight photovoltaic (PV) power plants in Almásfüzitő, Hungary.