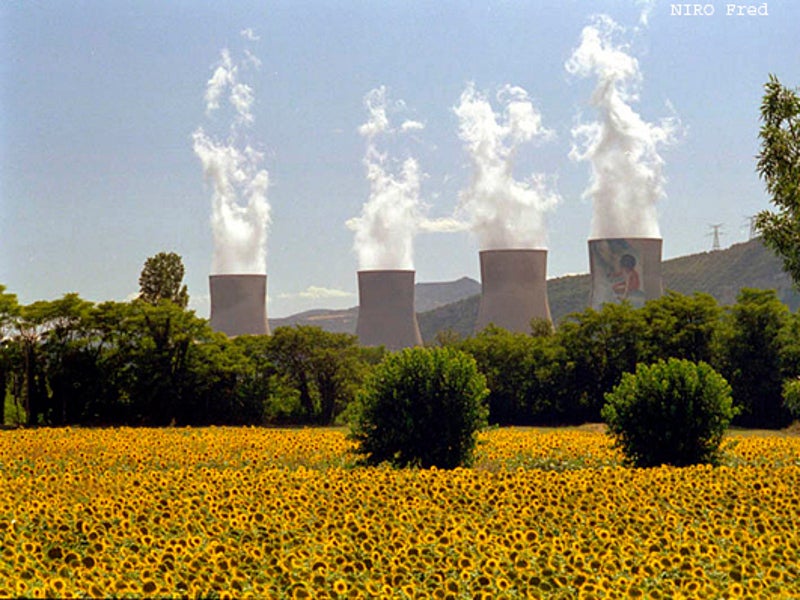 The oil and gas industry is one of the most profitable and prolific in the world and has a significant impact on all world economies. Oil and gas are both heavily traded and utilised commodities, and as natural resources, they are found in higher quantities in certain regions. Venezuela currently has the highest volume of oil, and Algeria the highest volume of natural gas. 
Oil and gas contracts are integral to the economy of countries around the world. It is crucial for companies and professional bodies to explore opportunities and collaborate with others for success.
GlobalData explores Q2 oil and gas contracts
When exploring a commodity such as this, contracts are often used to collaborate or bid on assets. GlobalData's report Q2 2019 Global Oil & Gas Industry Contracts Review – Bechtel and CCS JV Record Substantial LNG Contracts in US and Mozambique provides comparative data on the number of contracts currently open, and their value in the second quarter of 2019; data is segmented by region, sector, and geography. The report also provides key information on top contractors, allowing you to make informed decisions for the betterment of the business. 
Key highlights of the report are:
       

Analysis of global oil and gas contracts

       

Review of contracts in the upstream, midstream and downstream sectors

       

A summary of the top contractors in the last 12 months

       

A summary of top issuers in the last 12 months
 This report will allow the reader to identify growth sectors and regions with high-value contract opportunities. Key data enables the evaluation of the types of services offered by key contractors during the month. Readers will be able to quickly and successfully enhance their decision-making capabilities. Follow key news and insights in the oil and gas contracts market and gain a competitive advantage over others. 
To learn more about this report, visit GlobalData's Report Store.