Biopower will continue to thrive in France, says GlobalData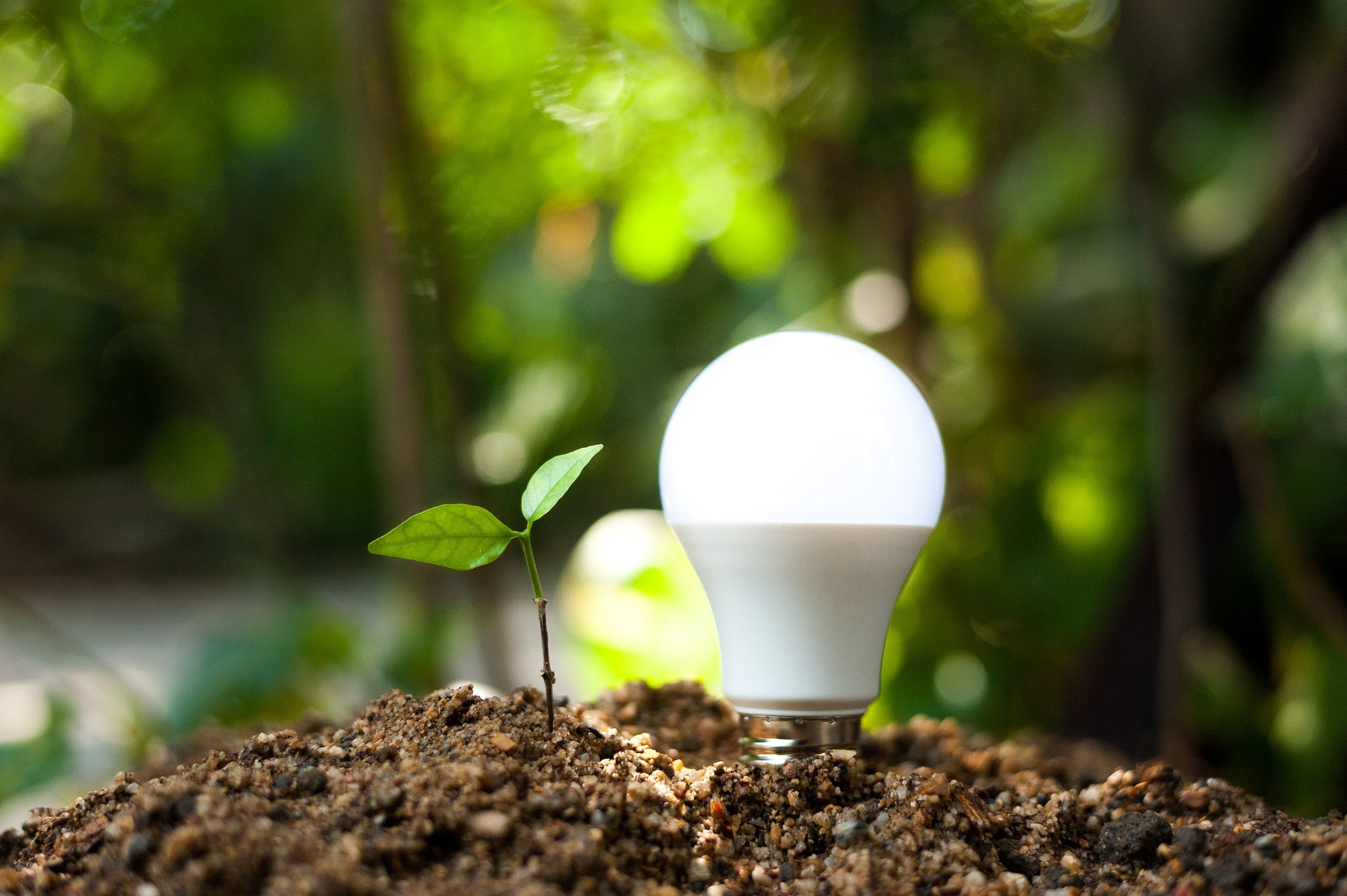 Power is a growing issue for countries worldwide, and new and more eco-friendly power sources are being explored daily. Renewable power sources include hydro, geothermal, small hydro, wind, biopower and solar PV, all of which aim to reduce global carbon emissions and meet the world's demand for power sustainably.
In France, biopower and renewables are a substantial market, and one that is expected to grow and develop. GlobalData's report explores historical (2010-2019) and forecast data to 2030 to predict how the French biopower market will change and evolve.
France's biopower market will grow, with companies such as Akuo Energy SAS and Suez Recycling key players
The France Biopower Analysis: Market Outlook to 2030, Update 2019 report provides a comprehensive snapshot of biopower in France, and highlights installed capacity and power-generation trends. It explores the renewable energy policy frameworks governing the market, with specific policies pertaining to biopower. It also gives an overview of the key market players, and assesses future opportunities.

Key highlights of this report are:
A rundown of global carbon emissions and global primary energy consumption
An overview of France's renewable power market, including capacity and generation trends, and installed capacity by source
Deal analysis of the French biopower market, including analysis of mergers, acquisitions, partnerships, asset, finance, debt and equity offerings, private equity and venture capabilities
A snapshot of market opportunities and key investments
Identify key growth and investment opportunities in the biopower market. Channel resources and facilitate key decisions based on historical and forecast data in the French biopower market.
To find out more about this report, visit GlobalData's Report Store.