Digitalization continues to drive investment trends in utilities, says Global Data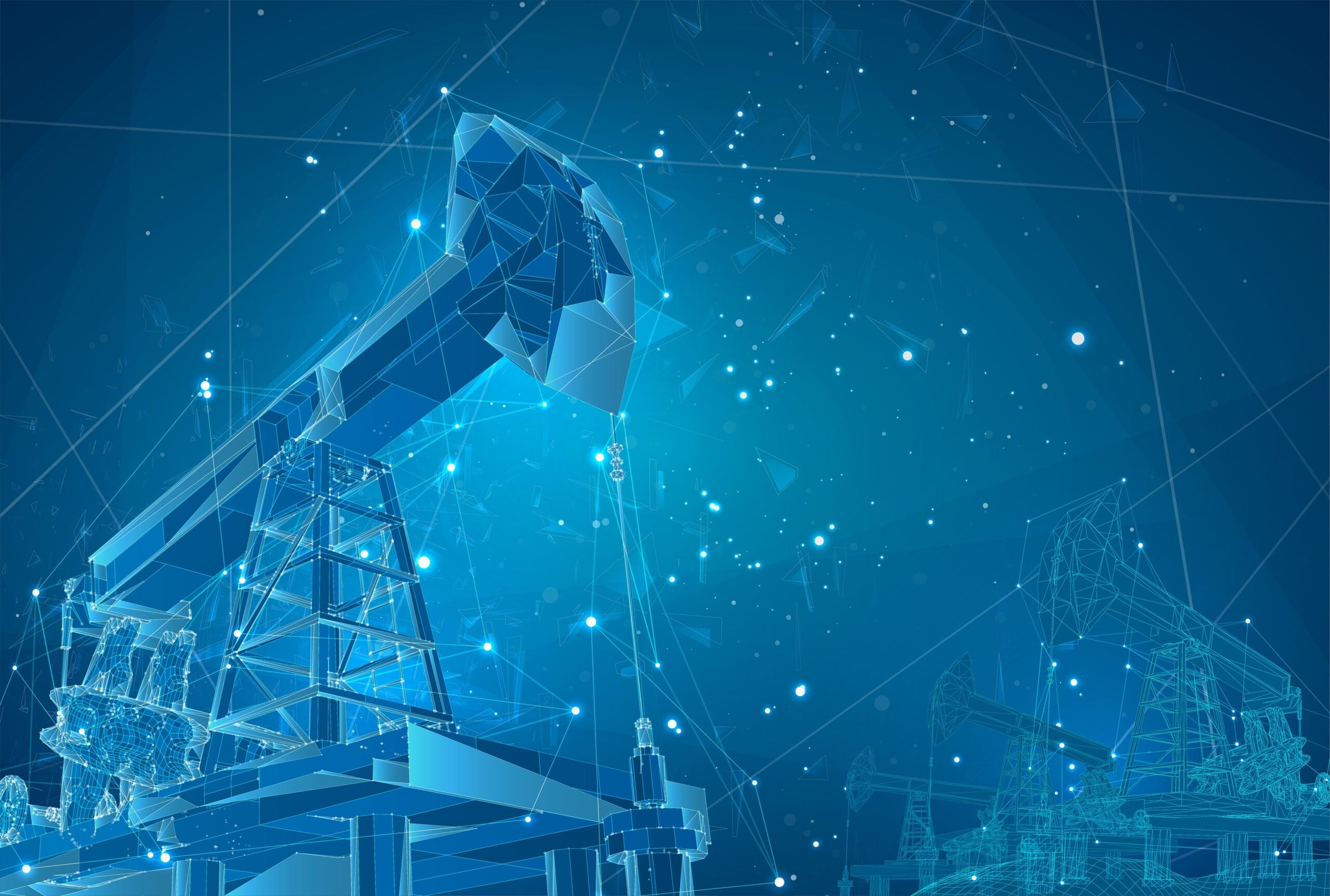 Technology is an important factor in the utility industry. Utility companies are crucial in the maintenance of public infrastructure and provide key resources for all. It is important for us to develop new technologies and methods for the upkeep of utilities. 
GlobalData's report ICT Investment Trends – Utilities provides an in-depth rundown of investment trends for ICT services in this sector allowing companies to understand how to maximize opportunities in the coming years. Gain a strengthened understanding of enterprise ICT investment strategy globally. Use key information to identify key investment priorities and gain a competitive edge in utilities. 
One key area of digitalization that has been used in recent months is wearable technology. Wearable technology can be utilized in utilities in a number of ways such as providing field technicians with real-time data on conditions such as pressure and temperature. It is also crucial for those who are in control centers as they will be able to see real-time health information fro those working in extreme conditions. This type of technological advancement could make a huge difference in the utility industry.
Explore this and other kinds of technology, and how your company can invest in the adoption of them for the betterment of the business.

Key highlights of this report include:
A full breakdown of ICT investment in 2018 – providing survey findings for key business objectives

Enterpriser ICT budget allocations for 2018 and 2019 representing the annual change in ICT investment trends

A future outlook allowing companies to prepare and adjust

An analysis of vendors and key players in this sector
This comprehensive report provides a snapshot of ICT investment trends in utilities and strategic analysis of enterprises. Providing charts and tables for easy reading, this will be a useful tool for business executives and directors. 
To find out more about this and other reports, visit GlobalData's Report Store.