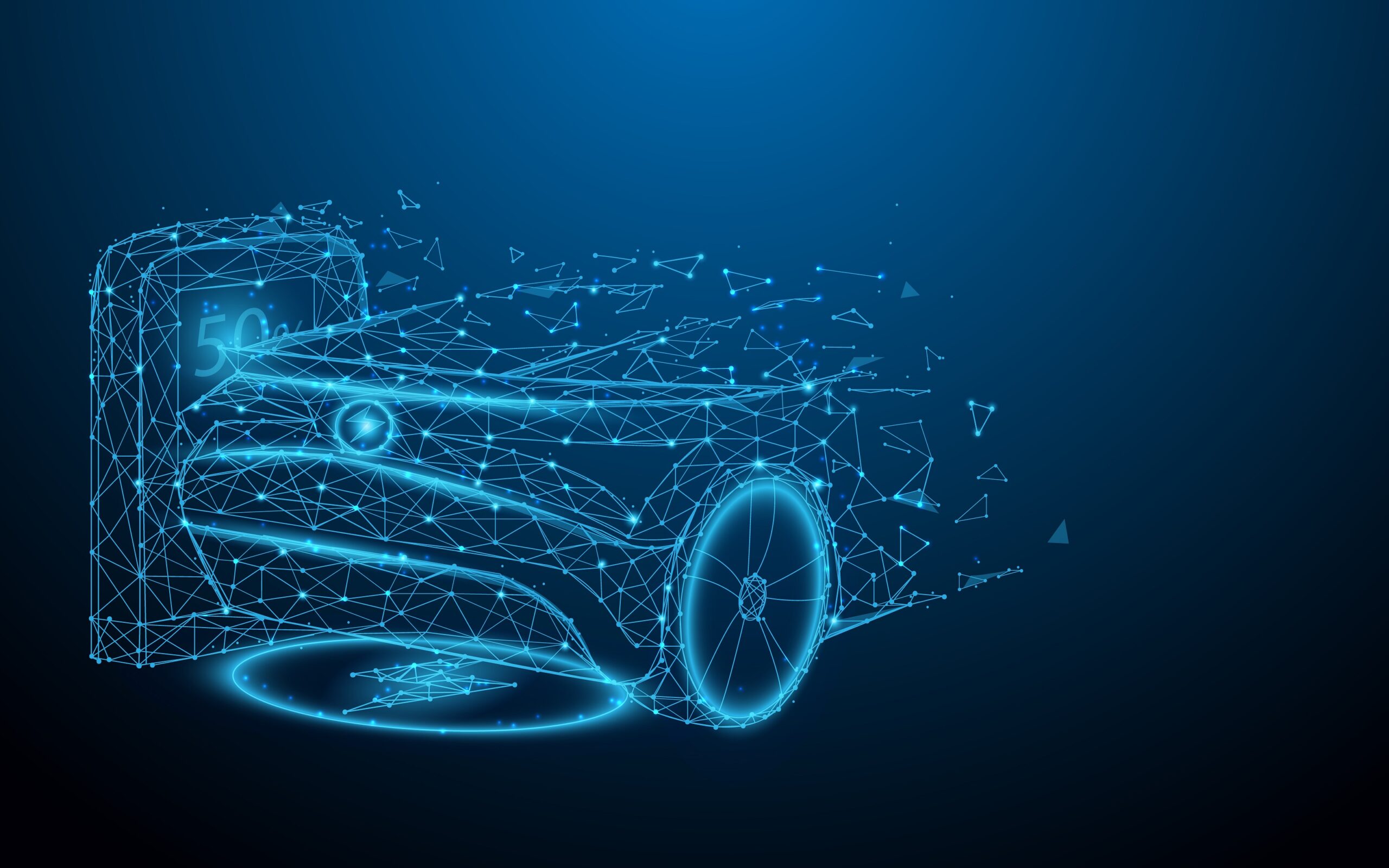 Since the first electric car was made back in the 1800s, this technology has come a long way. Now as the need for eco-friendly vehicles increases electric vehicles will continue to thrive. There are currently over 5 million electric vehicles on the roads and China is the leader in the market followed by the US, and Europe. Large scale commercial production is unlikely to begin until 2025. 
Power companies are showing increasing interest in EV programs
As technology in this field improves, battery prices are rapidly decreasing. The research and development in battery chemistry, as well as scalability of battery production for EVs, allows the market to continue to grow. GlobalData's Electric Vehicles in Utilities – Thematic Research will provide an in-depth analysis of this market and help to predict a future forecast. The power industry is now heavily focusing on how electric vehicles can be utilized in their industry. Power utilities, EV charging point operators, automakers, and EV charging hardware manufacturers are supporting increased investment in this market. 
Currently, a factor driving the use of electric vehicles is that utility programs are offering discounts and rebates on purchases. Power utilities are collaborating with EV manufacturers for boosting areas such as EV charging, V2G services, energy storage, and renewable energy sources. 
Key highlights of this report include:
Identify winners and losers in areas such as battery assembly and charging stations
Explore key trends in the auto industry over the next 5 years as electric vehicle theme develops
Growth forecast for EV, EV supply equipment deployment plans, and major M&A in the sector
A timeline of electric vehicles including the story of vehicle electrification
Use this report to see how electric vehicles are disrupting the auto industry. Place yourself at the forefront of change by identifying investment areas Identify key players and segments and take advantage of an ever-growing market. 
To find out more about this report, visit GlobalData's Report Store.