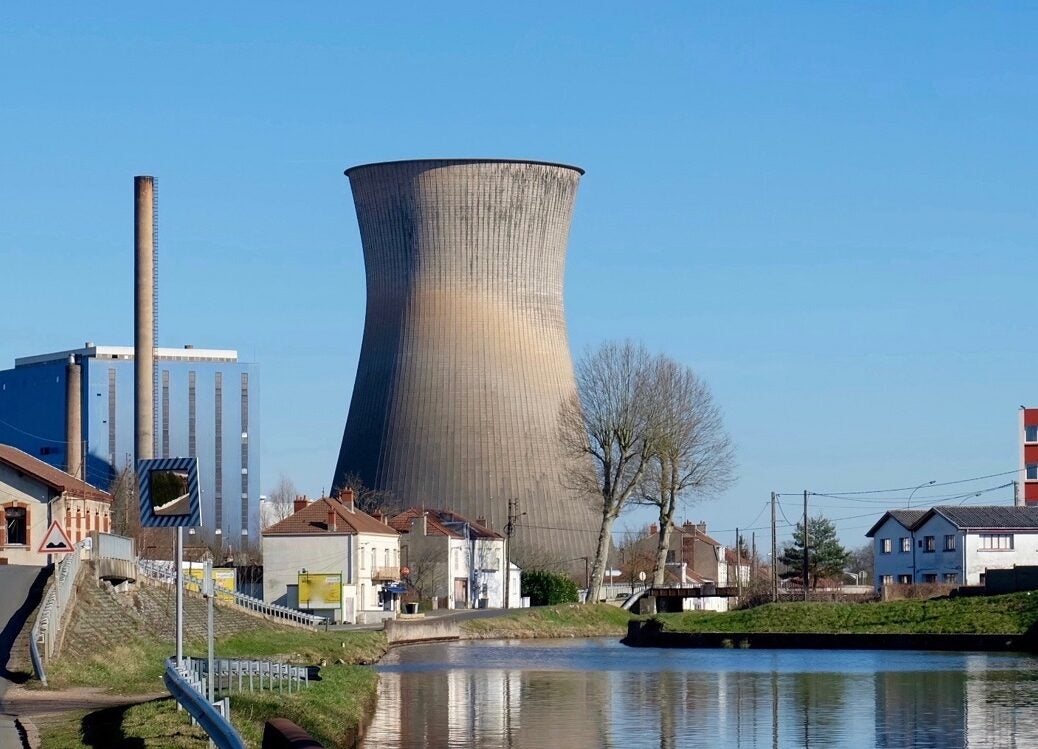 French power needs are largely met by nuclear power, which provided 72.3% of the country's electricity in 2016. Renewables and fossil fuels accounted for significantly lower shares.
GlobalData's report, 'France Power Market Outlook to 2030, Update 2019 – Market Trends, Regulations, and Competitive Landscape', looks to explore France's power market in detail, providing a clear snapshot of power usage. Both historical and forecast data is explored, providing values for for capacity, generation and consumption up to 2030. The report provides key analysis of features such as the regulatory structure of the French power market, import and export trends, the competitive landscape, and an overview of key power projects.
Exploration of how the power sector will develop in France in the coming years
For those exploring opportunities in the French power sector, GlobalData's research offers a comprehensive guide to power, including macroeconomics, supply security, generation infrastructure, transmission infrastructure, levels of competition, the regulatory scenario and future potential. Be on the forefront of development by reading this comprehensive market outlook.
The key highlights of this report include:
Statistics for installed capacity, generation and consumption for the period 2010–2018, as well as forecasts to 2030

Breakdowns by technology, including nuclear, thermal, hydro and renewable plants

Exploration of grid interconnectivity, transmission and the distribution infrastructure

SWOT analysis and a detailed look at the main market participants
The report enables a comprehensive understanding of the power sector in France, and identifies key market players. In-depth data allows the reader to identify investment opportunities and maximise success in the power market. Use in-depth analysis to better understand what drives power in France.
To find out more about this report, visit the GlobalData Report Store.