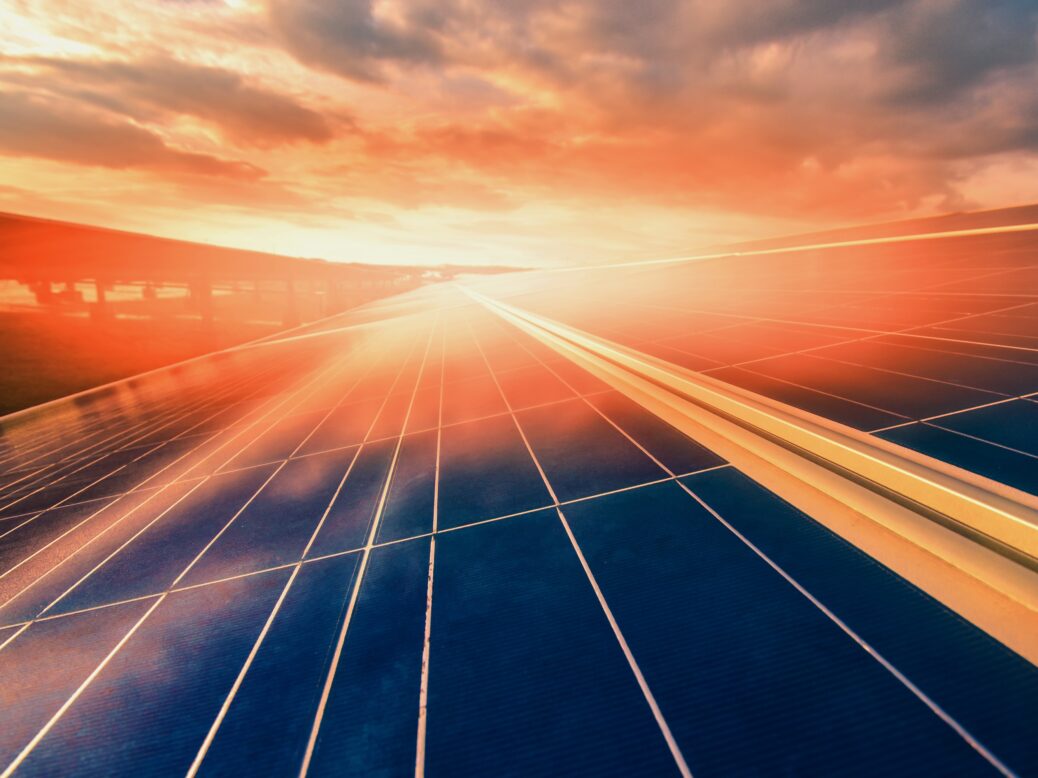 Solar photovoltaic (PV) technology converts light from the sun into electricity. The conversion process occurs when sunlight reaches a semiconductor within a PV cell, and electrons are freed to form an electrical current.
Solar panels are the primary method of producing electricity using this technique, and are scalable depending on the needs of the user. PV cells are made from various semiconductor materials, of which silicon is the most popular; however, developments and research are ongoing to find alternative and more effective materials.
The global solar PV market is rising rapidly, looking to reach 1,583GW by 2030 
In the report 'Solar Photovoltaic (PV) Market, Update 2019 – Global Market Size, Market Share, Average Price, Regulations, and Key Country Analysis to 2030' by GlobalData, the solar photovoltaic market is explored and analysed. Included in this market breakdown are market sizer, market share, average prices, regulations, and country analysis. It provides a clear overview of the global solar photovoltaics market, explaining key drivers and challenges affecting the market and provides data covering historic and forecast data.
The key highlights of this report include:
Market study at global and country levels, including the US, China, India, Japan, South Korea, Australia, France, Germany, the UK, Turkey, Spain and Italy

Historical and forecast data for the period 2006–2030

Coverage of the principal growth drivers and challenges faced by companies

Average historical and forecast capital costs and market sizes
This report enables better decision-making using key historical and forecast data for the solar photovoltaic market. It enables the reader to gain a critical competitive advantage through insight into growth potential in the solar photovoltaic market, with key data enabling the development of smart strategies.
To learn more about this report, visit the GlobalData Report Store.