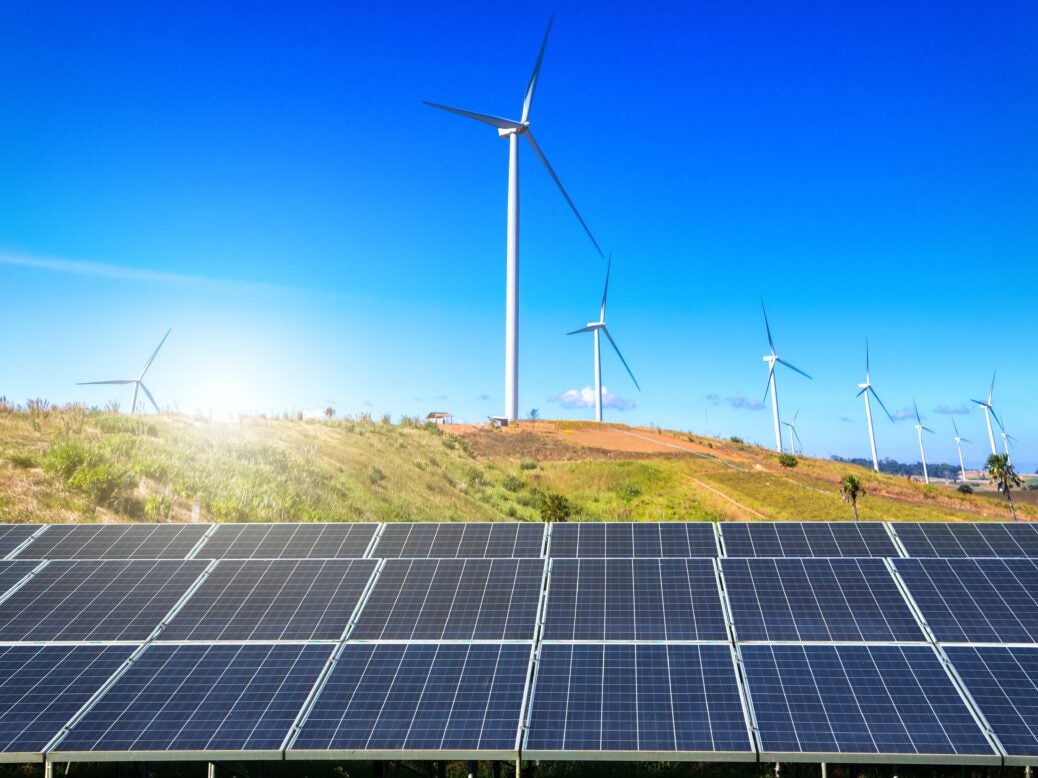 The report Ireland Power Market Outlook to 2030, Update 2019 – Market Trends, Regulations, and Competitive Landscape by GlobalData explores Ireland's power market structure, elaborates on key points, and provides historical and forecast numbers about the capacity, generation and consumption of energy up to 2030. A snapshot is given of Ireland's power sector using broad parameters including macroeconomics, supply security, generation infrastructure, transmission infrastructure, competition, regulations and potential.
Ireland is a leader in renewable energy, and currently has excellent resources such as wind turbines which are critical in the energy production of the country, and will continue to be in 2020 and beyond. Ireland is committed to reducing fossil fuel usage and has taken big steps to increase renewable energy usage to power its home and cities. Ireland hopes to have 40% of all electricity coming from renewable sources in the next few years, making it an ambitious move.
Ireland's power sector is explored and forecast in this report
A number of factors impact the energy sector in Ireland. GlobalData compiles vital data in a report to create a comprehensive outlook of the market; providing a comprehensive snapshot of the current state of the market as well as a forecast to the future. 
The key highlights of this report are:
       

Capacity, generation and consumption statistics between 2010 and 2030

       

Analysis of technology including thermal, renewable and nuclear power

       

An overview of the regulatory framework governing the power market

       

Profiles of market participants and SWOT analysis
GlobalData's report allows the reader to identify opportunities and plan strategies accordingly. It identifies investment opportunities and facilitates smart decision making based on historical and forecast data. It provides competitor analysis to enable the development of key strategies to gain market share. Use this key expert data to understand Ireland's power sector and make savvy business decisions as a result. 
To learn more about this report, visit GlobalData's Report Store.