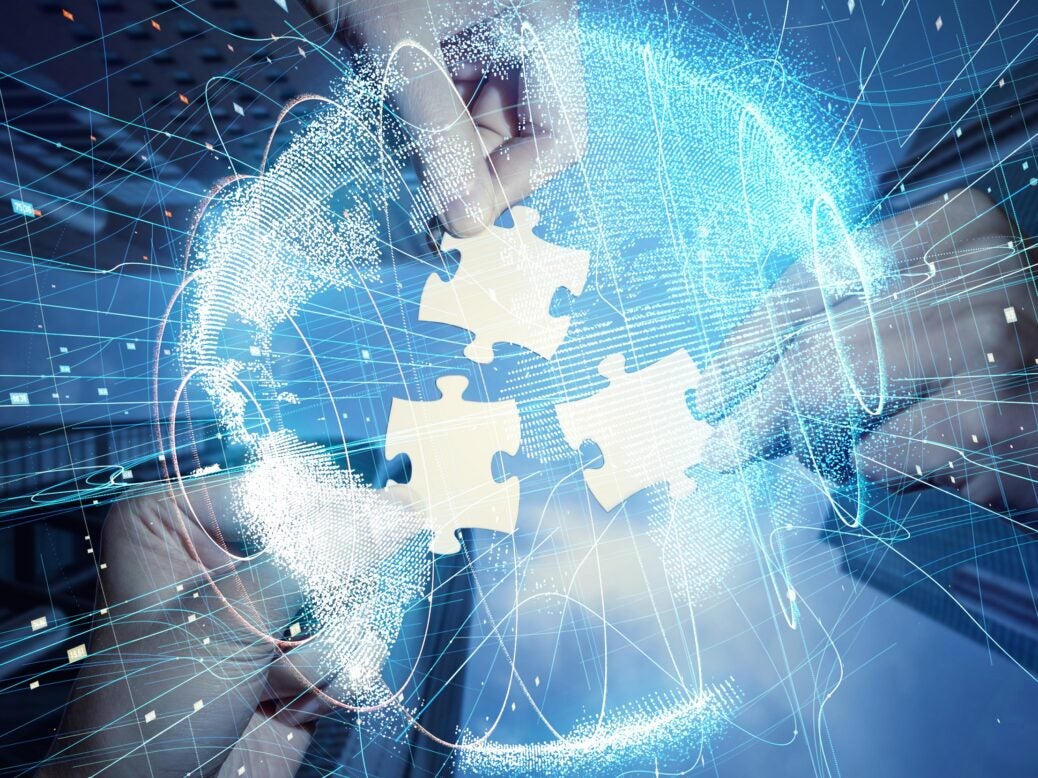 Power is one of the world's largest and most important industries. As populations continue to rise and cities expand, power is an increasingly necessary utility.
GlobalData's 'M&A in Power – Thematic Research' report explores the most significant M&A activity in the last five years. Using expert research and comprehensive data, GlobalData is able to predict future M&A activity in the power industry, and identify key players to watch.
In the last five years, M&A activity in the power sector has been relatively strong. For example 2018 saw a total of $158 billion spent through 622 deals. In 2018, the largest announced M&A deal in the power sector was the acquisition of Innogy by E.On, at a value of $52.9 billion.
Data analysis reveals that coal-fired plants, renewables and gas-fired plants were prominent sources of M&A activity. As awareness of the environment improves and the search for clean energy continues, renewable energy sources such as wind, hydro and solar will be trending. The Paris Agreement is also a key factor. It is leading companies to attempt to meet critical goals pertaining to CO2 emissions.
Highlights of this report include:
Understand M&A as a theme in the power industry

Explore key trends and their effects on power companies

Gain key insights into major deals in various sectors

Use key data to predict acquisition targets and make better decisions
In this thematic report, GlobalData explores and compiles both historical and forecast data on M&A deals in the power industry. Readers gain exclusive trend data and insights into the industry, identifying key acquisition targets and building a broader understanding of the power industry and the significance of M&A deals on the sector.
To find out more about this report, visit GlobalData's Report Store.