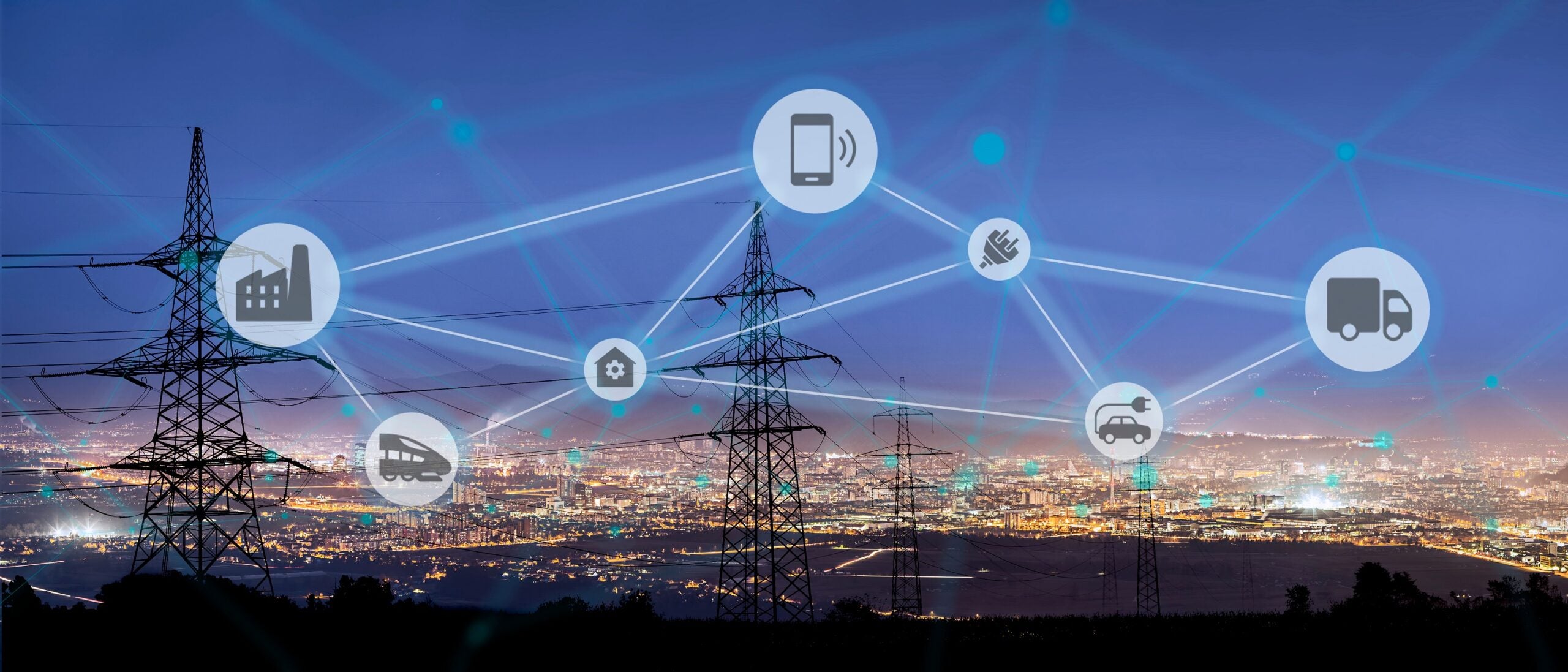 A smart grid is a type of electrical grid which integrates energy along with energy measures such as smart meters, smart appliances, and renewable energy. Smart grids aim to create a system which runs intelligently and can be monitored and controlled by the user. It employs innovative services alongside intelligent control in order to facilitate the connection between generator and technology. It provides the consumer with focused knowledge of energy usage and allows for efficient monitoring.
GlobalData shares key policies from major countries around the world which impact smart grids and their place in the energy market.
Through this report, GlobalData explores key policies from governments around the world regarding smart grids. It provides comprehensive insight into smart grid markets and identifies new opportunities for companies and investors.
Some key points from this report are:
A rundown of global policy regarding smart grids and energy
Coverage of critical smart grid initiatives and their scope
A discussion of net-metering policy and smart meter rollout worldwide
Advanced infrastructure, microgrid, smart cities, and electric vehicles
The report 'Smart Grid Policy Handbook 2019' will allow you to develop a business strategy in accordance with specific industry insights and policies. By comparing the support provided to different smart grid technologies, you will be able to identify opportunities in the market and increase future profitability.
To find out more about this and other reports, visit the GlobalData Report Store.