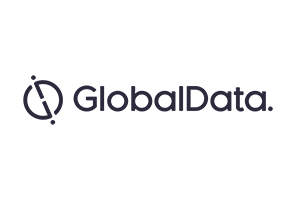 The global high-voltage (HV) switchgear market is projected to increase from $11.6bn in 2016 to $16bn in 2021, according to a report by GlobalData.
Titled 'High Voltage Switchgear Market, Update 2017 – Market Size, Competitive Landscape, Key Country Analysis, and Forecast to 2021', the report states that the global HV switchgear market will witness a compound annual growth rate (CAGR) of 6.4%.
Expansion of the Asia-Pacific (APAC) and the Middle East economies has led to an increase in electricity demand. Substantial new capacity is being added in the generation and transmission sectors of these regions, driving demand in the HV switchgear market.
The Europe, Middle East and Africa (EMEA) regions are expected to emerge as the fastest growing markets in terms of value, with a CAGR of 7.7%, according to GlobalData's power analyst Mohamed Shameem.
Growth in the Americas and European regions is being driven by the need to replace ageing grid infrastructure and a shift towards adapting renewable electricity. Improving grid reliability and technology innovations are also responsible for the growth. The US was the third-biggest market for HV switchgear globally, with a 6.4% share in 2016.
The APAC region will be dominant during the forecast period and is estimated to reach $7.32bn by 2021, says Shameem. China and India in the APAC region are some of the biggest investors in the HV switchgear market.
China has made a number of investments to upgrade its transmission system to a voltage level of 765 kilovolts (kV) and above. India, which comes a close second behind China in the HV switchgear market, is investing heavily in strengthening its regional grids and developing transmission capacity, the report adds.