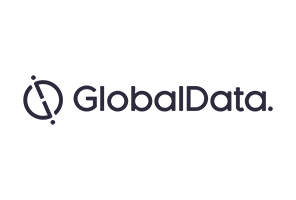 The global hydropower market is set to increase at a compound annual growth rate of 2.5%, according to a report by GlobalData.
Titled 'Hydropower (Large Hydro, Small Hydro and Pumped Storage) – Global Market Size, Segmentation, Investment Trends, Regulations and Key Country Analysis to 2025', the report forecasts the hydropower market to grow from $70.9bn in 2017 to $86.2bn by 2025.
 One of the major factors driving the growth is the increase in number of installations in countries such as China, Brazil, India, and other emerging countries. Cumulative global hydropower installations are expected to increase from 1,211.3GW in 2016 to 1,691.8GW by 2025.
In addition, rises in global power demand, government policies, and environmental concerns are also driving the growth.
Global demand for power is expected to increase from 21.7 million gigawatt hours (GWh) in 2017 to more than 27 million GWh by 2025. Capacity additions will also need to increase at a similar pace to fulfil peak load demand and provide affordable power, says the report.
Although demand for power varies from country to country, focus is mainly placed on building baseload plants, suggests power analyst for GlobalData Anchal Agarwal. Baseload power is provided by large hydropower plants, while pumped storage plants help to meet peak power demand.
China is expected to dominate the global market share, with an installed hydropower capacity of 442GW by 2020. Some of the biggest projects being undertaken by China include the 10.2GW Wudongde plant and other small projects in regions such as Tibet.