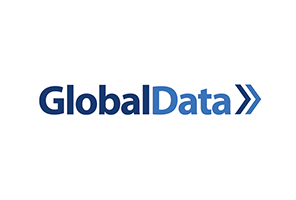 The global market for boilers, turbines, and generators (BTG) is set to decline from $318bn during 2010-2015 to $241bn during 2016-2020, according to a report by GlobalData.
Titled 'Boilers, Turbines and Generators (BTG) for Thermal Power', the report attributes this decline to a decrease in capacity installation in the thermal fuels market and an increase in the focus on renewable energy sources.
With rises in power demand, countries are focusing on increasing capacity through the installation of nuclear and renewable sources. Countries are choosing cleaner sources of power generation due to the environmental issues associated with fossil fuel-fired power plants.
In addition, tough economic conditions and fluctuations in fossil fuel prices have also caused the BTG market to decline.
Despite the poor global outlook, the market is expected to remain strong in China with a 31% share in 2020. However, the market is forecast to decline from $17.7bn in 2015 to $14.9bn by 2020, according to GlobalData's Analyst covering Power Swati Gupta.
Similarly to other countries, China is also focusing on cleaner sources of power generation. As part of its 12th Five-Year-Plan (FYP), China is planning to increase the share of natural gas in its energy mix to 10% by 2020.