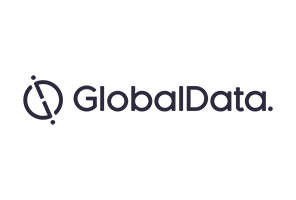 The global wind operations and maintenance (O&M) market will grow from $13.74bn in 2016 to $27.44bn in 2025, forecasts a report by GlobalData.
Titled 'Wind Turbine Operations & Maintenance Market – Global Market Size, Trends, and Key Country Analysis to 2025', the report identifies China as the biggest wind O&M market with a market size of $4.13bn in 2016, followed by the US and Germany.
Ageing turbines, high component failure rate, and replacement costs are key factors identified to drive the growth. O&M accounts for 10%-15% of the total cost of power generation for onshore windfarms and 25% for offshore windfarms.
The higher costs associated with offshore windfarms is due to higher turbine running time, difficult weather conditions, logistics costs, and unavailability of skilled technicians. Offshore wind had an 8.2% market share of the total O&M market in 2016, which is expected to increase to 18.4% by 2025.
Original equipment manufacturers (OEM) hold the majority share in the wind O&M market. The share of OEMs, however, is expected to decrease with increase in competition from independent service providers (ISP).
ISPs such as Global Energy Services (GES) and B9 Energy are gaining market share in a number of wind O&M markets including Germany, Spain, the UK, the US, and China, competing with OEMs by promoting low costs and higher reliability during the post-warranty period.
OEMs are signing long-term service contracts as long as seven years and above to counter competition from ISPs. OEMs are also providing a guarantee on turbine availability, apart from long-term contracts.