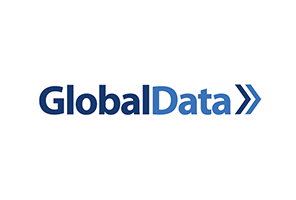 The Asia-Pacific (APAC) region is expected to drive growth in the global steam generators market for nuclear power, according to a report by GlobalData.
Titled "Steam Generators For Nuclear Power, Update 2016 – Global Market Size, Competitive Landscape and Key Country Analysis to 2025", the report projects the global steam generator market for nuclear power to increase from $7.3bn between 2010 and 2015 to $13.9bn between 2016 and 2025.
The APAC region is expected to account for 47.2% of the global steam generators market by the end of the forecast period. Countries in the APAC region, including Japan, China, South Korea, India, Taiwan, Pakistan, Bangladesh, Thailand, and Vietnam, plan to construct nuclear reactors by 2025.
Japan had the highest installed capacity of nuclear power in 2015 at 40.3GW, followed by China (26.8GW) and South Korea (21.7GW). China is expected to be the leading country in the region by 2017, with 43.9GW, followed by Japan with 39GW.
With rising costs of fossil fuel, countries with scarce domestic energy sources are focusing on nuclear power to meet their increasing energy demand. The consistancy, low-cost and minimal environmental impact of nuclear energy are some of the key factors being considered by these countries.
Nuclear energy is expected to play a major role in the reduction of greenhouse gas emissions, along with wind, solar, and hydropower.
Following the Fukushima disaster, advanced technologies have been developed such as Generation IV reactors to improve the safety of nuclear power. In addition, European pressurised reactors and small modular reactors are also contributing to the growth of the market.