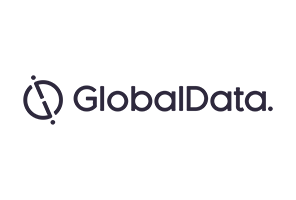 Vestas Wind Systems has seen a strong performance in 2016 with 8.53GW of wind turbine installations, overtaking Xinjiang Goldwind at 6.37GW, according to a report by GlobalData.
Titled 'Wind Turbines Market, Update 2016 – Market Size, Competitive Landscape, Key Country Analysis, and Forecasts to 2020', the report states that Vestas had strong performance, especially in the US, Brazil, Canada, and Argentina.
The company made strong deliveries of approximately 3.94GW to the US market. In addition, an order intake of around 3.5GW has considerable future potential.
With a strong global footprint, Vestas has gained profitability in mature and emerging markets, states Ankit Mathur, GlobalData's practice head for Power. The company has enhanced its multi-brand service capabilities by acquiring Germany-based service provider Availon Holding.
"An order intake of around 3.5GW has considerable future potential."
The harsh market environment faced by former market leader Xinjiang Goldwind also helped Vestas. Xinjiang Goldwind witnessed a drop in revenue by 8.5% from the previous year due to falls in installations in the Chinese market, as the National Development and Reform Commission sharply reduced benchmark tariffs for wind energy.
With an installed capacity of 5.87GW, GE Power was another player in the 2016 market. Acquisition of LM Wind Power is expected to further enhance GE's abilities and create value for its onshore and offshore customers.
Other significant players include Gamesa Corporacion Tecnologica, Enercon, and Siemens.