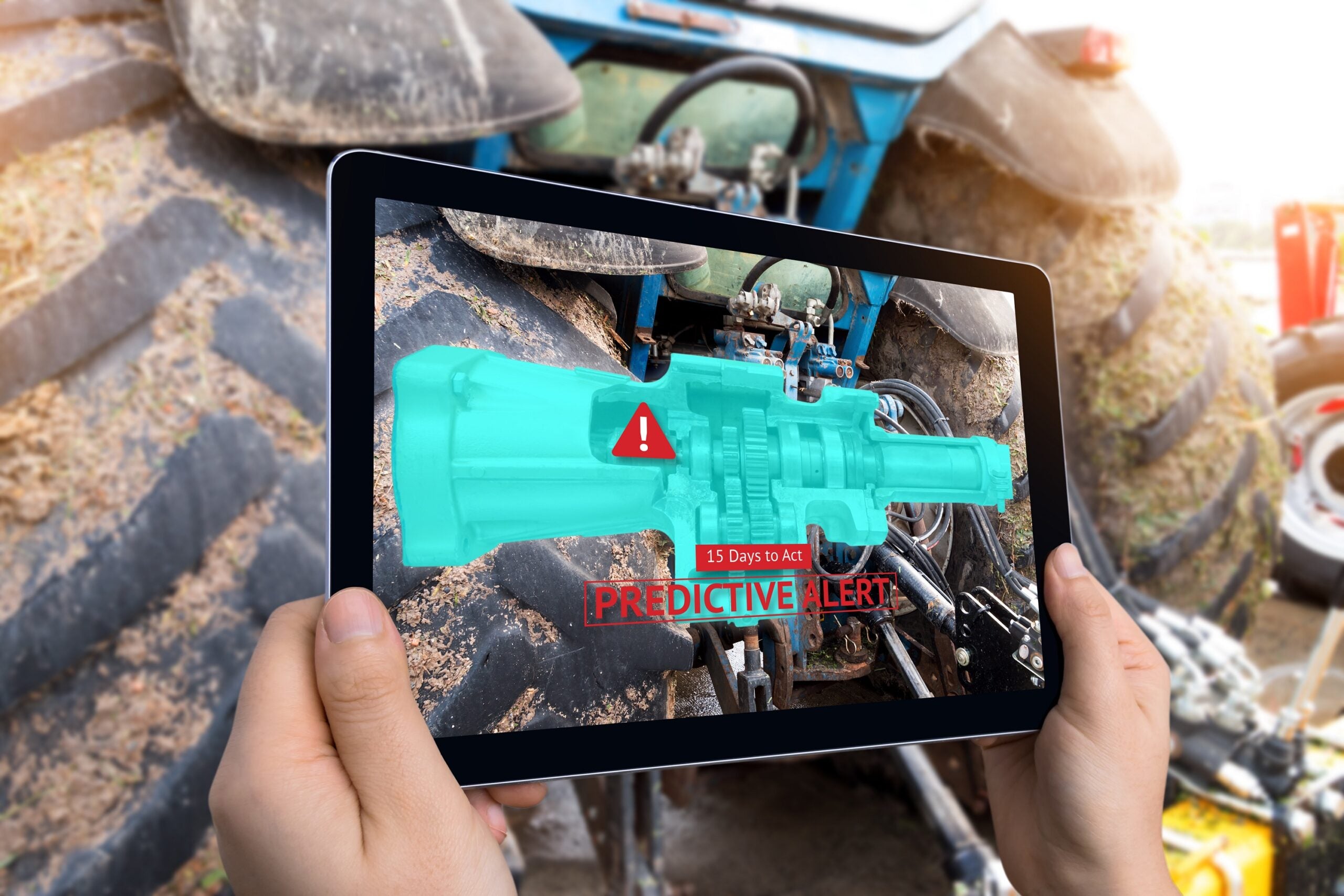 The term 'predictive maintenance' describes techniques to determine the condition of in-service equipment. These methods are often used in the power, and oil and gas industries to indicate when maintenance is required on machinery. Predictive maintenance is a key process in many operations, and recent developments in technology hold new hope for the effectiveness of these methods.
In conjunction with condition monitoring, the method uses historical data taken from similar machinery and equipment, to help spot signs of deterioration as well as estimate longevity. The approach helps to reduce costs and time spent on maintenance, allowing companies to schedule corrective maintenance and prevent failures or breakages. By estimating when maintenance is due, companies are able to prepare by sourcing parts, equipment and labour.
Predictive maintenance saves money and time, allowing the power industry to thrive
The predictive maintenance technique is often utilised in the energy sector through the power, and oil and gas industries; where it has an integral role. Through a series of reports, GlobalData will explore how predictive maintenance is used and assess its wider impact on the industry, allowing companies to utilise these methods in their own operations. 
Key highlights of this report:
     

Overview of predictive maintenance as a theme

     

Detailed analysis of the role that predictive maintenance performs

     

A look at how predictive maintenance is evolving in the power industry

     

Case studies and use cases involving predictive maintenance
The reports Predictive Maintenance in Power – Thematic Research and Predictive Maintenance in Oil & Gas – Thematic Research delve into the techniques used in the power industry relating to predictive capability. The reports allow the reader to understand the benefits of predictive maintenance in all industries, to allow for better decision making, and benchmark key predictive maintenance providers and utilities in the market.
To learn more about these reports, visit GlobalData's Report Store.