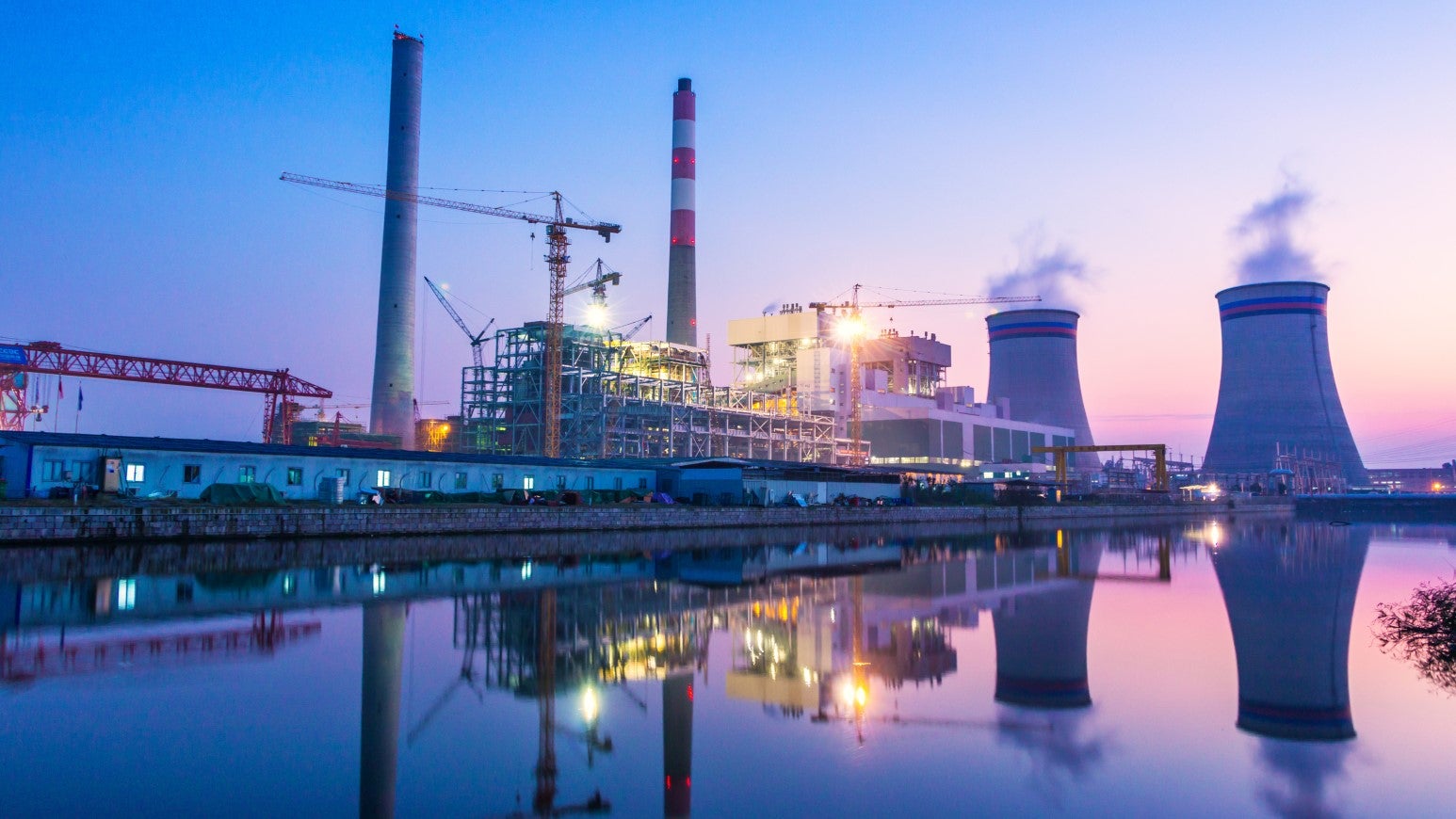 Operational Monitoring technology directly observes and controls power equipment and functions to improve plant productivity. This type of smart technology features sensors and software that allow plant operators and managers to collect key system performance metrics at periodic intervals.
Before operational monitoring technology, most power and energy facilities did not have a single solution to monitor every piece of equipment within the plant, making it nearly impossible for operators and engineers to collect and assess performance data. By integrating new digital solutions into the process, Industry 4.0 technology gives plants the capability to:
● track production metrics, such as KPIs and OKRs
● increase workflow visibility
● locate system vulnerabilities and security threats
● enable more sustainable operations
Power plant stakeholders can create a cohesive, singular view of their entire procedure, making it significantly easier to identify issues, execute resolutions and determine areas for continuous improvement.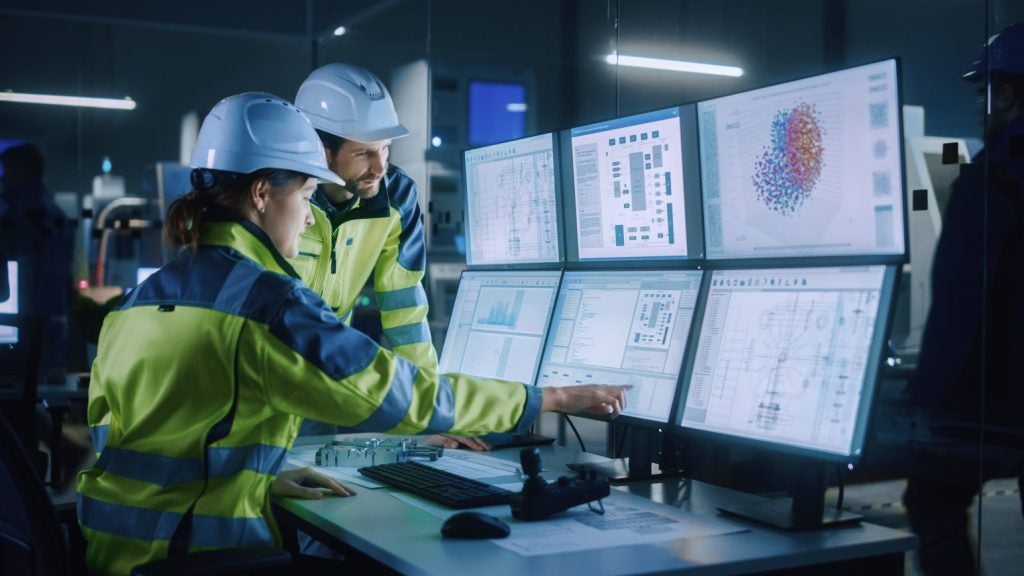 Optimising processes and averting disruptions using descriptive, predictive and prescriptive analytics
Big data analysis calculates future predictions through computed plant simulations – leading to autonomous operations and lean manufacturing for the power sector. Industrial facilities can utilise big data analysis to:
● assemble a tech-enabled ecosystem that optimises targeted areas of operation
● connect the plant by building intelligence into all processes and operations
● move data from where it was created to where it will add value
● generate energy from diverse sources
Power producers can collect comprehensive, historical data to render intelligent replications of current plant conditions and generate multiple predictive scenarios, empowering them to select the optimal choice for action. This type of analysis is achieved by leveraging descriptive, predictive and prescriptive analytics.
Descriptive analytics display everything that has occurred up until a specific moment. Stakeholders can condense and refine big data into digestible views, allowing them to identify critical trends or problems that may not be inherently visible. Power plants can leverage this data to fuel leaner, more sustainable decisions for the future.
Taking the trends discovered from descriptive analytics, teams can use predictive insights to eradicate problems before they occur. Examples include using predictive analysis to identify resourcing constraints, weather changes or budgetary issues, then executing course corrections or predictive maintenance to stop these bottlenecks from evolving into an unplanned shutdown.
Once predictive analytics alert plant personnel of the need for course correction, prescriptive analytics provide insights into the most effective actions to minimise impact. This type of machine-powered data allows plant leaders to use detailed and accurate predictions to power optimisations.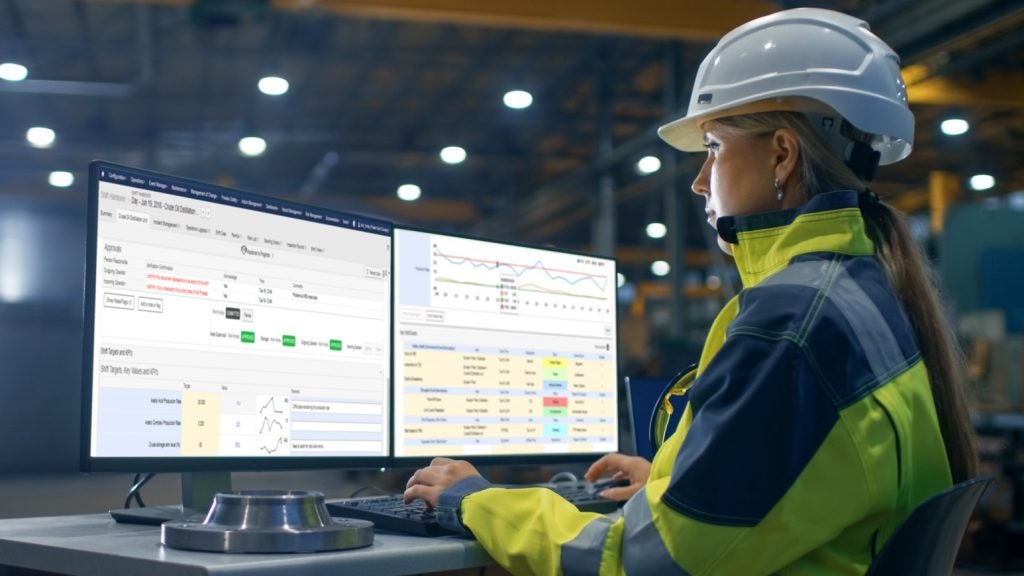 Enable plant expansion with automation and digital connections
Digital solutions are propelling power plants into the future and allowing them to boost efficiency, refine quality assurance processes and improve scalability. Thus, plant operators and leadership personnel must leverage Industry 4.0 solutions – such as machine learning, industrial automation and sensors – and integrate them into an existing production process to enhance operational performance and plant infrastructure.
Innovative software, big data analytics and digital sensors allow plants to consolidate across complex operations and processes by having accurate and accessible data on hand. Plant leaders can use these tools to develop scenarios and simulations that establish end-to-end digital workflows, then employ those models to prioritise procedures for improved operational efficiency.
New generations of power and utility professionals are choosing to work in facilities that prioritise digitisation, maintain a digital-first mindset and automate manual processes to improve efficiencies across operations. Plants that fail to acknowledge this shift and undergo a digital transformation risk not achieving Industry 4.0 and losing out on key talent.
How can your plant make the most out of what your technology partners have to offer?
With Industry 4.0 well underway and Industry 5.0 rapidly approaching, plant stakeholders must recognise the benefits Industry 4.0 solutions provide and leverage them to establish lean manufacturing and continue driving toward operational excellence. Doing so will create a more productive, sustainable and resilient plant with a skilled employee base that can keep the facility operating efficiently.
If you're wondering where to start, the first step is partnering with an agile technology partner. The second step is making the most out of your partnership and the digital solutions they provide.
Hexagon is your trusted digital transformation partner, and – with the support of our team of global experts – we provide evolving solutions that empower the power industry to design, engineer, construct, operate and maintain industrial assets using state-of-the-art technology. We are co-creators of the smart solutions we deliver for your power plant, and our team develops long-standing partnerships to ensure your power facility is getting the most out of its new technology. We share the same values as your team, and we work together to leverage data and smart technology to adopt Industry 4.0 strategies that boost plant safety, efficiency, resiliency, autonomy and sustainability.
Learn more about how Hexagon can help your plant drive Industry 4.0 today.