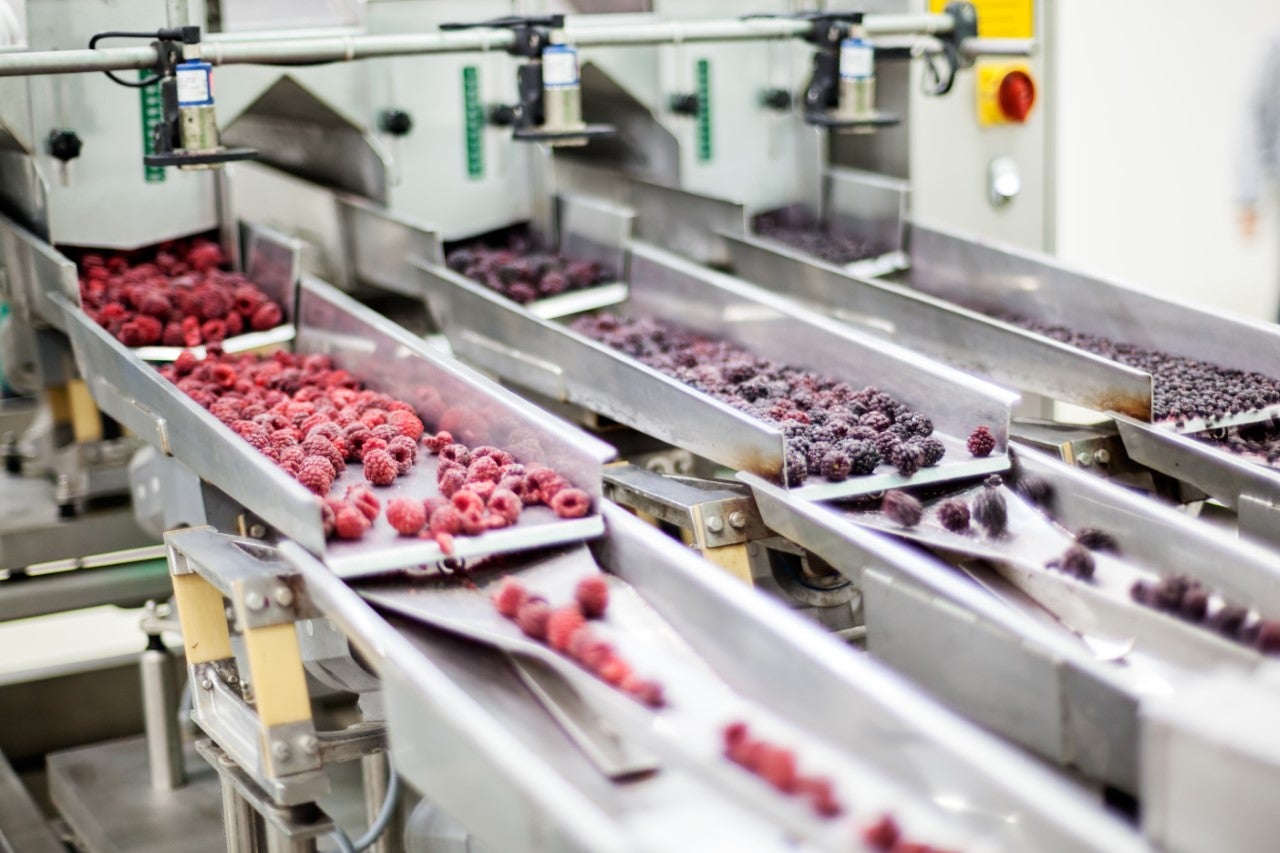 For anyone working in the food industry, hygiene is a key issue. From manufacturing to packaging, food products must be kept away from contaminants and operators are required to follow stringent guidelines when it comes to machinery and food handling.
But there is one area of food production that operators may have overlooked. Whilst contamination is more likely in direct contact, the risk of contaminants in the air still remains, especially if a facility is using inadequate air filtration. One might ask, if we are following strict standards for food safety with our machinery and surfaces, why are we not doing the same with our air filters?
Surprisingly, there are no legal requirements for food safety standards for air filters, but if contaminants are found as a result of an inadequate air filtration unit, manufacturers risk product recall, being shut down, or irreparable damage to their reputation. Worst still, a consumer may fall ill.
According to Thorsten Stoffel, product manager at air filtration specialists Delbag: "Most industries are worried about the same thing, that the air that is being filtered is in some way contaminated by the filter itself. In the food industry for instance, they are worried about any microorganisms growing and contaminating their product."
Certifiably safe
Every other piece of machinery and surface in your facility may be food safe, but what about your air filters?
Delbag has more than 110 years of experience in air filter production, and offers a range of products that comprise all necessary advantages for use in the highly sensitive food production environment. Filters from Delbag have been used worldwide in the manufacturing and processing of food and beverages.
Delbag provides efficient testing and certification of its products to ensure that they are perfectly harmonised with food safety practices, and inspectors can be shown that every precaution has been taken.
"The manufacturers of our components, such as the frame, the garment, the glue and the stitching yarn, have been asked to supply certification that will assure us that all components are completely safe for food production," Stoffel adds.
"We can also assure customers that all the gaskets on this specific filter range are entirely food safe. Food safe air filtration products are shipped in individually wrapped hygienic pouches, and customers can be provided with certification and testing for hygiene guidelines."
Delbag defence
Delbag's food safe filters fall in line with safety standards from across the globe, including DIN EN 1935/2004 (which specifies the quality of materials/machinery that comes into contact with food products), directive 2002/72 EC (which covers plastic materials and machinery used in food manufacturing), Regulation of the European Commission No 10/2011 (also regulating plastic materials and machinery), ISO 846 evaluation of fungi and bacteria effect on polymeric materials, and VDI 6022 hygienic monitoring of air handling units and HVAC equipment.
Delbag products that are certified as food safe include:
Micro Glass Fibre Bag Filter
Nanowave Synthetic Bag Filter
Panel Fine Dust Filter
Compact Filter
V-Shape Hepa Filter
Panel Hepa Filter
Air filtration may be your last line of defence against contaminants, and a contaminated filter could undermine every other safety procedure, even if they are being followed to the letter.
For more information about what Delbag can do for you, download the whitepaper below.