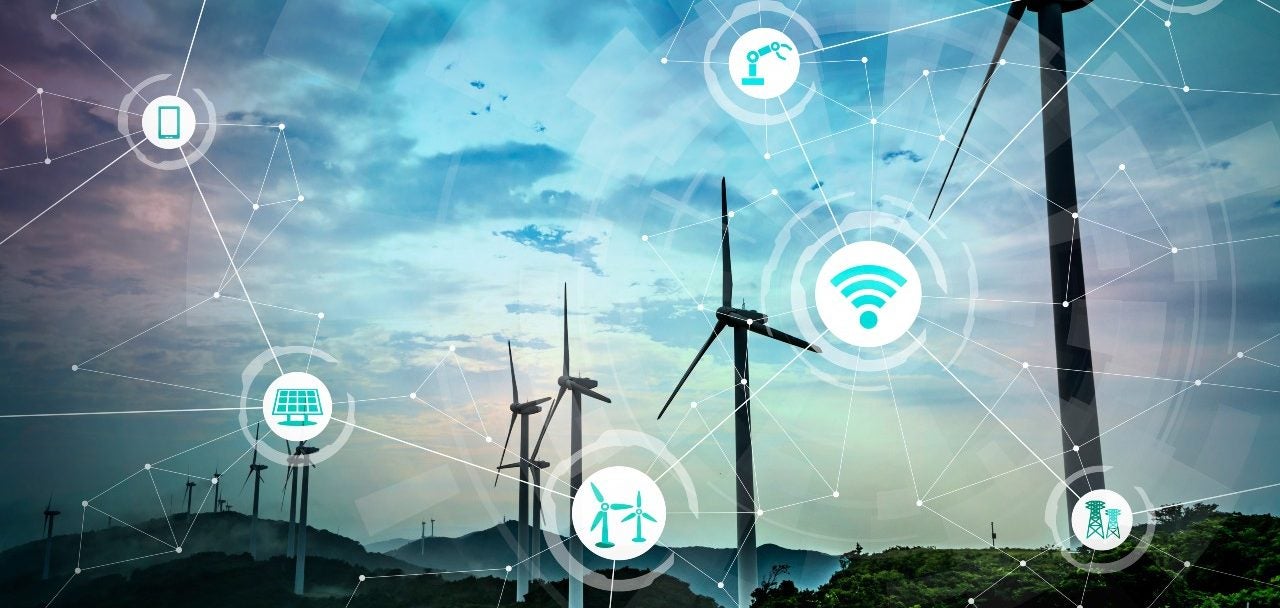 In the last ten years, companies in the power industry have been re-examining their priorities with a new focus on sustainability. Pressure from investors, governments and consumers has prompted more and more companies to define and adhere to sustainability goals and produce environmental, social and governance (ESG) reports, but what technologies are available to help owners/ operators achieve these objectives?
The focus usually falls first on CO2 emissions. In addition to the call for renewable power technologies, the decarbonisation of legacy fossil fuel power plants through carbon capture and storage technologies is becoming increasingly viable, meanwhile the switching of fossil fuel plants from coal to biomass or using natural gas as a bridge to clean energy are also being actively considered. The environmental and social impact of these technologies needs to be analysed and in the case of new facilities, the environmental impact of the entire value chain and through the complete lifecycle should be considered.
Despite the important emphasis on emissions, the topic of sustainability in fact reaches far wider. "Everyone thinks about greenhouse gases and how to reduce CO2 emissions, but really sustainability is an extremely broad and complex topic," says Adrian Park, Hexagon PPM's Vice President Pre-Sales for EMIA.
Park refers to the 1987 Brundtland Report, which introduced the three pillars for sustainable development that continue to be followed today: Environmental, Social, and Economic. 'Social' involves everything workforce-related, from workplace equality to providing staff with the information, training and technologies they need to do their jobs safely and efficiently. Finally, 'Economic' focuses on making money in the long term without negatively impacting the first two pillars.
Sustainability in the age of digital transformation
Now more than ever, there are so many digital technologies available for companies looking to improve their sustainability and demonstrate this progress to stakeholders. "Digital transformation is a great enabler for sustainability, and increasingly, there's convergence between the two," says Park, citing reasons such as improved communication and collaboration across the value chain and greater flexibility to react to events, enabling workers to work remotely, for example.
Hexagon's PPM division offers a range of solutions for transforming data into actionable information that owner/operators can utilise to improve efficiency, help workers, and do their bit to safeguard the planet. For example, the company's engineering design solutions handle data input for process simulation, enabling production to be optimised with the lowest emissions and energy consumption possible. Similarly, data input can be provided to advanced analytical tools that carry out predictive and prescriptive analysis for maintenance and condition monitoring, with results available on 3D models for ease of interpretation.
Meanwhile, digital twins allow workers to plan activities and take measurements on a 3D model of a facility without physically visiting the site. Hexagon's digital twin solution captures the information needed to reduce the facilities' variation of equipment, avoid unnecessary spare parts, and help operators repair or reuse equipment rather than replace it, all helping to reduce environmental impact and free up warehouse space and tied-up capital.
When it comes to the social aspects of sustainability, digital technologies can play a huge role. An example from Hexagon includes situational awareness solutions that provide 3D visualisations of facilities in a geospatial and time series context. This helps companies visualise where incidents and near misses have occurred to identify hotspots. Worker locations and working conditions can be monitored for hazards such as trips and falls, repetitive movements and extreme temperatures while checks for authorising worker identities and assessing whether appropriate PPE is being worn can also be made. Some of the company's other solutions include emergency response planning, 3D immersive training with optional VR headsets, and digitised work processes for shift management.
With such a wide portfolio of industry-leading software solutions, Hexagon PPM helps owner/operators in the power industry input the data they need to not only streamline processes, improve productivity and create better returns, but also to reduce their burden on the environment and protect and empower their workforce.