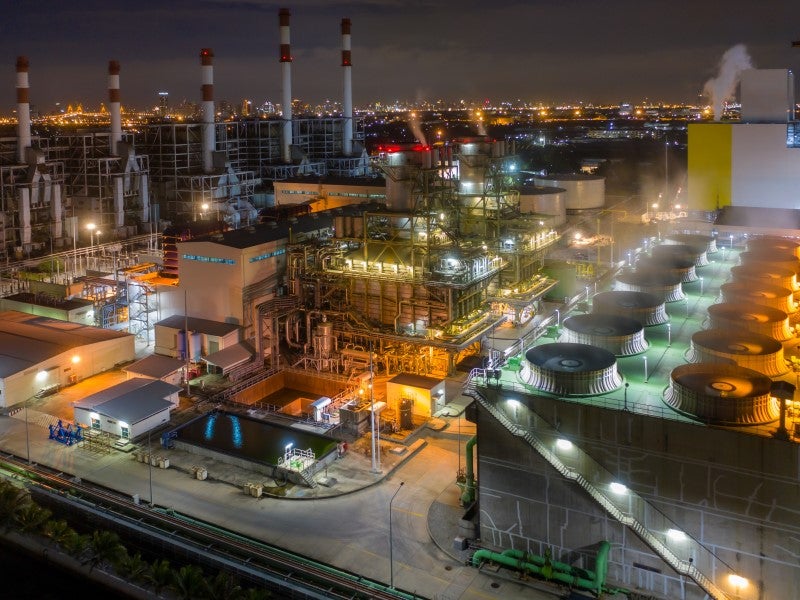 There's no doubt that the power industry has changed remarkably over the past few decades. A single distributed network has heavily evolved to encompass decarbonisation, decentralisation and digitalisation.
Today, power companies are managing not only the traditional base-load systems – such as coal- or gas-fired power stations – but also renewables. The decarbonatisation drive is here to stay, and it is rapidly expanding.
This leads to decentralisation, as wind, solar and other renewable power generation plants are distributed over a large geographical area. The large single baseload power station with a few mines around it or a few gas plants surrounding and feeding into it to produce power is a thing of the past.
Power companies need to combine the output from this decentralised generation with that of their older-style plants. These assets are producing power in different ways and at different speeds but need to be managed together; that's where digitalisation comes in.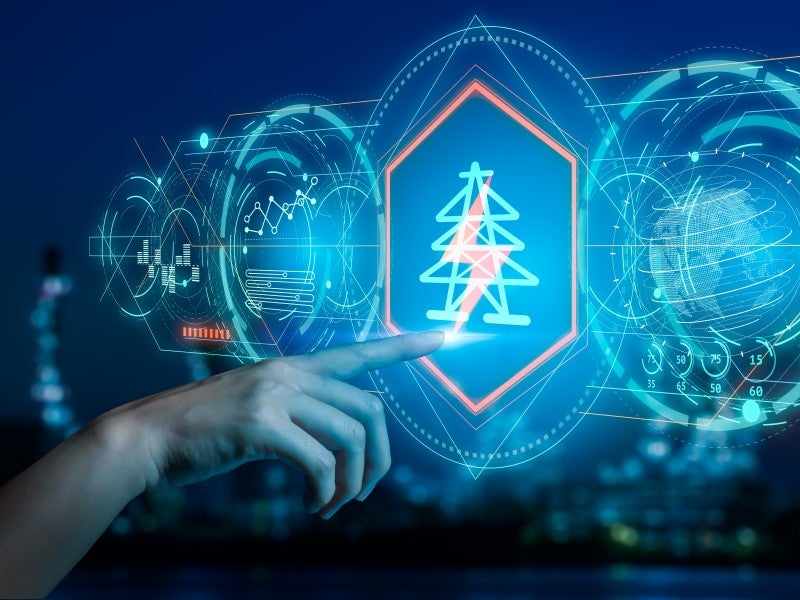 Improve work practices, boost efficiency, reduce risk
The digital transformation of operational procedures in the power industry gives the plant management team a framework to address multiple issues that can interfere with safe and efficient production.
When you convert manual procedures to a digital environment in the power and utilities industry, you improve work practices across the plant while addressing key areas in operations such as shift handover, event management and production control. Integrated workflows mean you can better manage and report on your regulatory requirements, including safety and environmental. Integrated workflows make it easier to manage your processes.
But by far the greatest benefit is that a digital environment reduces your operational risks. It's reported that many fatalities and near-misses in the power industry begin with human error. The more you can digitalise your processes and create efficient and safe workflows, the less chance of human error. Digitising communications and being transparent about safety risks will help reduce the severity and amount of safety incidents.
You can use a web-based digital operational environment to communicate critical safety events as well as the status of the plant to a wide group of personnel, even as the event is unfolding. This allows a larger range of expertise to be involved right from the start and effectively speeds up the resolution of the situation.
Digitalisation in action
For a few decades, the power industry has experienced the process of digitalisation, but it is doing so now by using several disconnected point solutions. During any shift, operations staff are not only performing dozens of tasks, they're recording and reporting a range of issues; they're submitting work requests and equipment tickets as well as logging maintenance reports. Frequently, they're doing this on multiple digital systems. Spreadsheets and word processor documents are often used to document and manage the execution of key industrial processes, such as control of work, operator rounds, shift handover and the capture of operator shift logs.
Meanwhile, the level of complexity – due to the decentralisation mentioned earlier – is increasing, as are the risks of getting it wrong.
These days, operational success depends on a centralised operational excellence environment and digital toolset that is:
Cloud-based and mobile friendly: Most people know how to use a smart device, and it makes commercial sense to provide key staff with a mobile or a tablet loaded with cloud-based operational excellence tools. These solutions should be able to capture detailed information from a range of sources. It should speak to the software you already use for such things as asset management, environmental management, hazard and risk management, and more. It should give you real-time reporting and incident alerts.
A single version of truth: Digital tools should be capable of breaking down silos across your organisation. It should be accessible to all business units and contractors and give them the information they need to do their jobs. It should be transparent and generate real-time reports that meet regulatory requirements.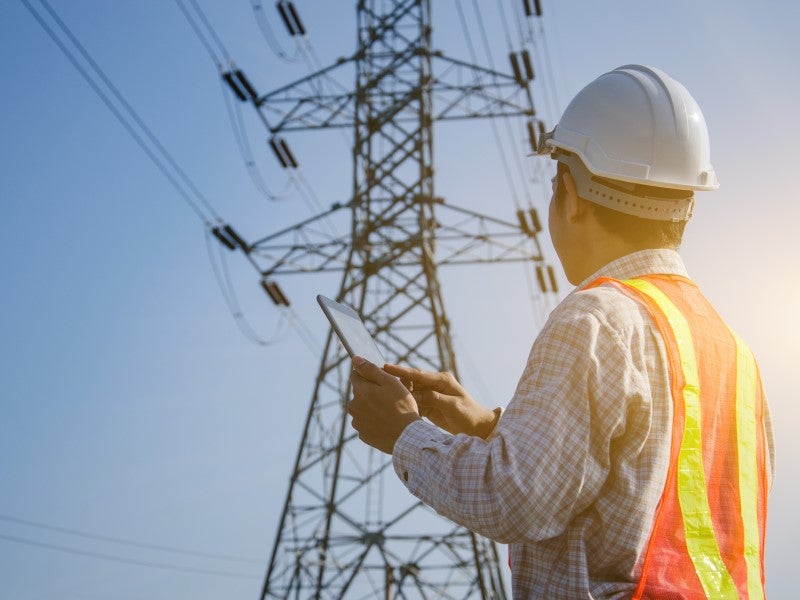 Digitally transform operations in the power industry
Hexagon recently led a webinar with guest John Quirke – who is the senior vice-president of technology and development at MERALCO PowerGen Corporation / First Pacific Power Ltd – about the benefits of digitalisation in the power sector.
If you are interested in learning more about how to convert manual procedures into digital in the power and utilities industry – as well as why it's important – you can download the webinar on our website.