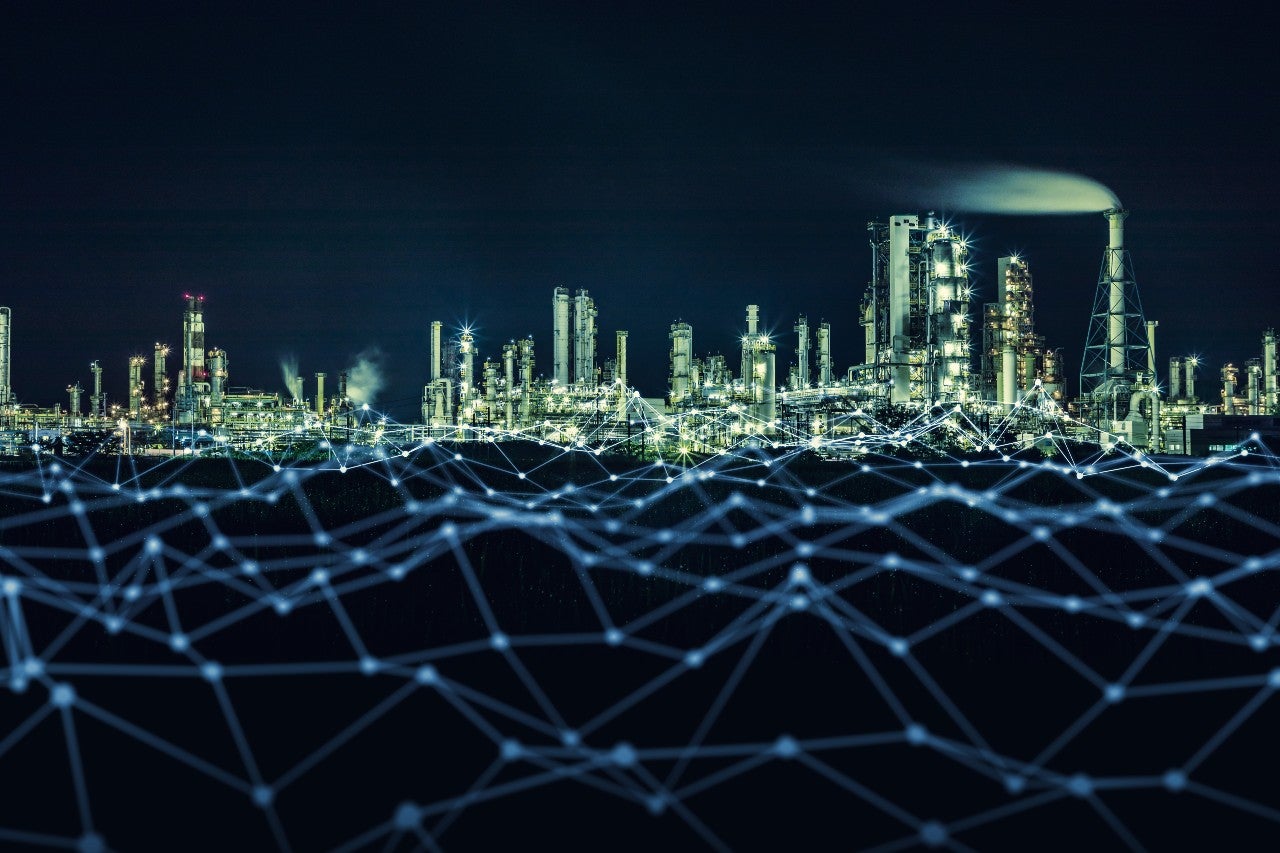 Digital maturity is an expression of how well organisations make use of digital technologies to achieve their goals. An increasing number of companies are investing in digital transformation by integrating digital technology into all areas of their business. However, without digital maturity to ensure maximum value is achieved from the technology, these investments may not even be worthwhile.
Investors, regulators and consumers all feel more confident dealing with power companies that can leverage technology to ensure safe, predictable and sustainable production at the lowest costs. It's not necessarily about investing in as much cutting-edge technology as possible, however. The key to a successful digital transformation involves reaching an optimum digital maturity level that enables you to achieve your desired business outcomes at the lowest cost.
Benefits of being a digitally mature power company
When the Covid-19 pandemic suddenly disrupted operations last year, the power sector's more digitally mature companies were able to react with greater agility. Solutions that help facilities digitise their information and make it easily accessible even to remote workers can remove the restrictions around how people work. Such solutions are available from Hexagon's PPM division, a leading provider of software for owners/operators within the process industries.
Adrian Park, Hexagon's Vice President Pre-Sales for EMIA, explains: "A lot of our customers are perfectly able to work from home. All they need is an internet connection and a web browser and they can access the information, look at a 3D model of a facility, see information from the facility's sensors, see what their colleagues are doing, and participate in work processes, just as easily sitting at home as they could in the office."
There are many other ways that digitally mature power companies benefit from software solutions. This includes through increased transparency and demonstrable compliance, with auditable traceability of work processes. Further, such companies are likely to better assess cybersecurity vulnerabilities and respond more effectively in the event of cyber-attacks.
In addition, many companies wish to incorporate state-of-the-art technologies such as advanced analytics, artificial intelligence and machine learning into their digital transformation. However, Park identifies a lack of quality data as a potential problem for less digitally mature companies looking to go down this route: "If you don't have high-quality information that actually describes your current facilities, then those advanced technologies are not going to help you one millimetre," he says.
Five actions for achieving digital maturity
1. Analyse the current situation to identify the level of digital maturity and the 'hidden costs' that a lack of digitisation has for the organisation in the form of inefficiencies and lost opportunity costs.
2. Identify the potential benefits from implementing advanced digitisation initiatives such as digital twins, electronic control of work, interoperable dashboards, situational awareness, connected workers. Prepare a roadmap identifying quick winds to gain support and calculate the business case with ROI.
3. Talk with peers that have implemented advanced digital solutions in power and other process industries and use their experience to gather support.
4. Engage staff at all levels in the organisation to develop and calculate the benefits of digitisation initiatives.
5. Pilot new technologies quickly and roll-out more extensively if they prove successful.
Realising what's possible
The main barriers holding organisations back from digital maturity include inertia and a lack of management interest to invest. Many companies also lack the knowledge of what is possible to achieve even on brownfield facilities.
"The challenge of digital transformation can seem so immense to companies with a lot of legacy facilities," Park explains. "Often, these power plants are ten, 20, 30, 40 years old. The information they've got is not necessarily structured, it's not digital, it's at best maybe some 2D CAD drawings and scanned images. For them, the concept of digitisation seems too enormous to address.
"One of the things Hexagon can do is help people extract information from legacy information sources, and validate and consolidate this information to build an integrated digital twin. The gap may not be so enormous as people fear and one of the things we need to do is educate people into the art of the possible."
Climbing the digital maturity curve can help power companies become more resilient and agile in their operations and reduce hidden costs and inefficiencies.