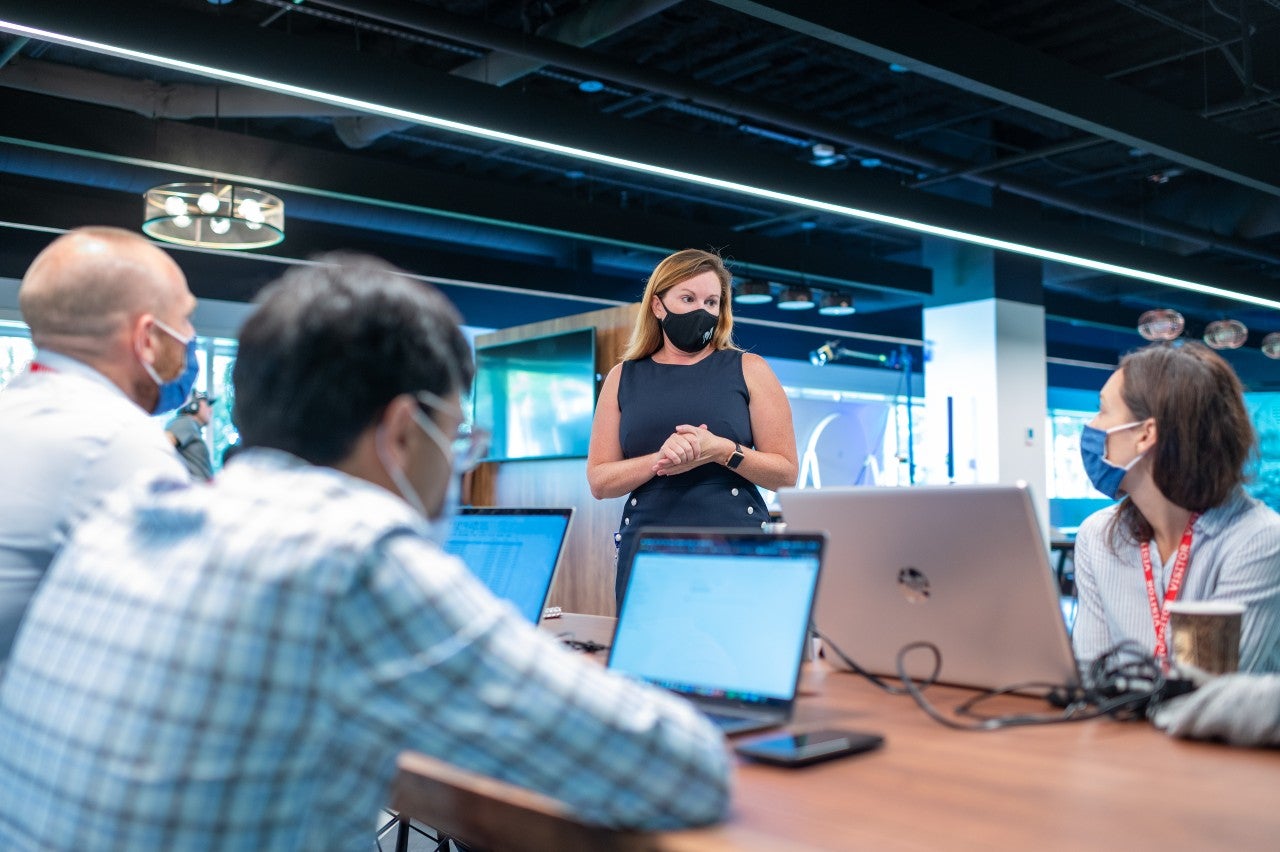 Sustainability is increasingly driving investment decision making. Now more than ever, businesses are seeking out environmentally progressive sites and development partners for delivering innovation and growth. Competition is fierce and destinations must go to new lengths to stand out.
Eric Silagy was appointed president of Florida Power and Light Company (FPL) in 2011 and CEO in 2014. Over that time, he has seen firsthand how placing sustainability and environmental performance at the heart of long-term investment strategy drives economic rewards for the state's communities and businesses – and the role FPL must play in helping to lead and develop that culture.
Are discussions around sustainability markedly different to those of a few years ago?
There has certainly been an increasing focus on sustainability in recent years. That said, both in terms of Florida Power & Light Company (FPL) and the state as a whole, it has been key to investment strategy for a long time. Being clean and sustainable is not only the right thing to do, it is just good business. Florida is a more than $1.1trn annual economy – the 17th largest in the world. Much of this is driven by tourism, from world-class amusement parks, to pristine beaches. I am a firm believer that if you head to a Florida beach and the water is dirty or the sand is full of trash or tar, it will be your last visit. So, sustainability is a huge part of what makes Florida successful.
How important has continual innovation been in underpinning that success?
The state has been a leader in innovation for more than half a century. The first IBM PC, commercial flight, and humankind's reach into space; they all started in Florida. Today, companies here are still doing incredible things, from augmented reality to surgical robotics to the commercial space industry. Similarly, I think the tremendous growth and innovation you are seeing in solar power, battery storage, EVs and green hydrogen will continue at a very rapid pace.
How is FPL helping to facilitate such progress?
FPL is supporting green tech initiatives, not just through our solar power plants and increased electric vehicle charging stations, but through our 35 Mules Innovation Hub. We launched the hub last year with six start-ups from across the globe, all in the energy, water and energy-adjacent fields. We are committed to supporting these companies by providing them with a space to work, operational resources, access to company leadership and team members, and a grant for their products. The future of our industry relies on companies like those we have in 35 Mules.
I like to say we have been going green before it was cool or politically expedient – our first solar project was back in the 1980s. While it was incredibly small – essentially a science project – it gave us invaluable insight into the then-nascent technology. Fast forward to today, and FPL is leading one of the largest and most rapid solar expansions in the country. In fact, we are on track to meet our goal of installing 30 million solar panels by 2030.
So your efforts go hand-in-hand with the work being done by the state as a whole?
As Florida's largest electric utility, FPL has always played a vital role in the success of Florida's economy. We powered the space race in the 1960s, building out the infrastructure to serve NASA's Kennedy Space Center in Cape Canaveral. In recent years, FPL developed its Office of Economic Development, initially to help the state bounce back from the Great Recession. The world-class team has done a tremendous amount of work to keep the focus on businesses, even during the global pandemic.
How does this work feed into benefitting the wider community?
The communities we serve continue to be the biggest beneficiaries of our long-standing efforts to advance affordable, clean, reliable energy. FPL's clean, state-of-the-art, ultra-efficient fleet of power plants has saved customers nearly $11bn in fuel costs since 2001. Beyond that, it has also enabled us to avoid putting more than 145 million tons of carbon dioxide (CO2) emissions into the atmosphere. That means cleaner air for Florida residents, the communities we serve and the planet.
We are continuing to move towards cleaner energy sources to deliver even better value for customers. We are currently building the world's largest integrated solar-powered battery system in Manatee County, south-east of Tampa on Florida's west coast. Impressive on its own, it is part of a much larger modernisation project that will enable us to accelerate the retirement of two fossil fuel units on the same site, saving customers about $100m and eliminating one million tons of CO2 emissions. This, combined with our rapid solar expansion, is helping us build a sustainable and reliable energy future for all, while providing thousands of jobs for Floridians and injecting millions of dollars into local economies.
And it helps strengthen the fundamentals of Florida as an investment destination?
Florida has so many unique competitive advantages that set it apart. For starters, the state boasts a strong, pro-business regulatory environment with a low corporate tax rate, and is consistently ranked among the best places to do business in the US. Not to mention, Florida does not have a state income tax – a huge driver for talent looking towards Florida for job opportunities. Dynamic, diverse and more than ten million strong, our workforce draws from the nation's top-ranked higher education system – a distinguished position it has held for five consecutive years.
Florida also maintains some of the most robust infrastructure in the US, from a comprehensive highway and railroad system, to international airports, deep water seaports and even two space ports. Add in our network of bonded, climate-controlled warehouses and you can rapidly ship high-value products anywhere in the world.
This has not happened overnight, nor has it happened by accident. The leaders in this state have been very deliberate in creating an attractive business ecosystem. This is why nearly 1,000 people a day are moving to the state and Florida's economy continues to grow at a very rapid pace.
Our goal is to be in the top ten largest economies in the world by 2030 (Florida currently ranks 17th). We are going to do all we can at FPL to help get us there.