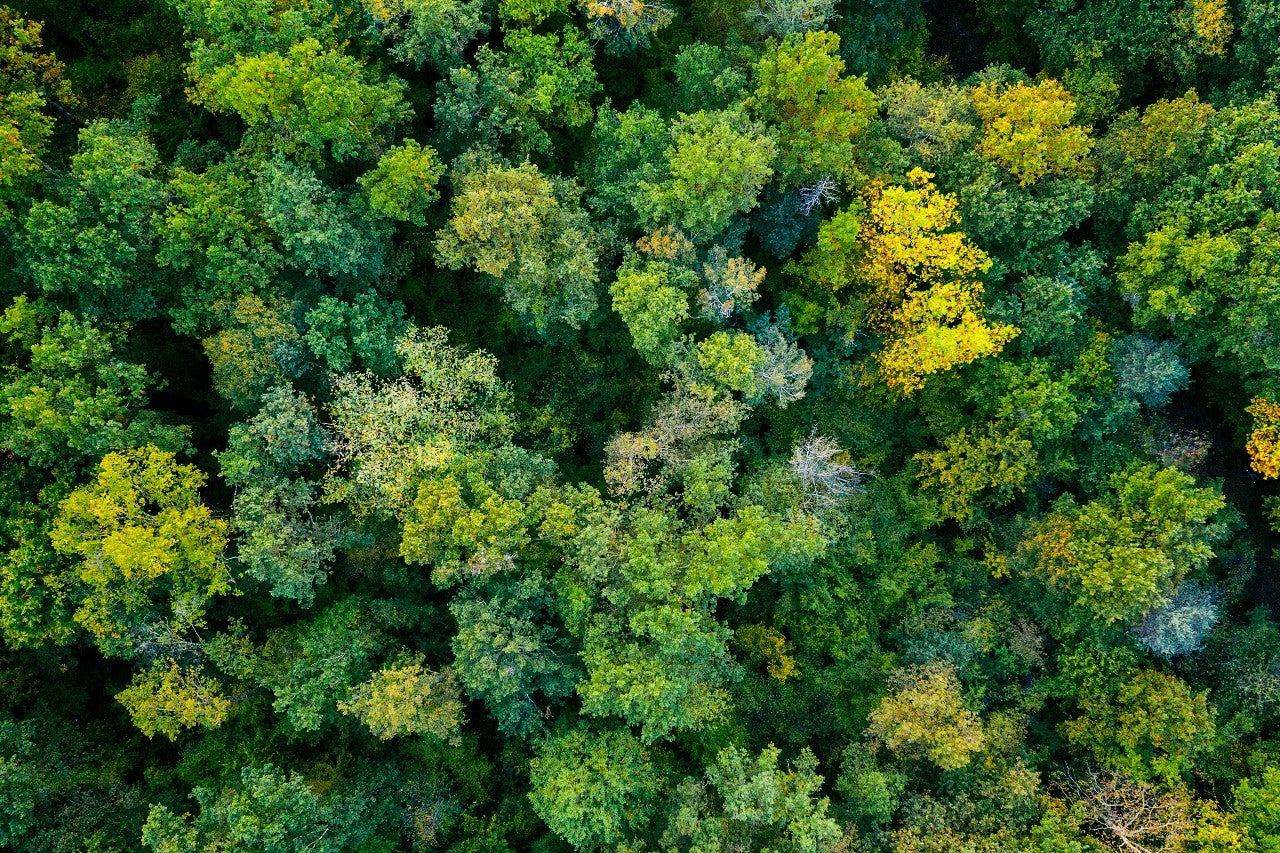 INNIO's just-released Sustainability Report underscores the need for all of us – INNIO's employees, suppliers, distributors, and end customers – to work together on a journey to shape a sustainable and greener energy future. We encourage you to take a look at the report to learn more about our progress and strategy in meeting our environmental, social and governance (ESG) goals.
Embracing our culture of transparency, we crafted the report to provide a progress update on our global approach to sustainability for 2020. It defines our performance in meeting the ESG goals and strategy laid out by INNIO's leadership and Sustainability Review Board (SRB). In addition, it describes how we are working responsibly to deliver communities, industry, and the public with access to sustainable, reliable and economical power while creating and maintaining an innovative, diverse, inclusive, pleasant and safe working environment for our employees.
Leading the way in decarbonization
As our Jenbacher and Waukesha products, services and digital solutions continue to help with the transition to a carbon-neutral future, we are pleased to share our Sustainability Report to convey our commitment and progress toward reducing greenhouse emissions as well as to detail our initiatives related to responsible resource management.
Other recent sustainability accomplishments
The report's publication follows our recent sustainability activities rewarded with the Silver business sustainability rating by EcoVadis and INNIO's joining the United Nations Global Compact. Each of these efforts underscores our determination and structured approach to incorporating sustainability across INNIO, considering the environment, employee development, health and safety, diversity and inclusion, as well as corporate responsibility.
Thanks for your support
Thank you in advance for taking a closer look at our Sustainability Report, which was developed in collaboration with external ESG advisors and subject matter experts as well as internal directors from diverse backgrounds. By working together we can succeed in this strategic initiative for a more sustainable future.