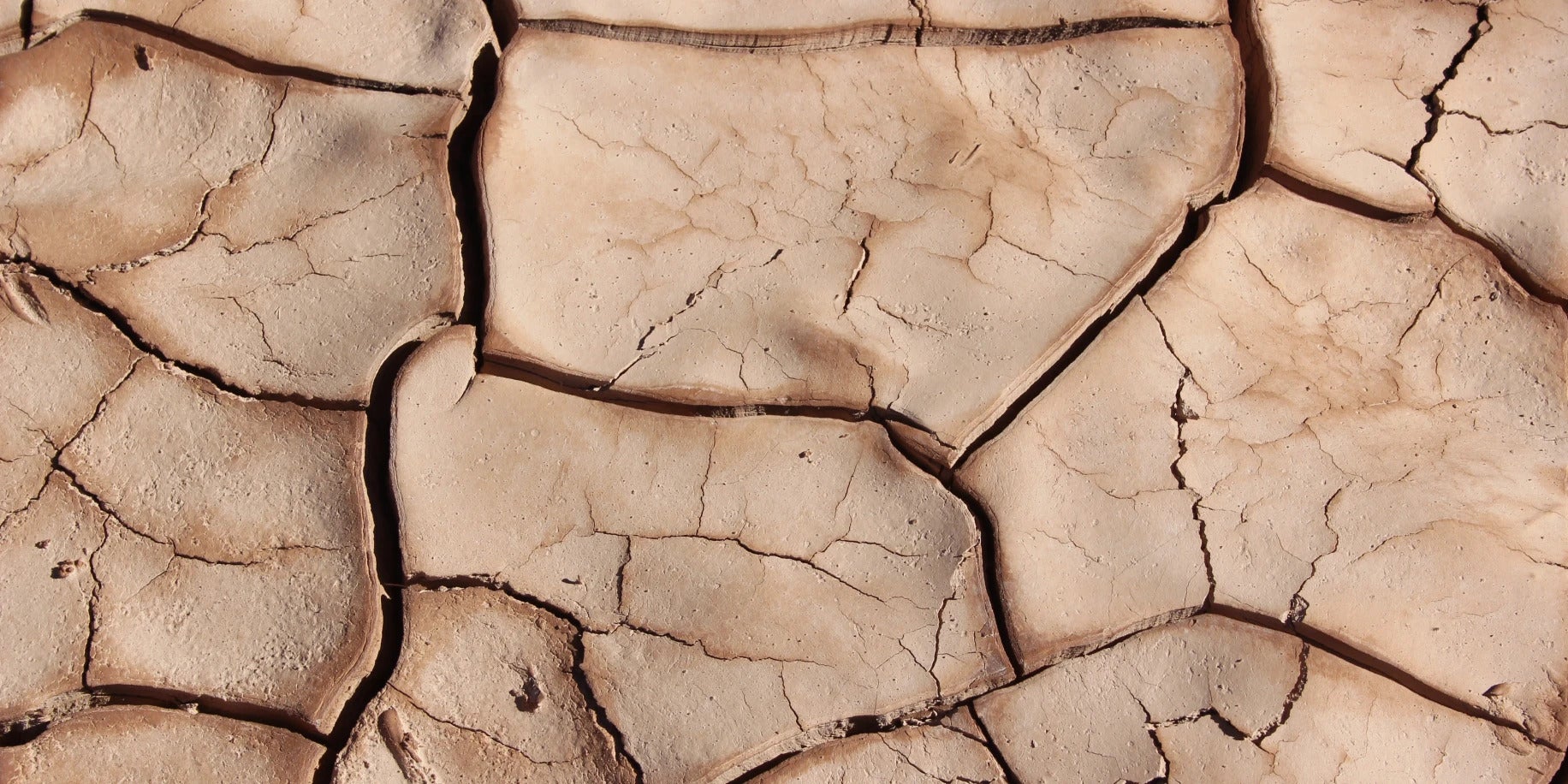 In the first quarter of 2018, Medallion added three new Waukesha 12V275GL+ engines to its cryogenic plant in Pecos, Texas. Offering a wide range of natural gas liquid (NGL) recovery options, the plant serves more than 75 miles of natural gas pipelines. It provides 150 million standard cubic feet per day (mmscfd) of natural gas processing capacity to various midstream producers from the core of the Delaware Basin.
Due to the criticality of these operations, Medallion focused on performance and reliability when selecting equipment; its engines must be able to react to various disturbances in load and fuel quality without shutting down. INNIO Waukesha's ESM2 technology allows for a single control box and integrates engine alarms with maintenance guides, providing operators with the data and instructions needed to solve multiple engine issues without using a laptop or hard-backed maintenance manuals.
To ensure reliable operations at the Medallion plant, the ESM2 pilot implementation included field testing procedures that provided robust operational data to Waukesha's engineering team. INNIO Waukesha also established a single point of contact for responsive site validation with Terry Green, a Waukesha field engineer with 20-plus years' experience dispatched to the site for installation and support. "My main objective was to ensure the Medallion units ran well," Terry said. "For four months, I diagnosed and relayed analysis back to the Waukesha engineering and product team, then helped implement improvements as needed to optimize performance."
After running the ESM2 engine for less than a month, Medallion recorded runtimes greater than 98%. With uptime and reliability exceeding expectations, the operators decided to run ESM2 permanently. The upgrade significantly improved engine stability, virtually eliminating engine backfires and ignition faults while affording Medallion peace of mind and optimal reliability by operating smoothly through fuel quality swings.
Based on the performance and reliability improvements of the ESM2 unit, Medallion accelerated the retrofit of its remaining 12V275GL+ engines to Waukesha's latest control technology. Medallion also installed Waukesha's myPlant Asset Performance Management monitoring solution to provide predictive analytics and assist with operational monitoring and service planning for increased uptime and reliability.