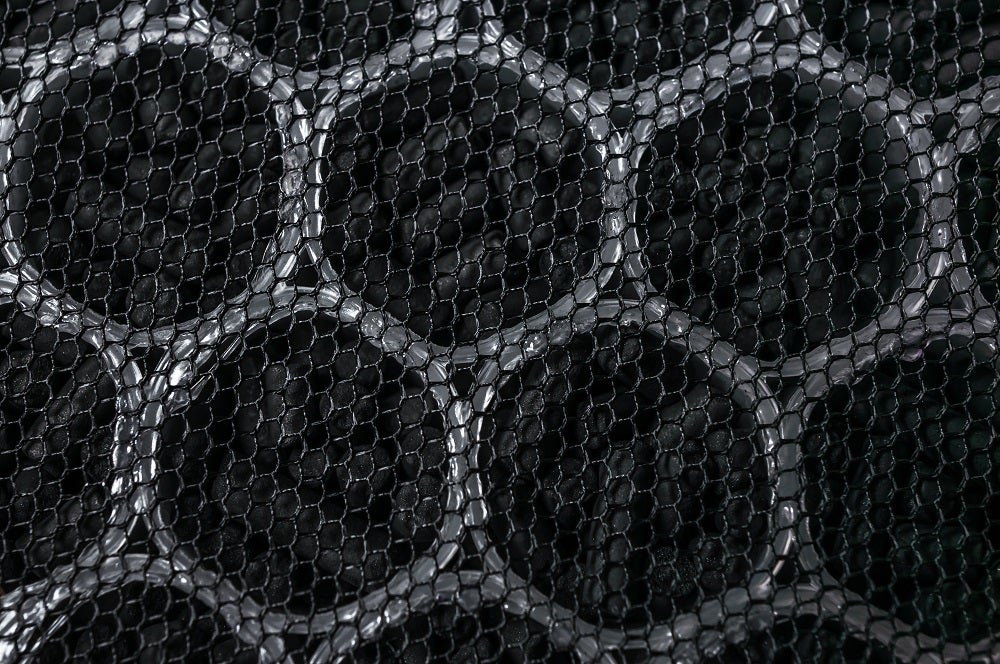 While mobile air-purification devices are typically capable of removing up to 99.995% of airborne particles, they do not remove the resulting carbon dioxide or moisture from the air. To ensure effective hygiene, demand for adsorptive filters in ventilation and air-conditioning (HVAC) systems for air-purification purposes has increased significantly.
Regulatory requirements, such as EN 16798-3:2023 and WHO guidelines, assess the ability of an absorption filter to limit gases such as sulphur dioxide, nitrogen oxides, ozone and VOCs indoors. However, despite there being several harmful pathogenic substances with a similar structure to the molecular makeup of gases, their separation is not measured.
Assessing the pathogen load in the lab
Experts at Hengst Filtration saw this as an oversight, especially with innovations on the market that claim to improve air hygiene.
Dr Bernadette Führer, Dr Anthony Lawson, Christoph Hartl and Thorsten Stoffel conducted a study to analyse the effectiveness of activated carbon cartridges in air-handling units, which have become increasingly popular for trapping pollutants.
In this study, activated carbon granules were exposed to various pathogens to assess whether there was a significant reduction of the pathogen load in the air stream. To be deemed effective, the microbial input had to be reduced by at least 4 log in the airflow.
Static lab tests of 2mm (CKV2) and 3mm (CKV3) functionalised activated carbons found the filters were effective against bacteria, and moderately effective against yeasts and fungi.
Testing under real-life conditions
But how did this functionality compare outside of controlled lab settings?
Activated carbon cartridges were tested under real conditions, comparing antimicrobial-equipped and neutral-activated carbon as reference. It was found that both cartridges showed no significant retention, even after a longer contact time.
The study also tested how much bacteria was released back through the filters and found that < 0.01% was released for both samples. When a viral aerosol was used, a higher viral load tended to be released from the neutral sample into the clean gas (0.15–1.1%).
However, the study also investigated the number of active viruses or survivable bacteria that remained on the activated carbon filter after flow-through testing. While there was a higher number of bacteria in the neutral-activated carbon, compared with the antimicrobial-equipped activated carbon, unexpectedly, more viruses were found on the latter.
This study suggests there are discrepancies between the lab and real testing, and that antimicrobial treatment does not represent any measurable added value.
In a new whitepaper, Hengst outlines the details of both studies, including the methodology and how efficacy was calculated.
To find out more about the study, and read expert analysis on what caused the results and how the industry can move towards optimising antibacterial and antiviral filters, download the whitepaper below.