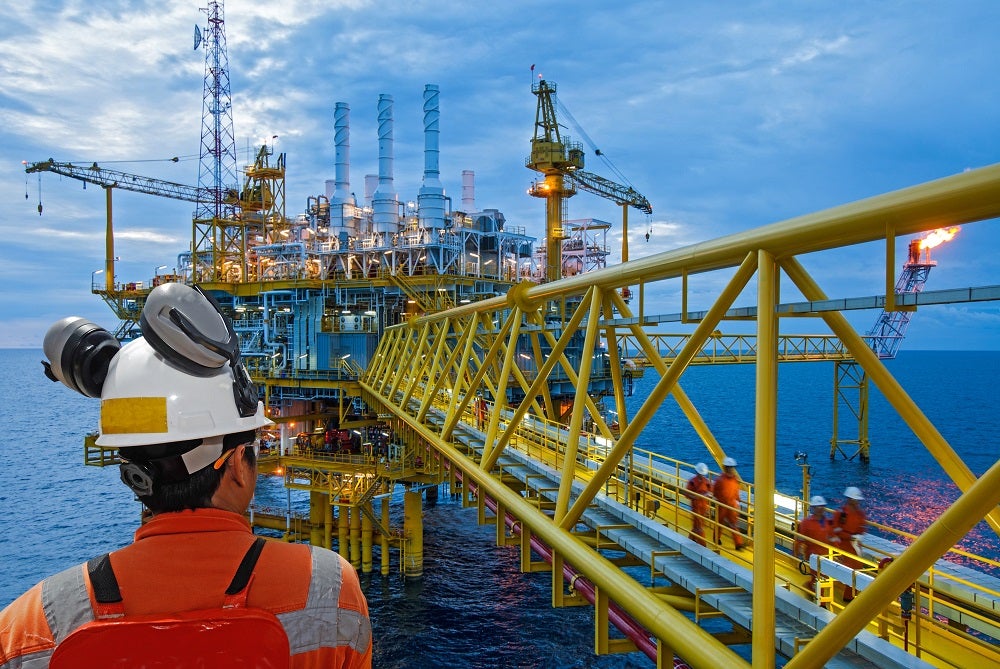 Working at oil rigs is one of the most dangerous jobs in the world. In fact, The Census of Fatal Occupational Injuries declared that 489 oil and gas extraction workers lost their lives on the job between 2013 and 2017.
The power sector continues to work hard to develop new safety solutions to prevent these fatalities and injuries, with the oil and gas safety equipment market now offering many high-quality solutions. Turning to a safety specialist is the best way to ensure that you not only have the best safety systems and gear available, but it is being used optimally.
Carroll Technologies is an industry leader when it comes to safety solutions, especially in the mining industry. The safety experts are bringing its product portfolio and consultancy services to the power industry, offering a broad range of monitoring and communication systems, PPE, fall protection, and lighting solutions.
What oil and gas safety solutions does Carroll supply?
Carroll Technologies provides personnel tracking systems, including satellite-based location tracking with GPS for collision avoidance, as well as rugged communication systems that can be integrated with fire and gas detection monitoring networks. With a roster of trusted manufacturers such as Pyott Boone Electronics (PBE), Carroll can custom-design a comprehensive safety network based on a power site's individual requirements.
From Northern Light Technologies (NLT), Carroll supplies rugged hard hat cap lamps that can incorporate LED technology, as well as proximity and tracking tags. From Protective Industrial Products (PIP USA), customers have access to a broad range of PPE solutions, from hearing protection and protective clothing to respiratory safety and fall protection, as well as extensive eye, foot, hand and head protection.
Slips and falls are one of the primary causes of injury at oil rigs. Carroll Technologies has searched the market for the most effective and rugged fall protection equipment. From MSA, Carroll supplies harnesses and lanyards manufactured from high-quality materials that come in different fits and offer different features depending on the application. The light-weight Miller AirCore harnesses from Honeywell are manufactured from corrosion-resistant aluminium and breathable open-core padding to reduce heat and moisture entrapment and allow for optimal airflow.
To find out more about oil rig safety equipment solutions provided by Carroll Technologies, visit their website.