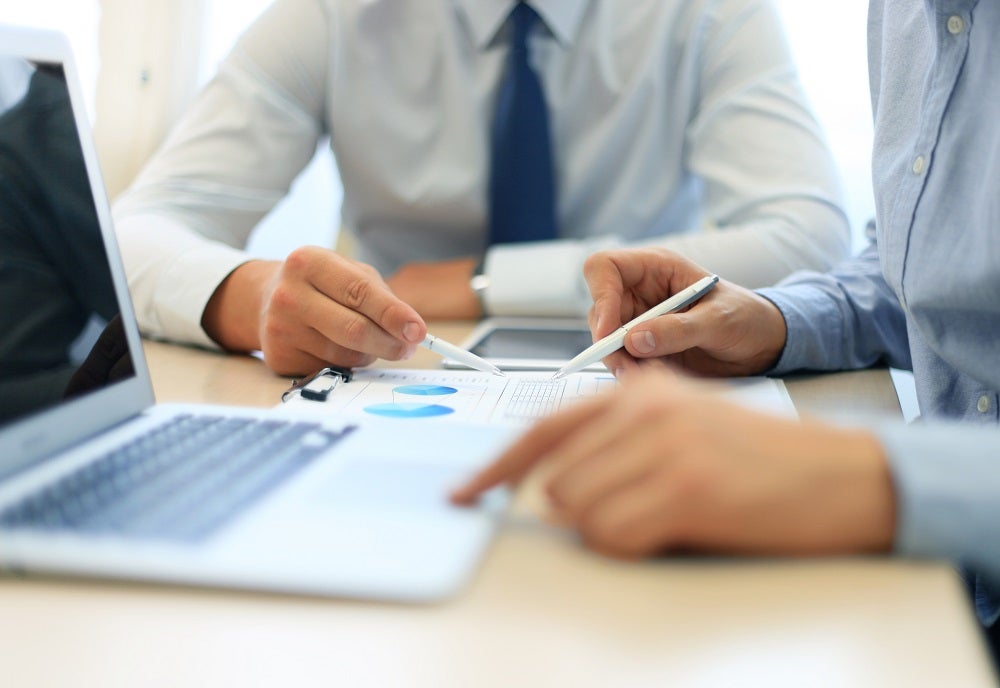 In industry 4.0, the switch to digital platforms is essential. Moving asset management online not only makes transparency between teams far easier, but it also optimises processes by providing a structured system for accumulating, storing and analysing data.
Efficient asset management will include inspections and assessments to understand the condition of all assets, including those currently in operation and critical spares in storage. Digital platforms allow stakeholders to keep track of these assets and organise predictive maintenance schedules to get the most of their assets at every stage of their lifecycle.
Asset management consultancy experts Crystalise provide the tools you need in this digital age to make informed decisions, whether you are overwhelmed with vast amounts of data, are unsure about what data needs to be collected, or are concerned about the quality of your data. Dr Phillip Tirabosco, principal consultant at Crystalise, explains how.
"There has never been more available in terms of data and the power of analytics than there are nowadays. For example, when it comes to site infrastructure, such as underground pipelines that can cause damage to the company and the local community if something goes wrong, data can be analysed using very sophisticated risk assessment techniques to determine which lines of pipe are more critical than others in terms of loss of integrity."
Crystalise has a team of computerised maintenance management system (CMMS) Support Specialists that are proficient in a number of CMMS applications, including SAP, Maximo, JD Edwards, Oracle, Bassnet, Pronto and Ellipse. There is also an experienced team of data scientists, who help customers to make informed decisions based on real-time historical data that is collected and presented in a user-friendly manner, enabling data-driven optimisation of all assets.
"Data is only as good as the information that comes from it," Tirabosco explains. "So, by combining the data in a structured way, engineers can analyse it to make assessments about current integrity, as well as make long-term predictions. In the future, your maintenance activities can correlate with your predictions, which can be based on data about this particular model's performance.
"Data analytics plays a more important part in terms of asset integrity now than it ever has. We can collect data by carrying out physical inspections, but you also need to analyse the data and look at the trends. There are various algorithms available nowadays to predict long-term trends based on a short history of data, and lots of techniques to get rid of noise and ensure you have clean data."
Crystalise has extensive experience building, maintaining, and updating CMMS systems for customers across numerous industries, including mining, utilities, energy, and manufacturing sectors. Crystalise develops computerised systems tailored to the customer's needs, reflecting their maintenance processes in order to deliver optimised asset performance. The customer's maintenance strategies can be embedded in maintenance plans, procedures and tasks that are built into the CMMS, as well as providing standardised reporting and real-time analytics so maintainers can demonstrate to stakeholders that the expected level of performance is being met in a cost-effective manner.
For more information about Crystalise and the services that they provide, visit their website or download the whitepaper below.